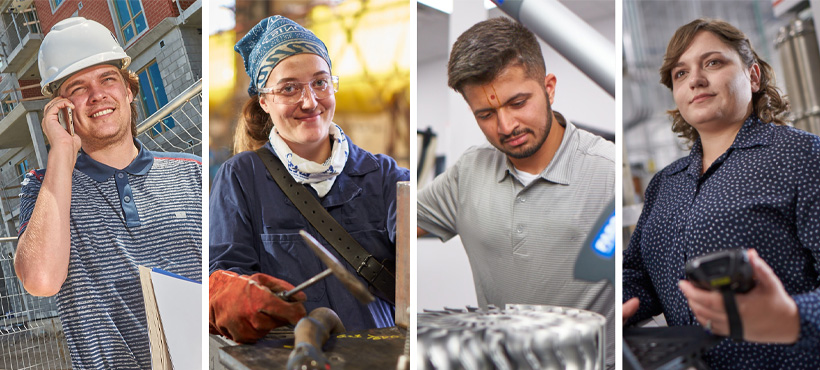 Co-op News
Learn about the exciting accomplishments of Mohawk College's Co-operative Education students, partners, and staff.
Insurance
Adam Longboat, a fourth-semester student in Mohawk College's Insurance program has been awarded the 2022 Experiential and Work Integrated Learning Ontario Co-op Student of the Year Award for the College category, and the 2022 CEWIL Canada – Student of the Year Award. This is the second consecutive year a Mohawk student has won both awards.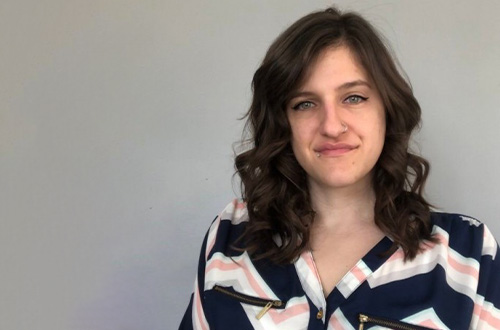 Mechanical Engineering
Brittany Gaudet, a Mechanical Engineering Technology student, was recently named the Co-op Student of the Year by Experiential & Work-Integrated Learning Ontario (EWO) and was honoured nationally with The Student of the Year Award, College Co-op, by Co-operative Education and Work-Integrated Learning Canada (CEWIL).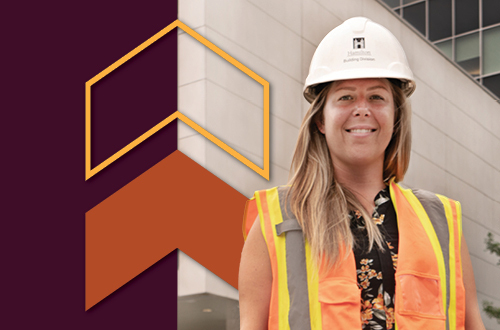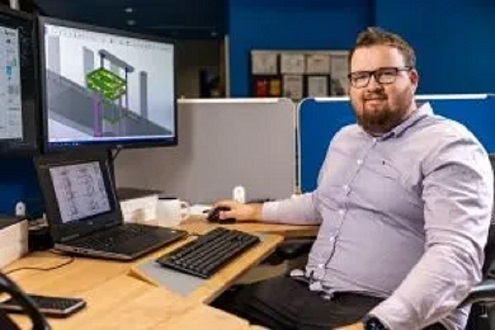 Civil Engineering Technology
For many years, Mohawk College and Walters Group Inc. have worked together closely to help the next generation of skilled tradespeople grow and become the best that they can be. As a Mohawk College Future Ready Premium Employer, Walters Group Inc. provides on-the-job training to students in many skilled trades programs through co-op work terms, like Mateusz who is a Mohawk College Civil Engineering Technology graduate.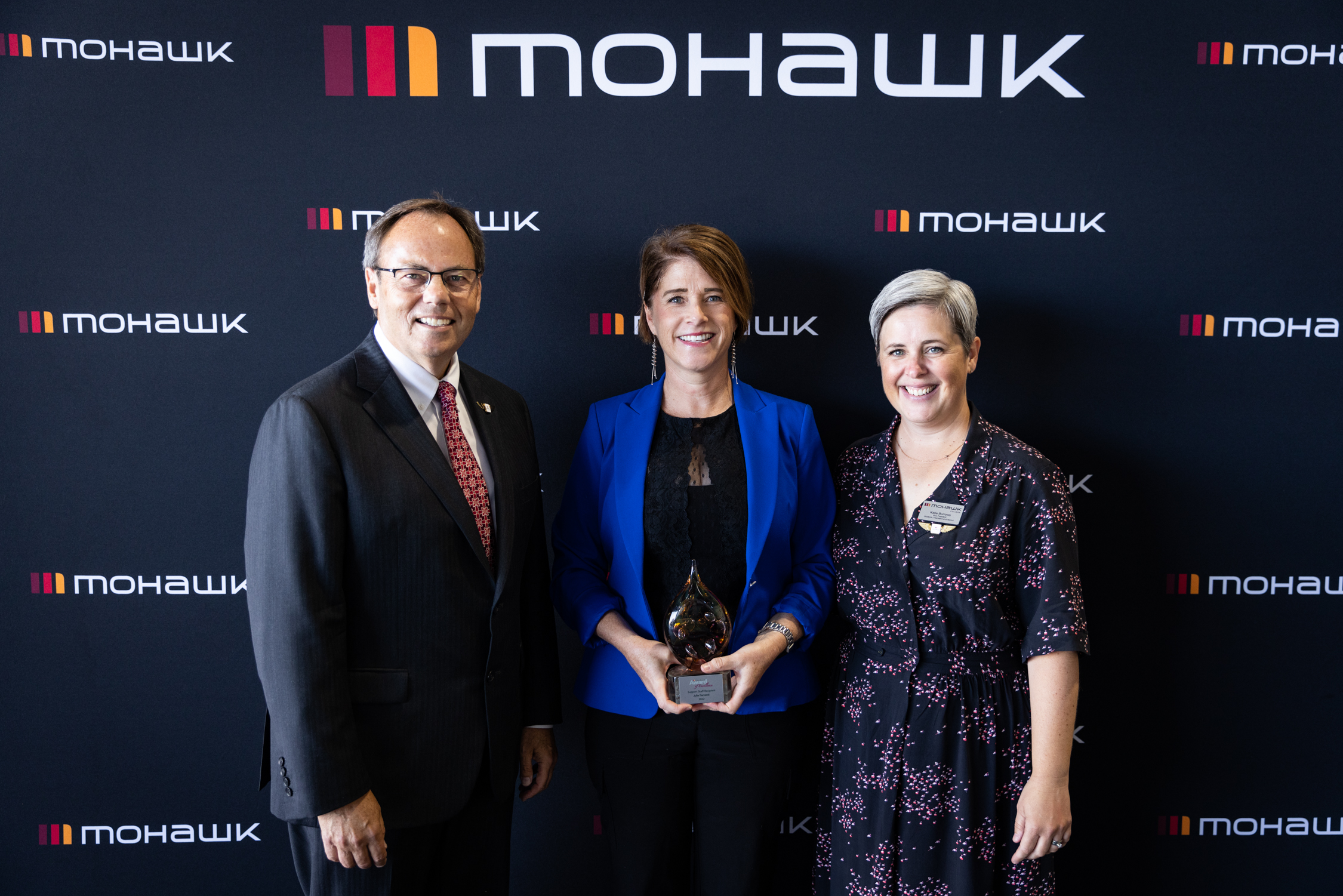 The Mohawk Award of Excellence is the highest honour for recognizing individual employees at the college. Three Awards of Excellence are presented annually to an outstanding employee from the faculty, support and administrative employee groups. Julie Farnand, Co-op Specialist, was this year's recipient of the Mohawk Award of Excellence in the Support Staff category.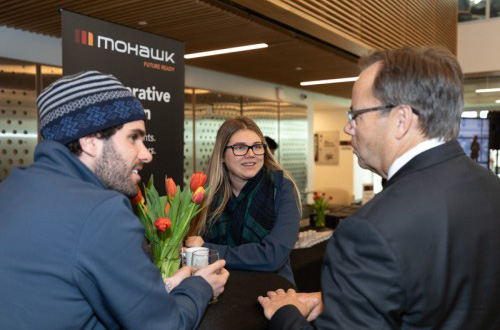 Mohawk College recently celebrated the 50th anniversary of its co-operative education program.
Mohawk was the first college in Canada to offer co-operative education, in 1969. Today, Mohawk offers co-operative education in 25 different programs.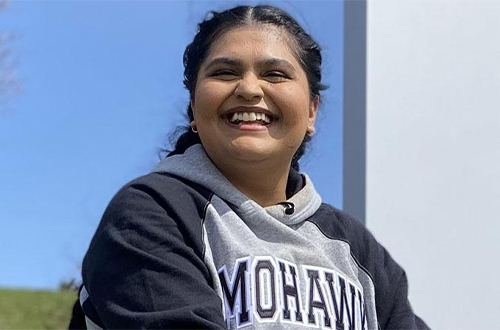 Business Administration - Marketing
Gagan Kaur, a third-year Business Administration - Marketing Co-op student, shares her work term experience at Mohawk College.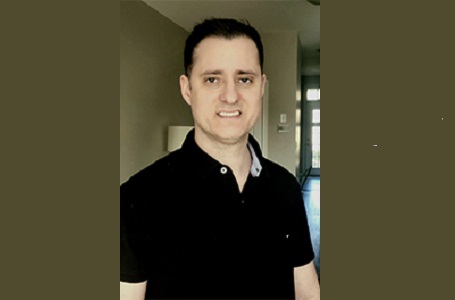 Architectural Technology
Students from across Canada recognized for extraordinary engagement and achievement in work-integrated learning. Mohawk College student Fredie Bianchi received an honourable mention.
Videos
City of Hamilton
Featuring Civil Engineering Technology and Biotechnology (Health) Co-op Students.
Stelco 
Featuring Mohawk's Network Engineering Security Analytics, and Electrical Engineering Power Technician Co-op Students.
L3Harris
Featuring Electrical Engineering Technology and Mechanical Engineering Technology Co-op Students
Walters Group
Featuring Architectural Technology Co-op Students.
Gerrie Electric
Featuring Electrical Engineering Technician Power, and Mechanical Engineering Technology Co-op Students.
Lawrie Insurance Group
Featuring Insurance Co-op Students.
Samuel, Sons & Co
Featuring Computer Engineering Technology and Environment Technician Co-op Students.