As a result of developments surrounding COVID-19, the Campus Student Employment Program (CSEP) has been suspended.  Students are encouraged to check the CSEP website regularly for any updates or changes.  For the latest COVID-19 updates, please visit mohawkcollege.ca/covid-19-coronavirus.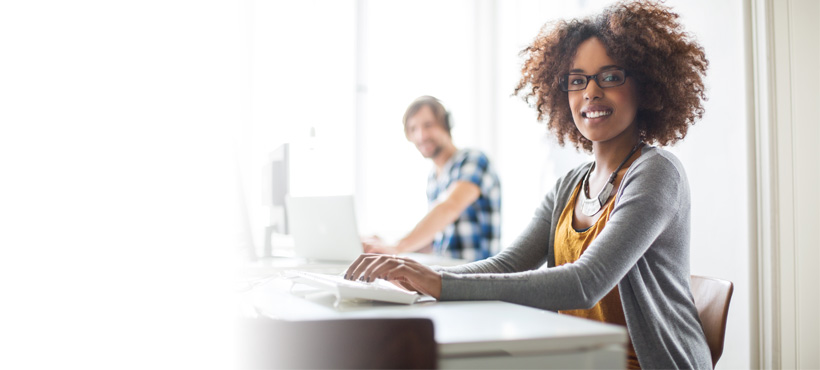 The Campus Student Employment Program (CSEP) aims to connect students with meaningful real work experience on campus. The same standards and requirements are expected from the student/employee and the supervisor as exist in other work environments.
Contact Us
If you have questions about CSEP, please send an e-mail to: csepjobs [at] mohawkcollege.ca. To learn more about how you can fund your education visit the Financial Assistance homepage.