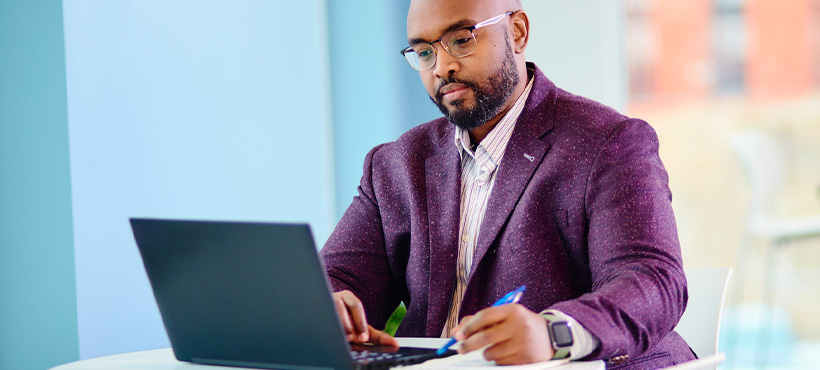 Earn while you learn with co-op
Mohawk's co-operative education (co-op) programs lets you earn money in a full-time, paid position that is relevant to your studies and will present you with learning opportunities and a chance to experience what it's really like working in the field before you start your career. 
When you study through a co-op program, you'll have the benefit of learning to face and overcome challenges that theoretical learning may not have prepared you for. Constantly applying the theory that you've learned helps to ensure permanent retention of the information that you're learning in class and gives co-op students the opportunity and resources to ask questions and learn how to address problems that came up in the workplace when they are back in the classroom.
By the end of a co-op program, most students have a wide and diverse network of contacts in their field and other fields related to their line of work, and that network can do wonders to help you land a job and to succeed in that job because of your professional contacts.
​Learn more about co-operative education at Mohawk

Co-op plays a crucial role in grad's path to career success
Mike Allen's road to success was anything but linear. As he carved out his path to an architectural technology career, his passion for professional advancement combined with Mohawk College's experiential learning and valuable co-op opportunities helped to make the journey smooth.

A proactive approach and co-op launches a career
Lina Yonnadam wanted work experience that would complement her previous education. She found just that in the college's Biotechnology (Health) program, which includes three embedded co-op work terms. The experience turned into an opportunity she took advantage of to immediately launch her career.
Co-operative Education programs at Mohawk