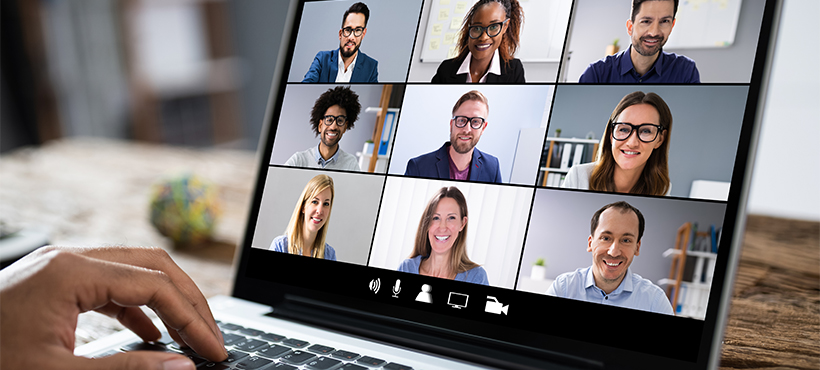 Learn from our career experts!
Mohawk offers a range of online events, workshops and interactive webinars to get you started on your career path. Everything from how to target your resume and cover letter, to how to set up your Linked In account, to how to "sell" your soft skills—we have got you covered.
Job fairs and Meet the Graduate events provide students and alumni with the opportunity to engage with employers and apply for jobs on the spot.
You'll find career-related events on the CareerReady Portal and through the online events calendar.
Upcoming Events