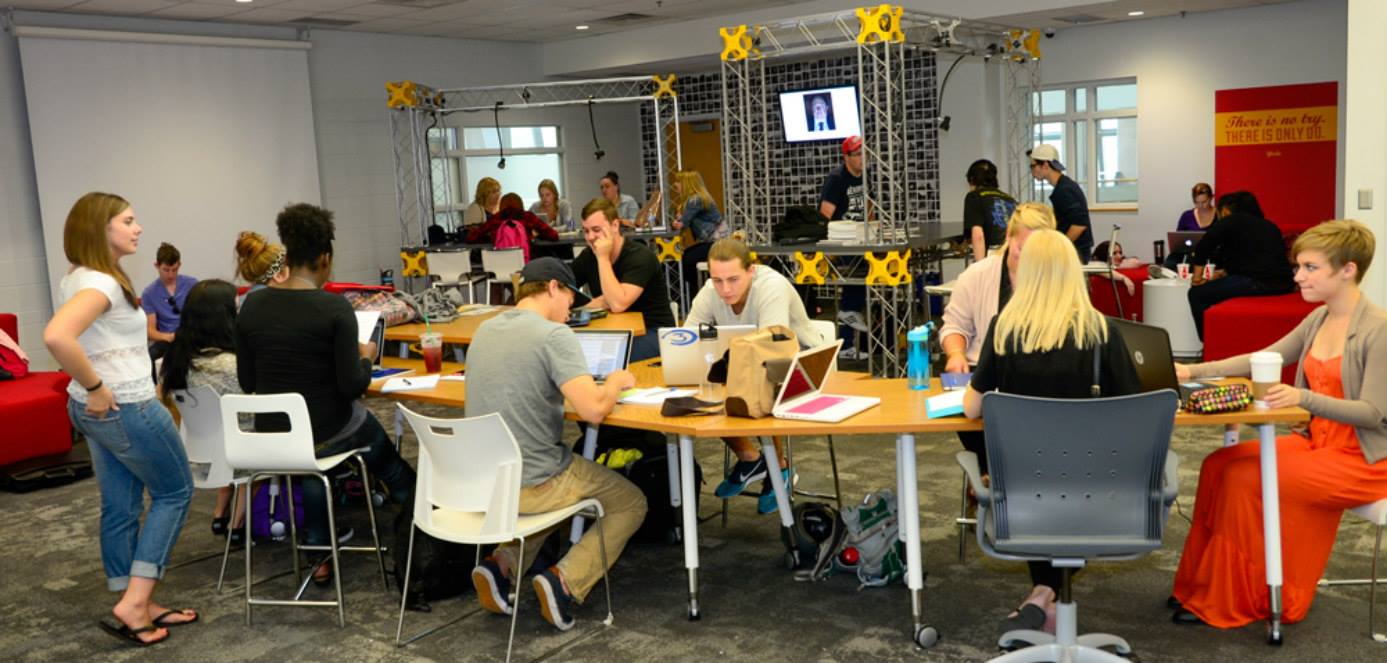 The Centre for Entrepreneurship
The Centre for Entrepreneurship is Mohawk's destination for activities that include Entrepreneurship, Small Business and Intrapreneurship. Our goal is to develop and manage programs that impact Mohawk Students, Alumni and our Community.

The Centre houses four unique micro-centres that include SURGE,
The Agency, The Collective, and The Consultancy. 
centreforentrepreneurship

[at]

mohawkcollege.ca

(Contact us)
How can we support you?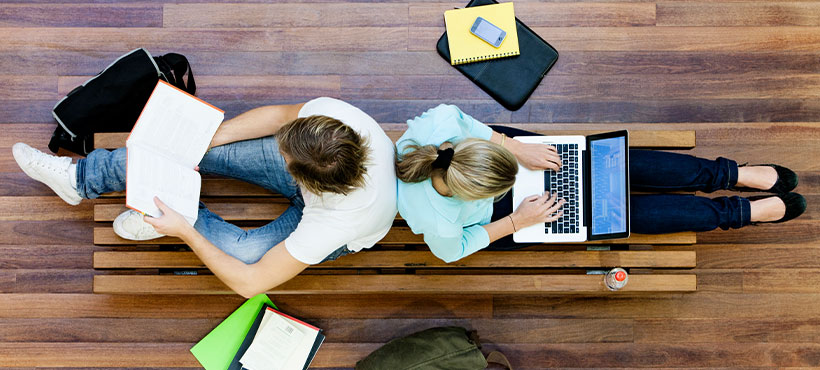 Students
Looking for entrepreneurship support? do you have questions about running a business?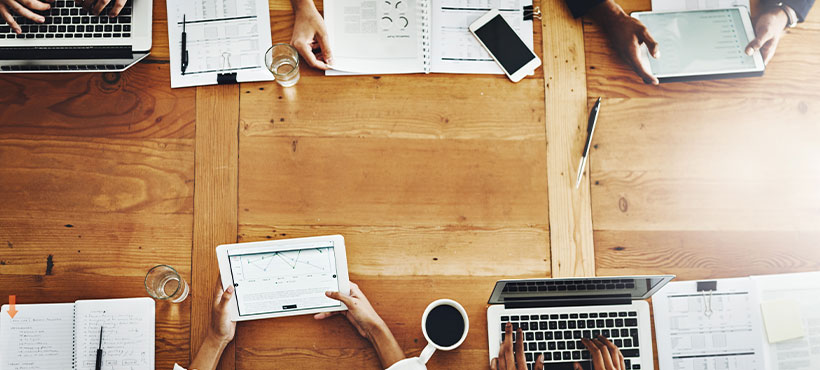 Alumni
Available resources or learn how to get involved with the Centre for Entrepreneurship.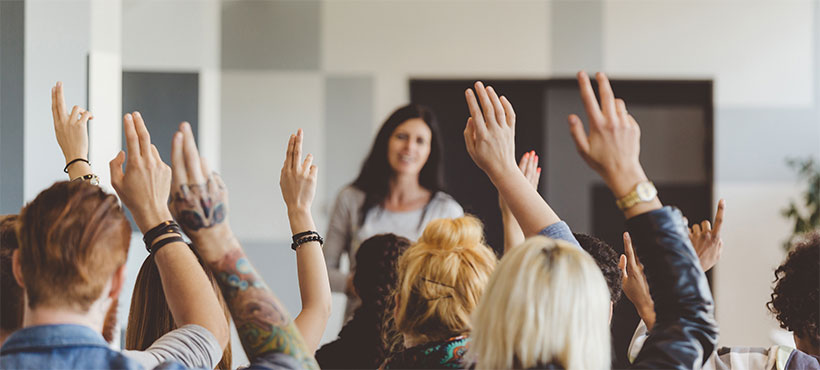 Faculty
We offer in-class programming, supporting the development of entrepreneurial graduates.
Upcoming Events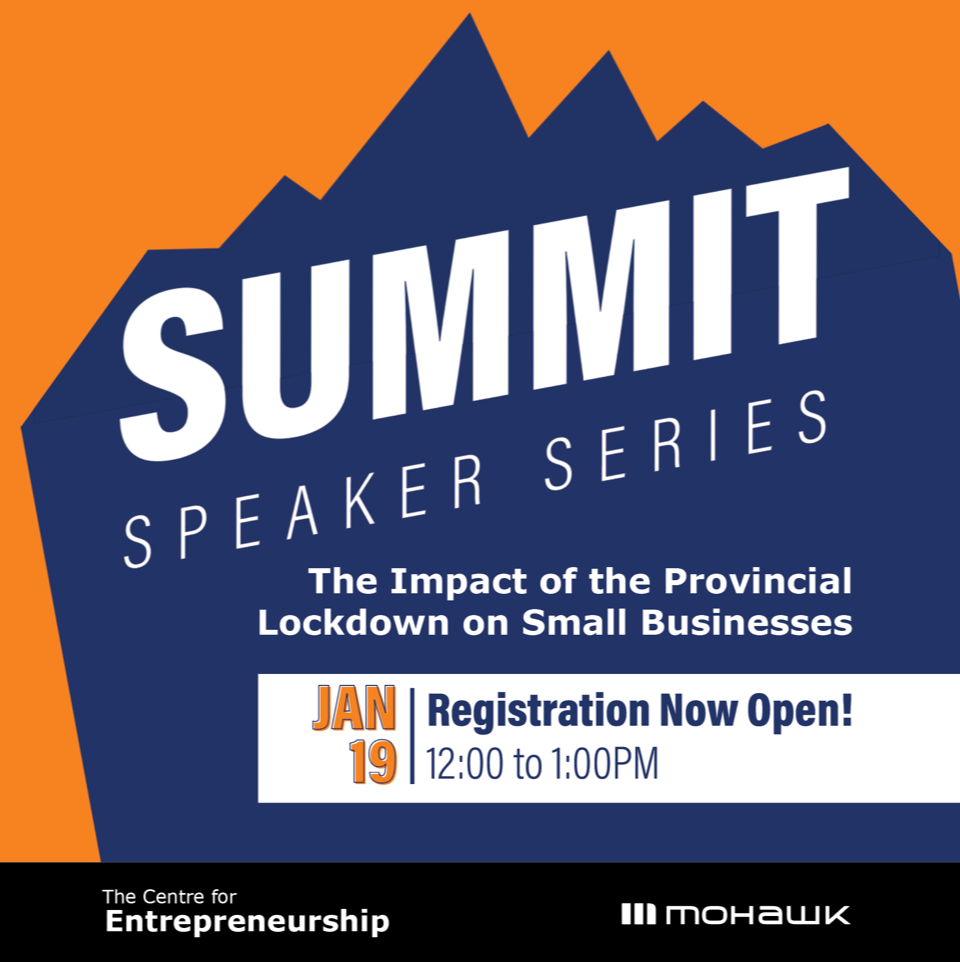 Summit Speaker Series Event 3: March 2nd @ 12:00 PM
Branding and Marketing Yourself Successfully 
Event Calendar

MINDSHIFT Mohawk's Entrepreneurship Conference
Monday March 22nd - Wednesday March 24th
Panel Discussion
Workshops
Pitch Competition

Registration is now open! 
Register Here
Partnerships in Entrepreneurship
Our community partners make a positive impact and contribute to helping develop the talents and ideas of Mohawk students. The relationship between students, alumni and our community defines the entrepreneurial ecosystem at Mohawk College.
Entrepreneurship Resources
Learn more about local, national and global entrepreneurship resources at our Entrepreneurship Resource Hub.
---
 Meet Our Alumni

Preludium
Amanda Ottoni
Amanda Ottoni (BMusA) is a musician and entrepreneur living in Dundas, Ontario. Her business, Preludium, is an inclusive music school in the Greater Hamilton Area. After receiving first place in Mohawk's Pitch it to Win it Competition and being supported by the City of Hamilton's Starter Company Plus grant, Preludium began operating full time. Amanda now conducts lessons in piano, voice, ukulele, music theory and music history in Preludium's studio, in student's homes, and virtually.
Check out Preludium

Ivy League Electric Inc.
Tyler Otterspoor
Tyler Otterspoor has been an electrician for over 14 years. He always knew he was meant to be an entrepreneur and started his own business over 5 years ago, Ivy League Electric. Tyler has grown the business to employ 7 people, operating out of a commercial unit and four branded trucks. Focused on creating a business that specializes in high-end residential projects, he takes pride in guaranteeing a professional experience with an exceptional finished product.
Visit Ivy League Electric Inc.