Accessible Learning Services can support your transition journey as you enter Mohawk College and while you consider employment post-graduation.
Student Transition Coordinator
The Student Transition Coordinator can assist you with:
Obtaining the documentation you need to access accommodations
Understanding Mohawk College Accessible Learning Services support if you are coming from another College or University in Ontario
Navigation of transfer credit services at Mohawk
Connect you with other College services
Sending your documentation from Mohawk Accessible Learning to another College or University in Ontario
To book an appointment with the Student Transition Coordinator, contact als [at] mohawkcollege.ca.
Transition to Employment
Schedule an initial Transition to Employment appointment with an Accessibility Counsellor to gain an in-depth understanding of:
Workplace accommodations in Ontario
Your options around the disclosure of a disability in the workplace
Building self-advocacy skills
Identifying pathways to building work experience
Learning about supports to help with the transition from college to employment
You will be meeting with an Accessibility Counsellor to learn about the information above, answer any questions you may have, and connect you with relevant services on and off campus.
For more information or to book an appointment please contact Accessible Learning Services
Transition to Employment appointments can be offered through Microsoft Teams, Zoom, or as a phone call. Contact als [at] mohawkcollege.ca to book an appointment for transition to employment supports.
Helpful Resources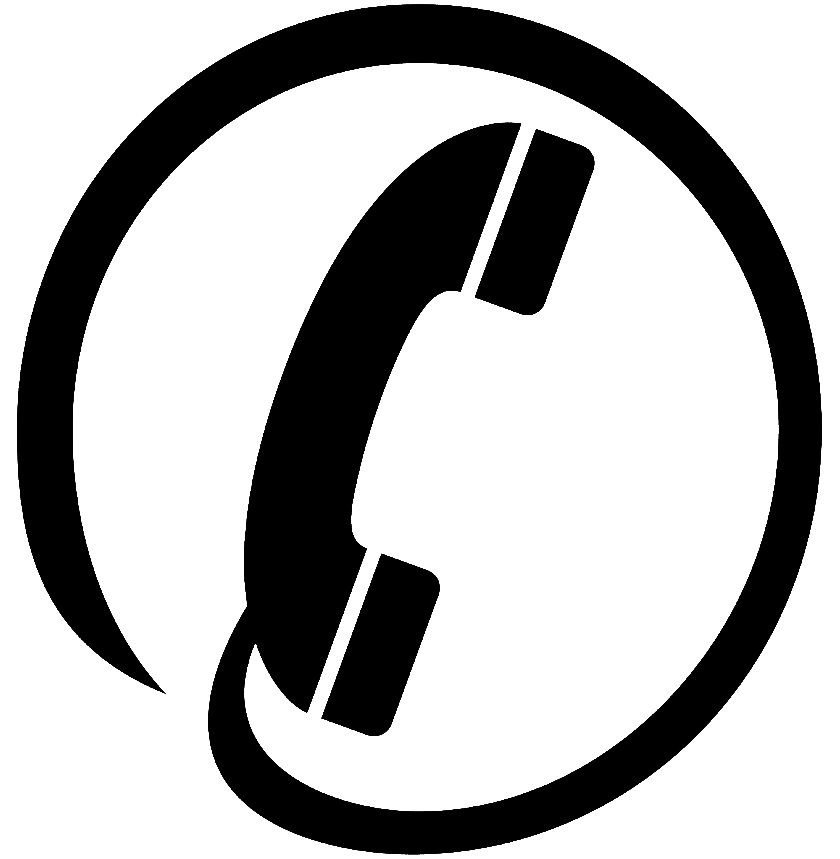 Have Questions? Need Assistance? Want to Book an Appointment?
We are here to help. Contact Accessible Learning Services by email at als [at] mohawkcollege.ca or by phone at (905) 575-2122.