Introduction
Students accessing support through Accessible Learning Services can be found in every program at Mohawk College. Experiential learning is offered in many programs and courses at Mohawk College and can provide opportunities to gain hands-on practical experience.
Some students require accommodations during the experiential learning portions of their courses. Accessible Learning Services works collaboratively with students and the program area to outline their strengths as well as areas of challenge that may be present for them.
What is Experiential Learning?
Experiential learning is an educational activity facilitated and supported by Mohawk College through which students learn while doing. Students are exposed to authentic professional demands and expectations. The goal of experiential learning is to improve students' employability and interpersonal skills and to support their transition to the workforce.
Applied Research
Apprenticeship
Campus Incubator
Capstone Project
Clinical/Practicum
Co-op
Field Placement
Field Trips
Industry Project
Labs
Performance
Service Learning
Simulation
Micro-Centres
Accommodations and Experiential Learning
In order to facilitate accommodations for experiential learning opportunities, you can contact your Accessibility Counsellor to start a discussion. If you are not registered with Accessible Learning Services, please find a link to our How to Register page in the resources below.
Experiential Learning Accommodation Form
The Experiential Learning Accommodation Form is a communication tool developed with the student which outlines suggested accommodations to support the student while ensuring they are able to meet their learning outcomes. These suggestions can help guide supportive conversations that are geared toward the specific experiential learning opportunities.
Accommodation Documentation Form (for Nursing and PSW Clinical Placements)
The Accommodation Documentation Form (for Nursing and PSW Clinical Placements) is required for students to provide relevant documentation in order to participate in their clinical placement. This form is to be completed by a registered health care practitioner (RHCP).
Resources
How to Register - Is your student ready to register with ALS? Have questions about next steps? Here you will find information about our intake process, documentation, and booking appointments.
Experiential Learning - Get information on the different types of experiential learning opportunities Mohawk College offers.
Student Placements - Here you will find information on student placement opportunities.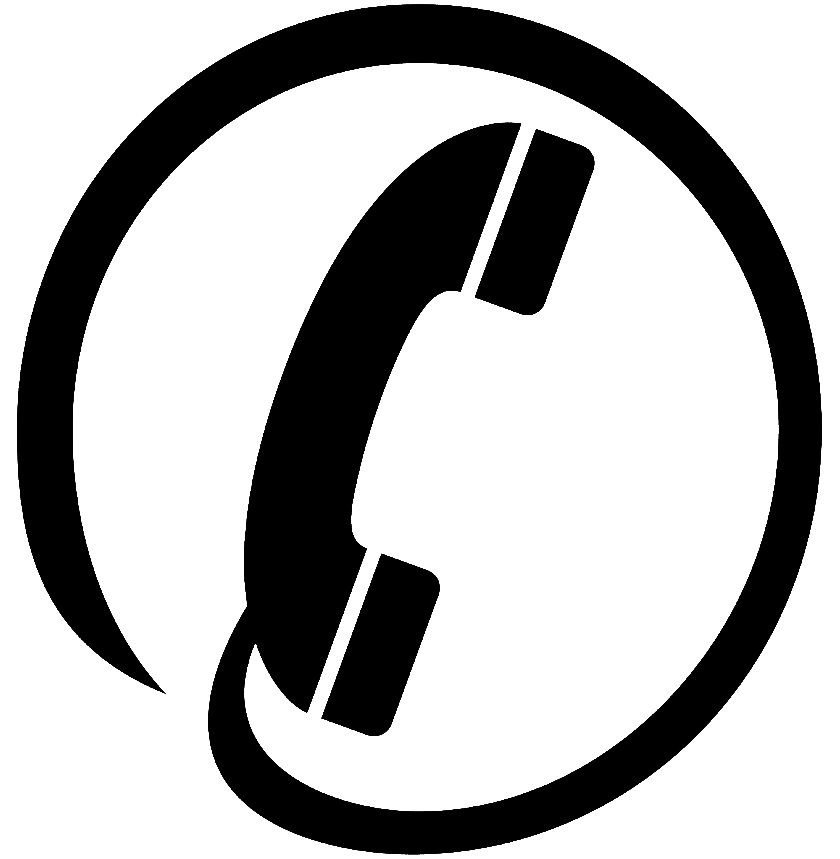 Questions? Need Help? Want to Book an Appointment?
Contact Accessible Learning Services by email at als [at] mohawkcollege.ca or by phone at (905) 575-2122