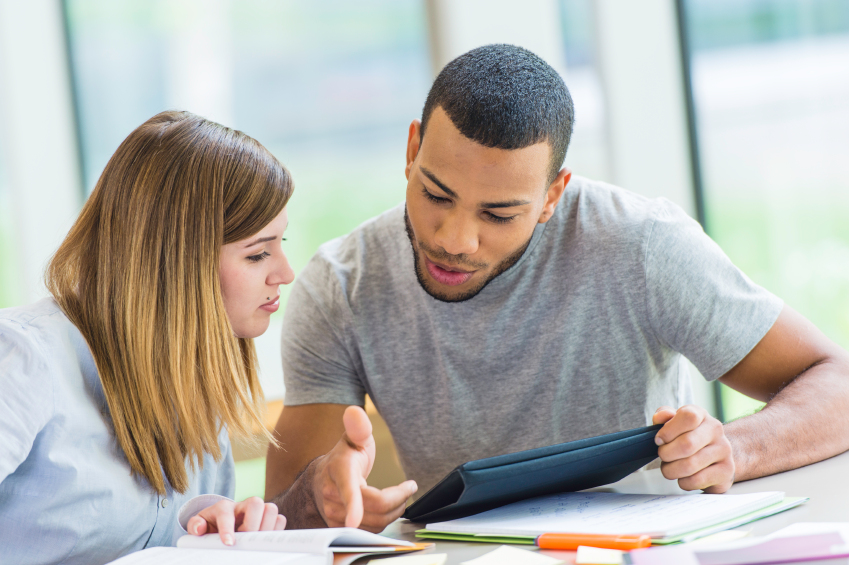 Work at the Learning Support Centre!
Do you have an 80% or higher GPA and want to work around your timetable?  Apply to work at the LSC today!
Be a Successful Online Learner!
The Learning Support Centre is proud to offer FREE peer academic support to Mohawk College students.
Upper year and highly engaged Student Leaders are eager to help you succeed!
Quicklinks