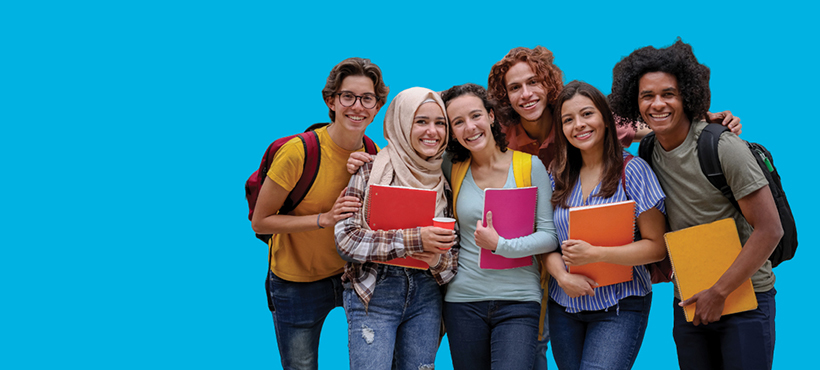 The Learning Support Centre offers FREE tutoring.
Upper-year student leaders are eager to help you succeed.
All services now available!
Book an Appointment to meet with a Tutor
---
Course Peer Tutoring
Tutoring for most first-year, program-specific courses. 
Content Review
Clarification
Practice Problems
Test Prep
Visit the Peer Tutoring webpage
---
Book 4 hours per week
Book 2 days in advance
Math Support 
Drop-in and appointment-based math support and PASS sessions.
Homework help
Course specific help
Build math skills
PASS - Group Study Sessions
Visit the Math Support webpage
---
Writing & Communication
Tutoring for Writing & Communication courses. 
Writing Consultations
Reading Skills
Conversation Skills
Workshops & ESL Support
Visit the Writing Tutoring webpage
---
Book 5 hours a week
Book up to 30 minutes in advance
Study Skills Support
Do you want to develop better study skills?
Book an appointment with our study skills tutor, attend a drop-in workshop, or enroll in Study Smart on MyCanvas.
Visit the Study Skills webpage
---
Campus Specific
Institute for Applied Heath Studies & Six Nation Polytechnic:
Students in the following programs:
BScN 731
PN 715 & PN 758
PSW 110 & PSW 995
PSW to PN - 758
RPN to BScN - 755
Studiosity 24/7 academic support
Stoney Creek Campus- Daily math drop-in support located in the library.  
---
Hiring for Winter 2023
Do you have an 80% or higher GPA and want to help other students?
Apply to work as a peer tutor!
Contact Us
Email: lsc [at] mohawkcollege.ca
Phone: 905-575-1212 ext. 3279
In-person: Room C122 Fennell Campus

Follow the LSC on Social Media to stay updated on services, events and contests!
Facebook | Twitter | Instagram
---