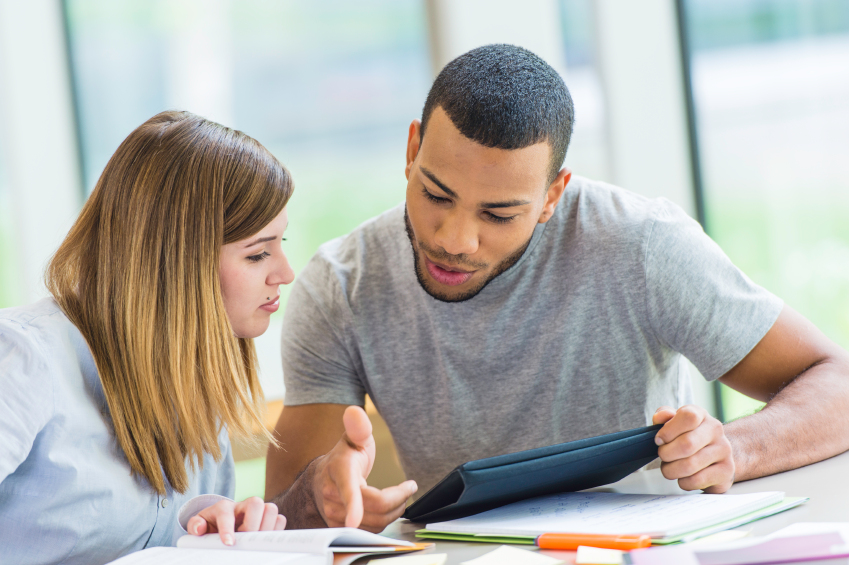 Online Peer Assisted Study Sessions (P.A.S.S.) will resume on July 6th, 2020 for MATH 10037 and MATH MA101. 
Online tutoring services, including writing support, math support, and course tutoring* will resume on July 13th, 2020.
At this time, the Learning Support Centre and Mohawk College continue to offer a range of support services available online! We encourage you to do the following:
Practice your study skills through online supports! Workshops and self-guided online modules are offered through the Keys to Success program.
Check out the MATH MINUTES Videos for some extra math support! The Math Minutes videos are a series of videos that cover some of the basics of Mathematics.
Explore the ESL Support page for some extra support with language skills! This page includes helpful presentations and activities. Keep checking the Events Calendar

for upcoming ESL Conversation Club events as well!

For access students connected to the Transition Coach, support is available via email – please see further information on the Student Access & Transition Coach.
If you require additional supports such as longer test times and/or extensions on assignments, please contact Accessible Learning Services at

als

[at]

mohawkcollege.ca
You may also wish to follow us on our social media accounts on Twitter & Instagram (@mohawklsc) for information about events, study tips, and up to date information about services.
Our team is still here to support you! Please reach out to lsc [at] mohawkcollege.ca () with any questions.
* Course tutoring is available for a selection of first year subjects. Course tutoring is subject to tutor availability and is not guaranteed.
Work at the Learning Support Centre!
Do you have an 80% or higher GPA and want to work around your timetable?  Apply to work at the LSC today!
Be a Successful Online Learner!
The Learning Support Centre is proud to offer FREE peer academic support to Mohawk College students.
Over 100+ upper year and highly engaged Student Leaders are eager to help you succeed!
Quicklinks