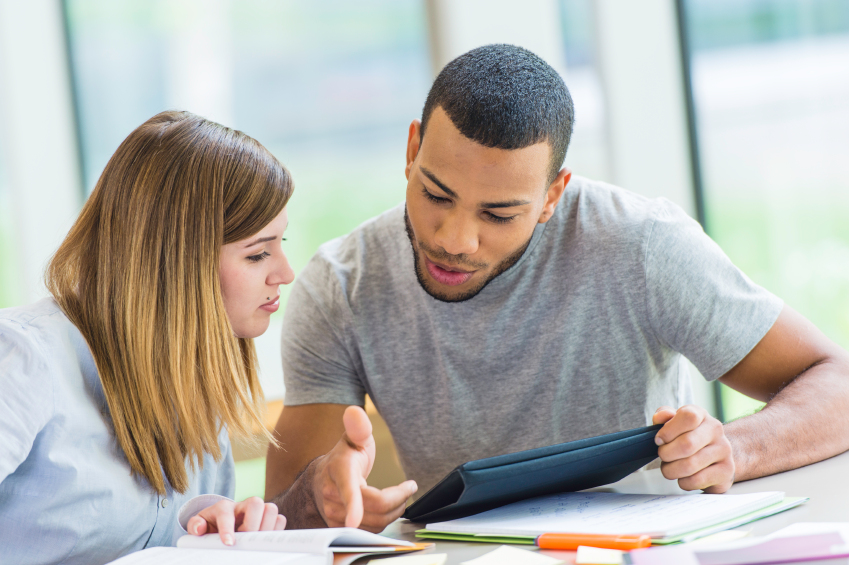 The Learning Support Centre offers FREE peer academic support to Mohawk College.
Upper year and highly engaged Student Leaders are eager to help you succeed! 
Course Peer Tutoring
Peer Tutors provide 1:1 support for (primarily) first-year, program-specific courses.
Book 4 hours a week
Math Support 
Math Tutors provide support for first year math courses by appointment, or on-demand.
Book 5 hours a week
Writing & Communication
Support for essay writing, speaking, listening, and reading skills. ESL Support is also available.
Book 5 hours a week
Study Skills Support
Study Skills Tutors provide support with academic success and study skills.
Book 1 hour a week
PASS
Peer-Assisted Study Sessions is an academic support program aimed at supporting historically difficult courses at Mohawk College.
Study Jam
Mohawk's largest study session presented by the Learning Support Centre and your MSA! 
Join us for a week filled with FREE tutoring, study supports, workshops, games, and contests!
Now Hiring Peer Tutors for Summer and Fall 2022!
Do you have an 80% or higher GPA and want to work around your timetable?  Apply to work at the LSC today!
Contact Us
Email: lsc [at] mohawkcollege.ca
Phone: 905-575-1212 ext. 3279
Follow the LSC on Social Media to stay updated on services, events and contests!
Facebook | Twitter | Instagram
---