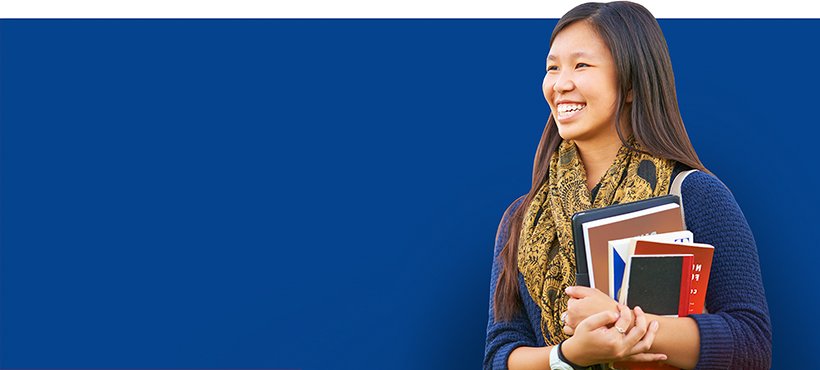 Here to Support You
Accessible Learning Services is committed to providing equal opportunity, individualized accommodations, and supports to students with disabilities.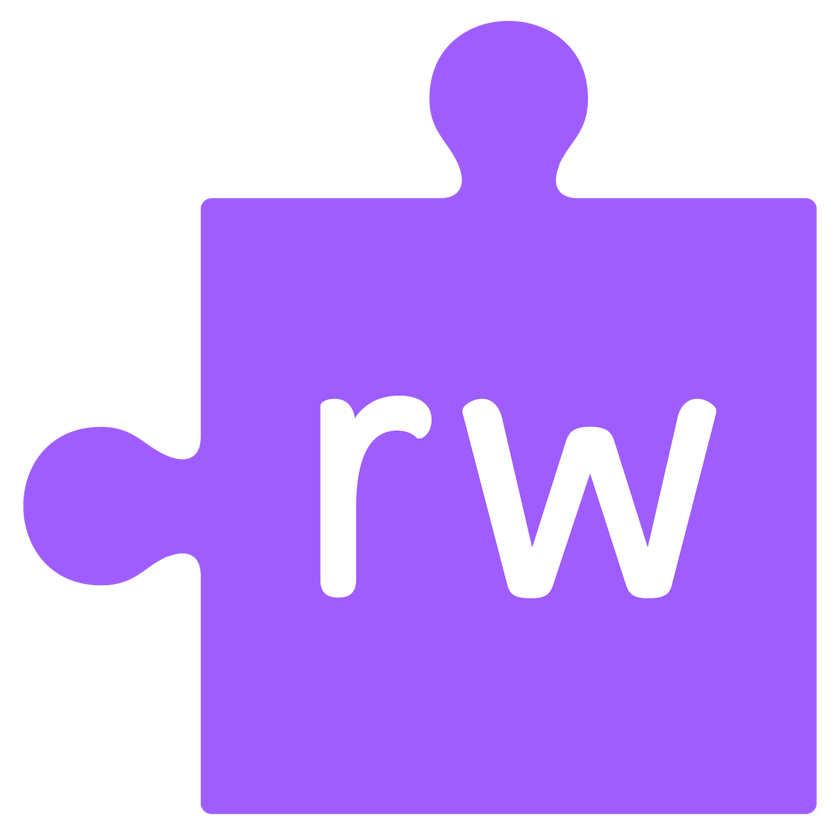 TextHelp is available on Mohawk Apps by searching TextHelp
Text Help Read&Write lets everyone read, write and express themselves more confidently and independently. The easy-to-use toolbar makes documents, files and web pages more accessible. Read&Write is a big confidence booster for anyone who needs a little support with their reading and writing, at school or in the workplace. And its friendly literacy features help English Language Learners, as well as people with learning difficulties.
Contact Us
Contact als [at] mohawkcollege.ca or phone 905-575-2122 to register with Accessible Learning Services. Once registered you can arrange any of the following services:
Registration with Accessible Learning Services
Learning accommodation planning
Accessing accommodations for online courses and testing
Assistive Technology training and support
Alternative formatting
Online learning strategies
Laptop loans