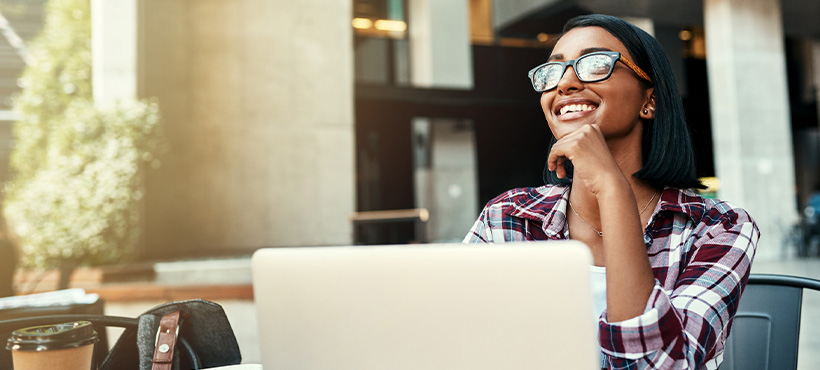 Get answers to your tech questions
Technical support for students is provided by:
Information Technology Services
Visit the Information Technology Services website for technical support with account issues, printing, Wifi and more!
Visit Information Technology Services
Digital Skills Services
Get help navigating student systems, accessing your Office 365 account, and using digital tools. Connect to the Virtual Digital Creativity Centre, an interactive space where you create an avatar and allow your browser (Chrome) to connect to your mic and camera. Learn more about Digital Skills Services using the button below.