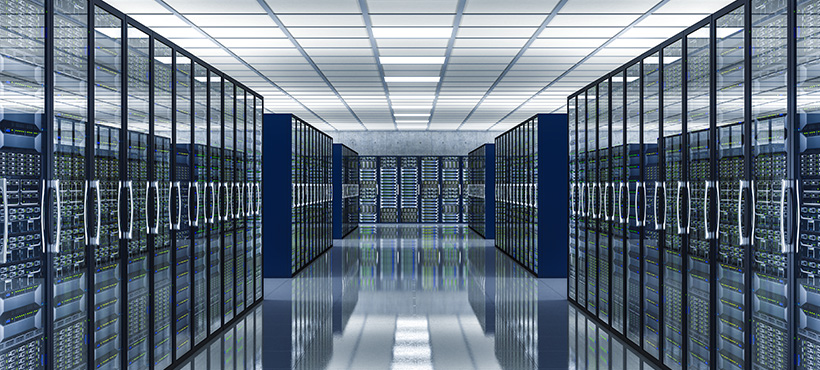 Information Technology Services
Visit the Information Technology Services website for technical support for eLearn, Office 365, Wifi and more!
Explore Drop In Services
Library TECH BARs
Learn more about Library TECH BAR services, locations and hours of operation
Library Tech Workshops
Mohawk College Library offers a variety of workshops at all campus libraries. Brush up on your existing skills or learn something new during a free workshop!
Register for a tech workshop at your campus:
Book a Library Tech Appointment
Book an appointment with Library Tech Support either individually or as a group. Click on the Book an Appointment button to choose a date and time. Get help with college tools, Microsoft Office or advice on using creative tools.