Learn about programs that will help you improve your language skills for community involvement, academic development and career opportunities in Canada. These programs are funded by Immigration, Refugees and Citizenship Canada (IRCC) and are FREE to eligible participants.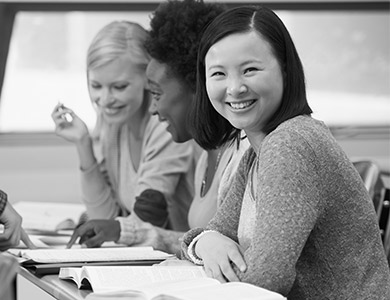 Are you a newcomer looking for English classes?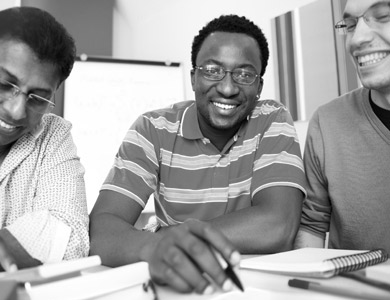 Do you need academic preparation?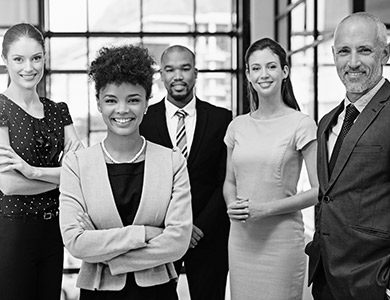 Are you internationally trained?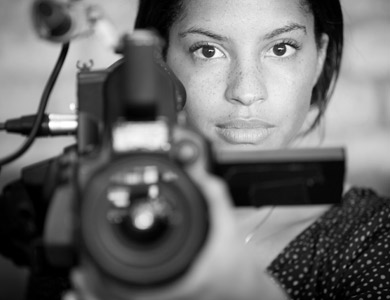 Are you 18-25 and looking for a bridge to college/career?
Classes are offered at the Fennell Campus in a supportive learning environment with access to computer labs, library, and resource centres to assist learning and career planning.