Marshall School of Skilled Trades and Apprenticeship
Join a workforce in demand
At the Marshall School for Skilled Trades & Apprenticeship you'll get hands-on training in traditional skills that integrate emerging technologies. Learn from expert faculty about the trade that interests you, from construction and advanced manufacturing to electrical wiring, automotive service and more. Plus, you'll get practical workplace experience. Mohawk also provides the in-school education component you need to become a qualified skilled trades journeyperson in Ontario.
Start your journey
Create your own custom viewbook
Create your own custom viewbook and personalize your Mohawk experience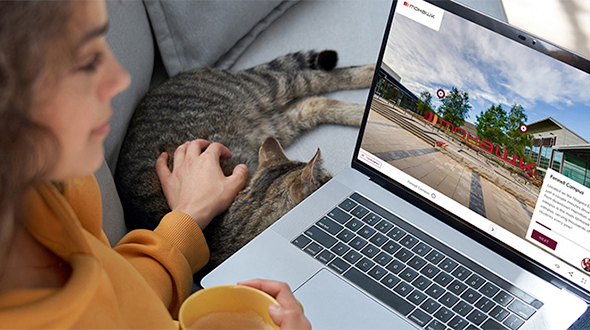 Take a virtual campus tour!
Explore Mohawk from the comfort of home! Our new virtual campus tours provide a guided visit of our three campuses. Visit our buildings, labs, services, classrooms and athletic and recreation centre.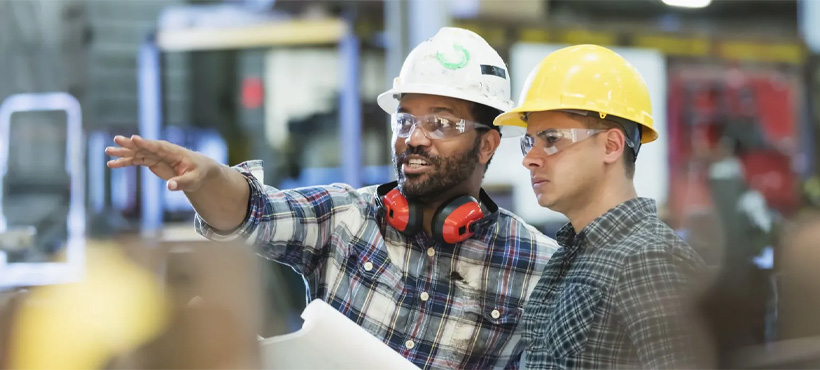 NEW! Bachelor of Business Administration (Trades Management) (Honours)
Grow your career in trades management by completing an honours degree program.
Learn more