Tools and resources for new and current students to prepare for learning and life at Mohawk.
Tools and resources to prepare you for learning and life at Mohawk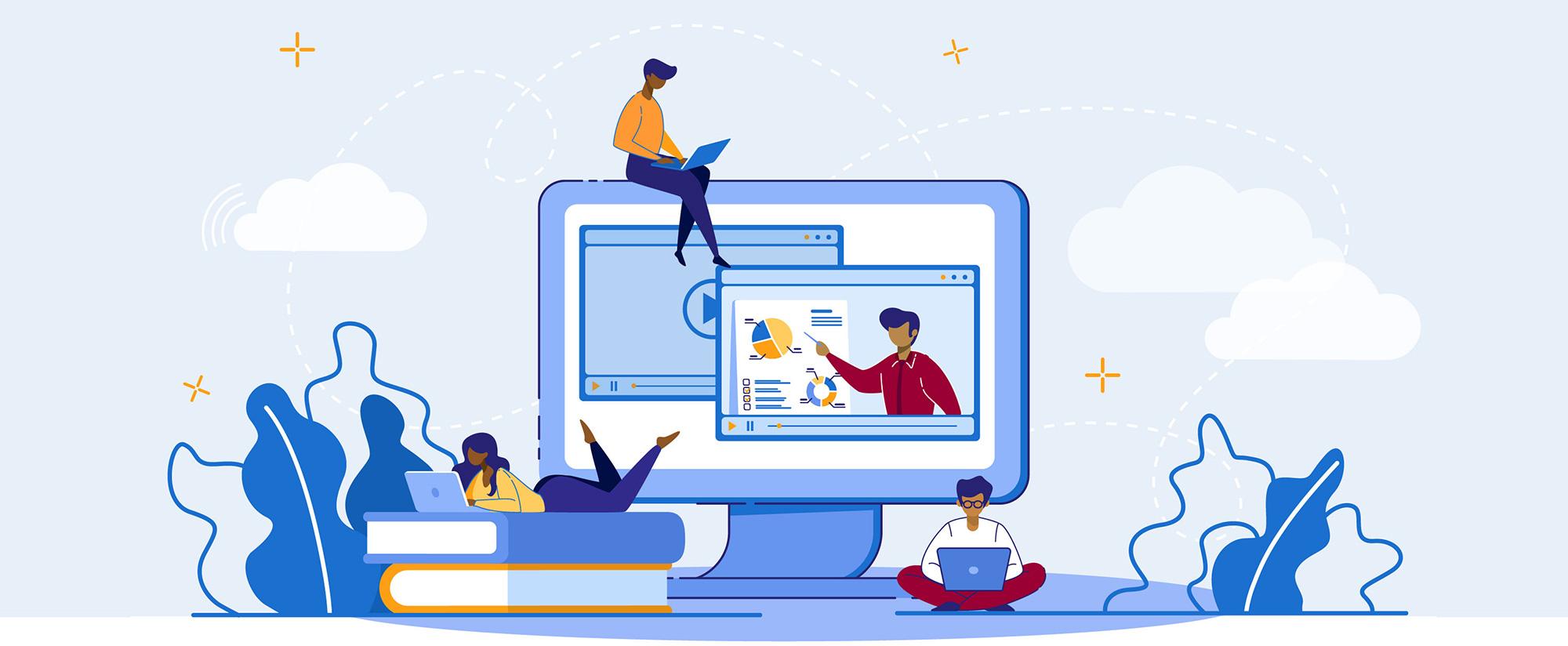 Welcome to Mohawk!
We are so excited that you are here. This toolkit will help prepare you for embarking on your studies in a virtual/remote learning environment and will connect you with services to support your student experience.
Program & Career Launch
At Mohawk, your Academic Orientation is called Program & Career Launch. This is your opportunity to meet faculty virtually and learn more about your program and the career path ahead of you.
Most Winter 2021 Launches will take place on Tuesday, January 5, 2020. Specific details about your program's orientation will be emailed to students prior to the virtual event. Please contact student.life@mohawkcollege.ca for any questions.
Watch: A message for students from Mohawk College staff
Student Checklist
Follow this checklist to help you get ready to start college successfully at Mohawk.
Family, Friends and Caregiver Orientation
Help your student make a smooth transition into college.
---
Watch: Tips for success from Mohawk Alumni Yewande Abidakun
Watch: President of the Mohawk Students' Association Garrett Blair welcomes you to Mohawk College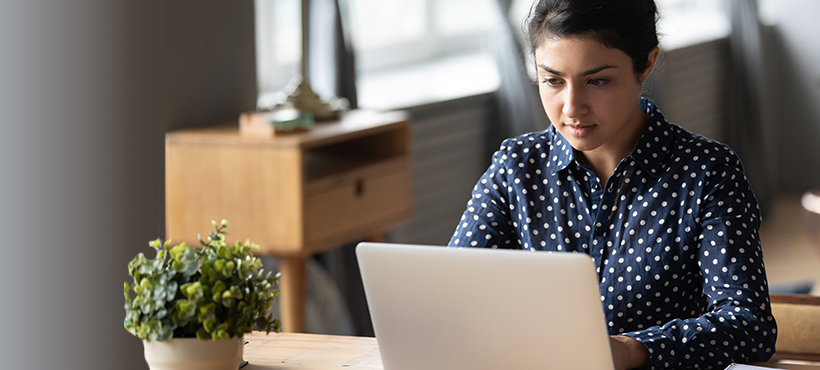 Get Future Ready! Take part in Orientation or Re-Orientation
At Mohawk we know that a good start leads to a strong finish, so we've developed a series of virtual orientation & re-orientation experiences for new and returning students.
Set yourself up to thrive. Check out orientation and transition resources designed with your success in mind.
Top questions from students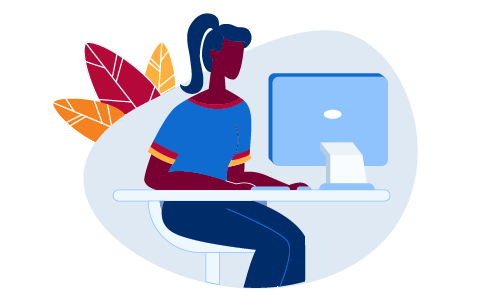 Do I need a separate room to study?
Everyone's idea of perfect study space is different. Here are a few tips to help make your study space work for you.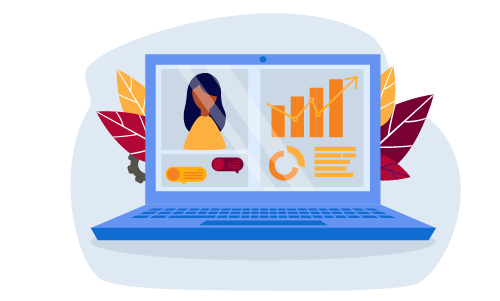 I don't have reliable internet at home. Can I still enroll?
Reliable internet will be necessary for learning in a virtual/remote environment. Here is more information on some internet options to support your learning.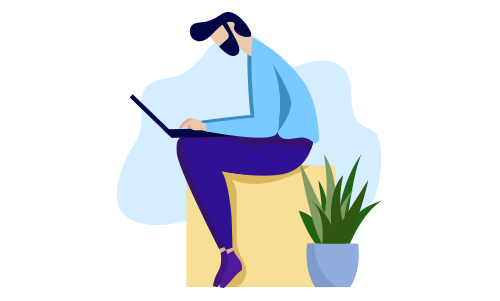 How do I get help with my courses if I can't talk with my instructor?
We are here for you! Check out the supports and services available to you.