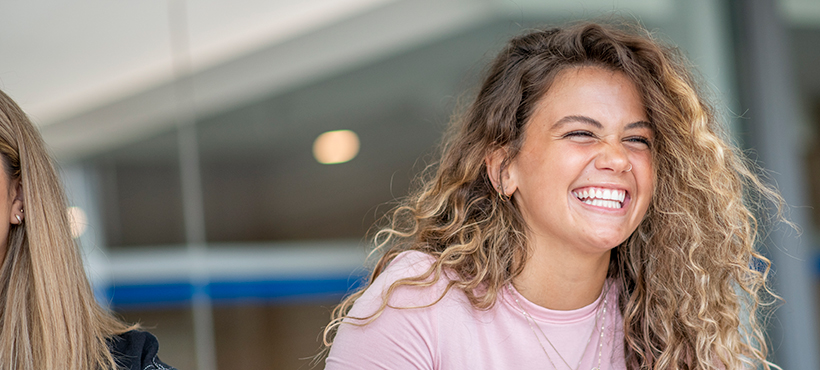 Get Started and Get to know Mohawk!
Get access to tools and resources to prepare for learning and life at Mohawk.
Find everything you need to get ready for Mohawk.
We can't wait for you to experience everything Mohawk has to offer; from our quality education programs to our vibrant community of faculty, students and community members.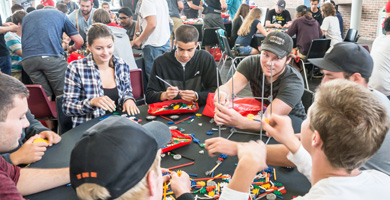 Mohawk Orientation
At Mohawk we know that a good start leads to a strong finish. Access our virtual orientation and re-orientation experiences for new and returning students to set you up for success wherever you are learning this semester.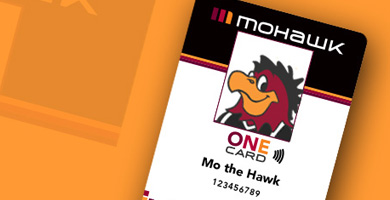 Visit MyMohawk ONE Card
The ONE Card is the most important piece of identification you will have while at Mohawk College. It will allow you complete access to the Mohawk Community and includes benefits such as savings, Convenience and security.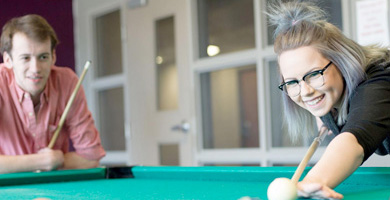 Student Housing at Mohawk
Mohawk offers a variety of housing options students can take advantage of including on-campus residence, off-campus housing, as well as assistance for students new to Canada.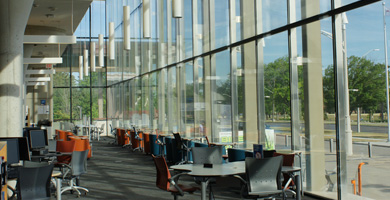 Accessible Learning Services
The Mohawk team is here to support you. Accessible Learning Services is committed to providing equal opportunity and individualized accommodations and supports to students with disabilities.
 
Stay Connected at Mohawk
Looking for Mohawk college on social media? If you're interested in staying up to date and in the know of what's happening on campus follow the Mohawk College official social media accounts!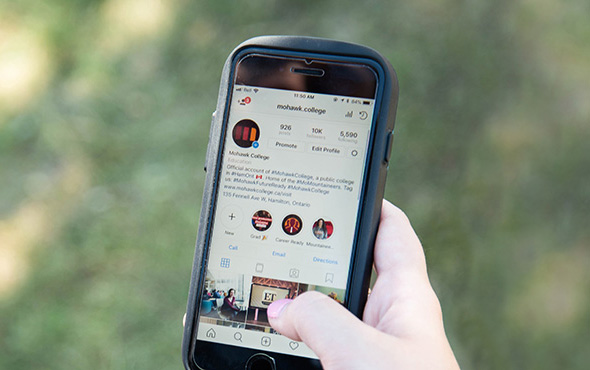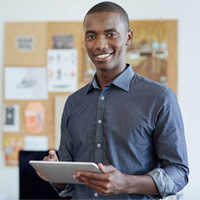 Need help?
The Admissions team is available to help you along your process to joining Mohawk College. Contact us to take advantage of resources and one-on-one support.