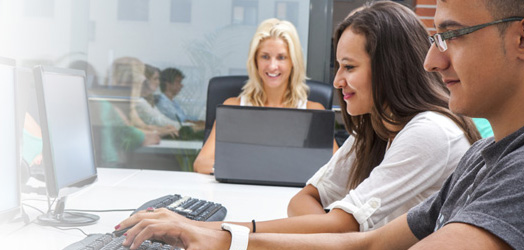 Accessible Learning Services
Are you a student with a confirmed for suspected disability? Mohawk has great resources to assist you.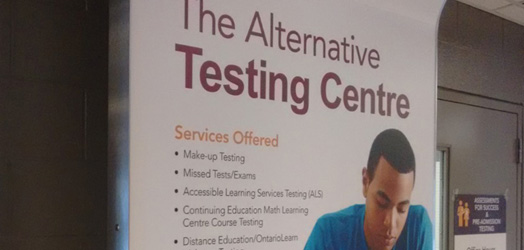 Mohawk Testing Centre
Missed a test? Need to take your Assessment for Success? Visit the Mohawk Testing Centre
Library
The Library is located on our Fennell, Stoney Creek, and IAHS campuses.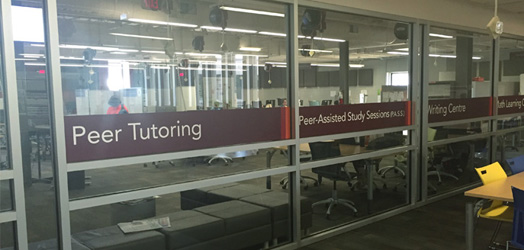 Learning Support Centres
Do you need to peer tutoring, math or writing support? Check out our services below!
Additional Resources