Submit your MyMohawk Financial Assistance Profile (MFAP)
before 4:30 pm, September 20, 2019 to be considered for awards, grants and bursary funding.

Complete and submit your assessment »
Time remaining: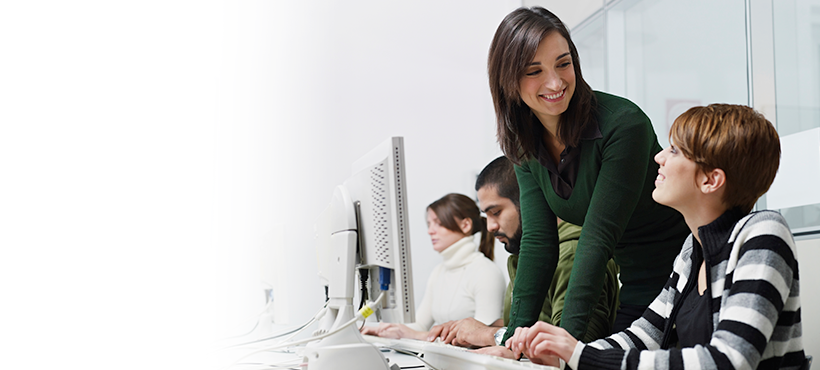 Financing Your Future at Mohawk
Financial planning for your postsecondary studies is an integral part of your educational goals. Mohawk College Financial Assistance is here to help you with the information you need.