Mohawk's bachelor degrees combine theoretical knowledge with the hands-on experience employers want. You'll benefit from smaller class sizes and applied learning taught by qualified industry professionals.
The benefits of a Mohawk degree
Experiential learning, such as labs, simulations, field placements and co-op employment opportunities embedded in programs
Affordable alternative to a degree offered at a university
Small class sizes offer more one-on-one time with faculty
Career-focused programs with connections to significant local employers
Find your degree
Each program of study has been carefully developed with local industry partners, ensuring that you graduate with the skills you need to be Future Ready.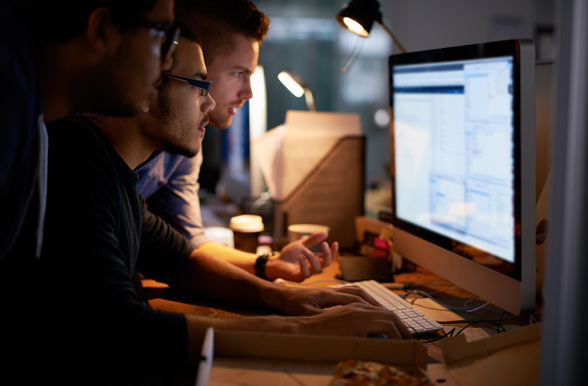 Bachelor of Analytics and Data Management (Honours)
NEW! Launching in September 2023, this four-year degree program focuses on analytics and data management services. Sign up to get the latest information and when you can apply.
Bachelor of Business Administration (Trades Management) (Honours)
Grow your career in trades management by completing an honours degree program. Choose from one of four pre-mapped program pathways to fit your career goals.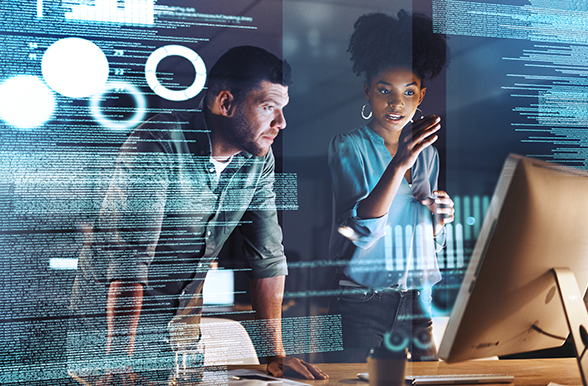 Digital Health Bachelors Degree (Honours)
Gain the systems analysis, software development, networking and database skills needed to succeed in the field of digital health.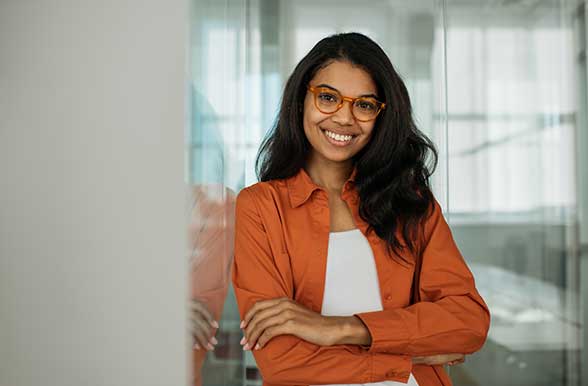 Bachelor of Technology Partnership: Combined Degree/Diploma
Earn a university degree, a college advanced diploma, a certificate in business management, and twelve months of work experience in four and a half years.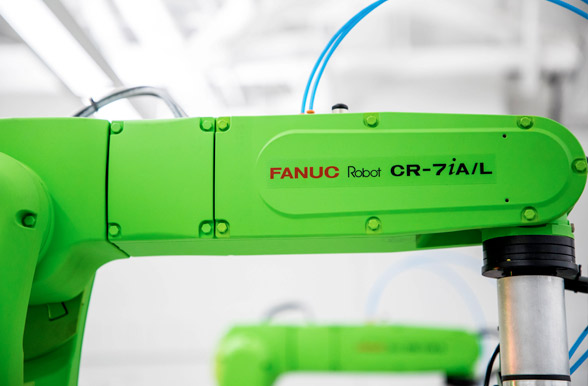 Bachelor of Technology Partnership: Degree Completion
Our unique "diploma to degree" program is tailor-made for college graduates wishing to upgrade their education and further their careers.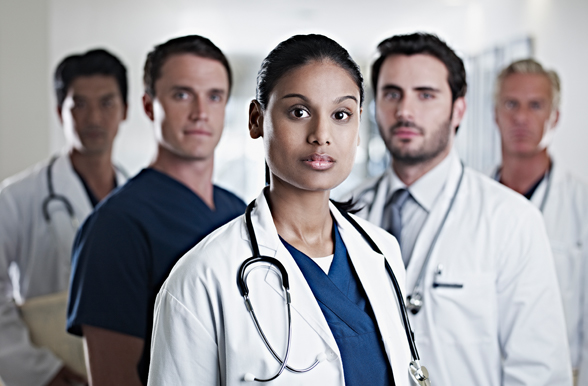 Diploma RPN to BScN Degree
Upgrade your current Registered Practical Nursing Diploma to earn a BScN Degree.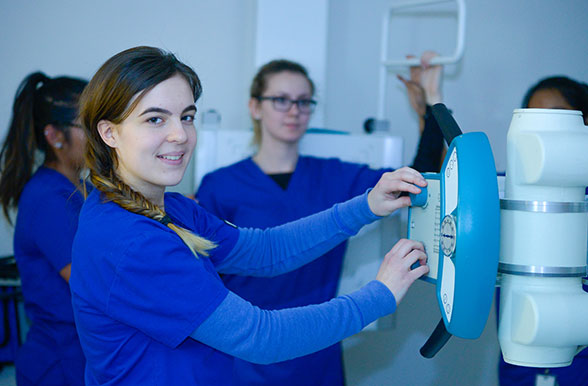 Medical Radiation Sciences
Explore a dynamic career in one of the fastest-growing fields of health care through diagnostic imaging and treatment. Earn a diploma and degree in four years.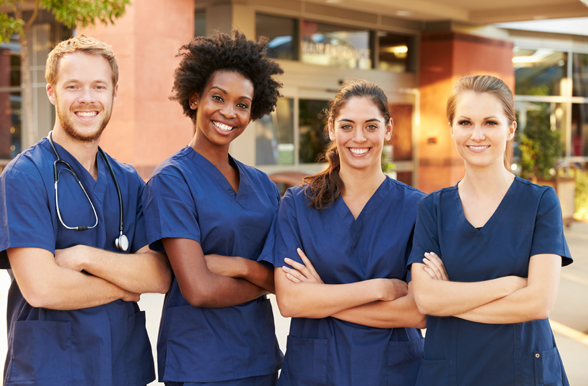 Nursing (BScN)
Prepare to practice in a wide variety of health care settings while promoting nursing as a caring, client-centred, scientifically-based profession.
Degree Pathway Programs
Not sure if a degree program is for you? Mohawk offers a variety of degree pathway programs designed for students who wish to begin a diploma program with the option to later complete their degree.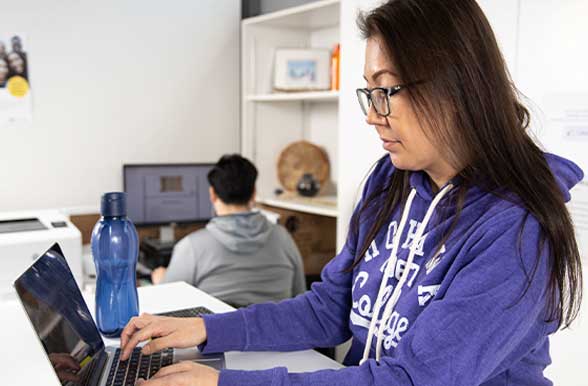 Indigenous studies 2:2 pathway
Start with a College Diploma, finish with a University Degree. Unlock pathway options to an Indigenous Studies degree program at McMaster University and Wilfrid Laurier University with this two year General Arts and Science Diploma program.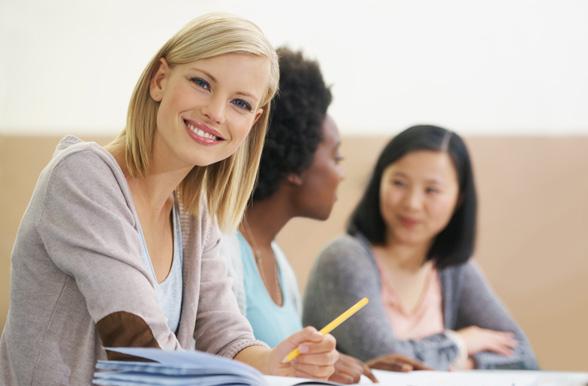 Pre-Health Sciences Pathway to Advanced Diplomas and Degrees
Pursue pathways to a broad field of health sciences by gaining valuable knowledge and skills in biology, chemistry, physics, math and English.
General Arts and Science Diploma (University Transfer)
This program is designed to offer transfer pathways to additional college and university programs.
Student stories and more
Students can create an impact with their knowledge and skills gained from the completion of their degrees. Read about Carter Rudge's experience working during the pandemic as a BScN Nursing student. Explore more stories featured below.

Digital Health in a Digital World
The Digital Health Bachelors Degree (honours) program has been the perfect fit for Chloe. She's found the individual time she gets to meet with her professors has been invaluable for her learning.

How I used the General Arts and Science program to discover my passion
Some of my classmates had a clear pathway in mind and were using the program to upgrade their grades to gain admission to a competitive college or university program.

How to move from a trades to a management position
You may be closer than you realize to taking that step from skilled trades to a degree. The ability to manage a team and start your own business is within reach.
Apply today!
We are accepting applications into our degree programs. If you would like to learn more about these programs, attend an information session or connect with an advisor.
Read more about college degrees