Tools and resources for new and current students to prepare for learning and life at Mohawk.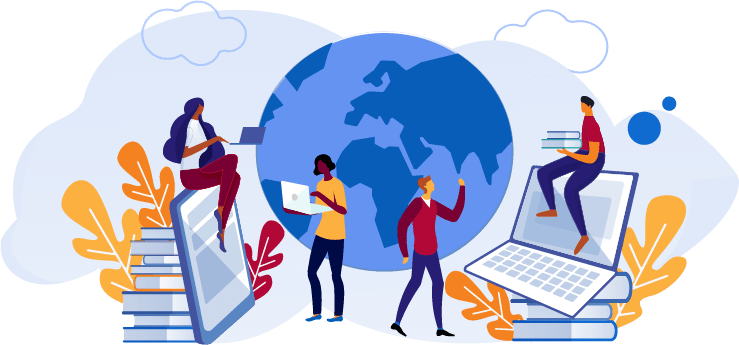 Orientation
At Mohawk we know that a good start leads to a strong finish, so we've developed a series of virtual orientation and re-orientation experiences for new and returning students to set you up for success wherever you are learning this semester.
On this page
On-Campus Orientation Events
Welcome Week
Each faculty area will be welcoming their students on a different day of Welcome Week. Find out which day your welcome is running by checking the program list.
| Campus | Date | Time |
| --- | --- | --- |
| Fennell Campus (Group 1) | Monday, August 29 | 10:30 am to 2 pm |
| Fennell Campus (Group 2) | Tuesday, August 30 | 10:30 am to 2 pm |
| Institute for Applied Health Sciences | Thursday, September 1 | 11 am to 1:30 pm |
| Stoney Creek Campus | Friday, September 2 | 8:30 am to 11:30 am |
Be sure to check the full listing of daily Welcome Week events and double-check the group that your program belongs to.
Program & Career Launch
Tuesday, September 6
Check out the list of Program & Career Launches to find out when and where your program is hosting their event.
See all upcoming campus events by checking the events calendar.
Future Ready Orientation
For new students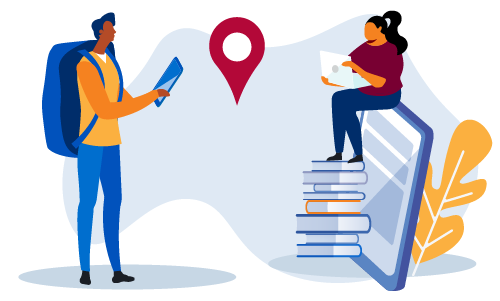 All new students will be automatically enrolled in Mohawk's Future Ready Orientation course on MyCanvas, Mohawk's learning management system.
Designed to be completed at your own pace, this course will help student prepare for the semester ahead.
First Year Experience Program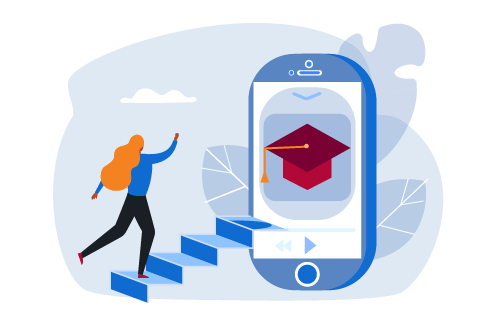 The FYE Program at Mohawk College is designed to support you in your transition to college life! New students can opt into the program to get sorted into an FYE House with other first-semester students in their faculty. For the Fall semester, our FYE leaders will also be hosting a variety of sessions weekly to welcome you to our community and help connect you to the college as you dive into semester one!
Check out the FYE webpage to meet your FYE leaders, sign up for the program, and save your spot in an upcoming session!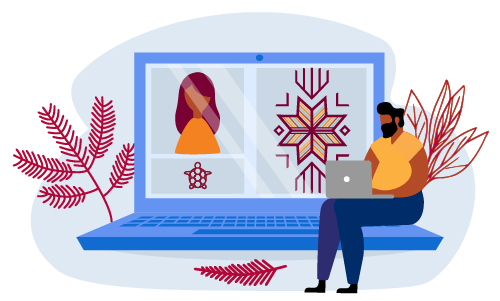 Virtual Learning Basket
Weaving together our knowledge and gifts
First Nation, Metis and Inuit (FNMI) students in all years of study are encouraged to enrol in Mohawk's Virtual Learning Basket series on MyCanvas, Mohawk's learning management system.
Created in collaboration with peers, alumni, Elders, Knowledge Keepers and educators, this resource will help FNMI students prepare to address physical, mental, emotional, spiritual and relational needs this semester and beyond.
International Students
The Language & Culture Centre in partnership with International Student Services hosts many international student workshops, social and cultural events to support your transition to Mohawk College.
Here are a few specially designed for new students:
How to Succeed at Mohawk
Welcome to Hamilton
International Student Welcome
Find out more about our next International Events.