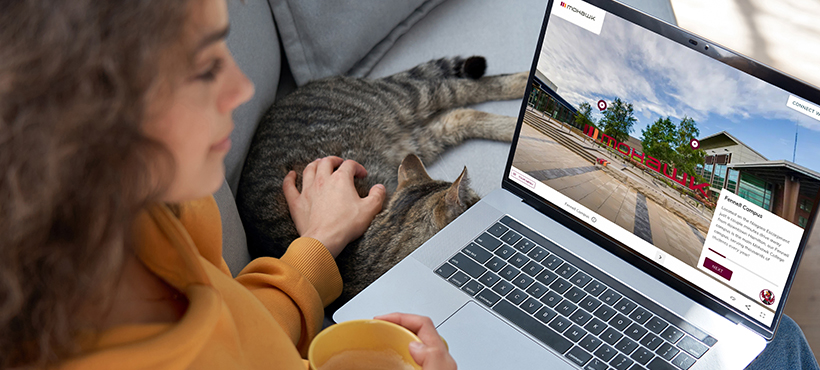 Take a virtual campus tour!
Explore Mohawk College from the comfort of home! Our virtual campus tours provide a guided visit of our buildings, labs, services, classrooms and athletic and recreation centre.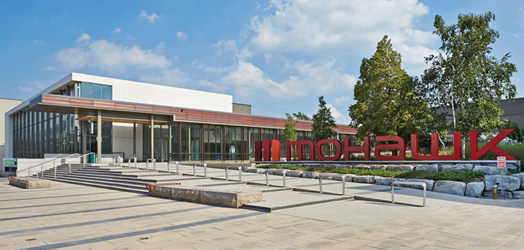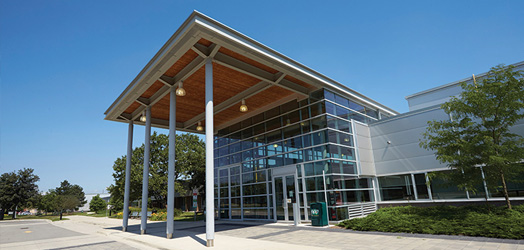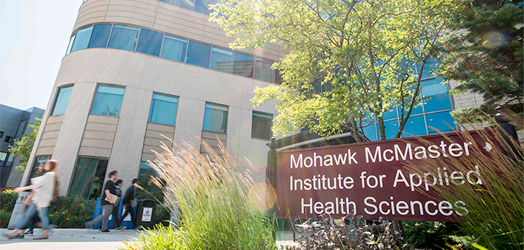 Institute for Applied Health Sciences at McMaster (IH)
Home to six hospitals and a cancer centre, Hamilton has a great demand for health care practitioners. Led by a world-class faculty, Mohawk prepares students in outstanding facilities that include the human anatomy and simulation labs, as well as computer and digital labs.
Use our Institute for Applied Health Sciences Digital Map
Partner Locations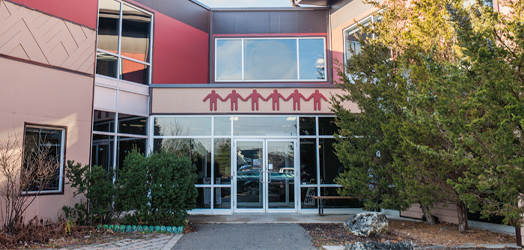 Ogwehoweh Skills and Trades Training Centre (OC)