As a leader in experiential learning, Mohawk provides hands-on experiences to prepare you for a successful transition to the workforce. From simulations to capstone projects, co-op to field trips, our programs include many forms of experiential learning.
The province of Ontario defines experiential learning (EL) as "an educational activity facilitated and supported by a college through which students learn while doing. Students participate in workplaces, or simulated workplaces, where they are exposed to authentic professional demands and expectations. The goal of an EL experience is to improve students' employability and interpersonal skills and to support their transition to the workforce"  (Ministry of Advanced Education and Skill Development, 2017).
Read more about our latest Career Ready Experiential Learning Projects (PDF).
Contact the experiential [at] mohawkcollege.ca (subject: Inquiry, body: Hello%2C%0A%0A) (Centre for Experiential Learning) for more information or partnership opportunities.
Areas of Experiential Learning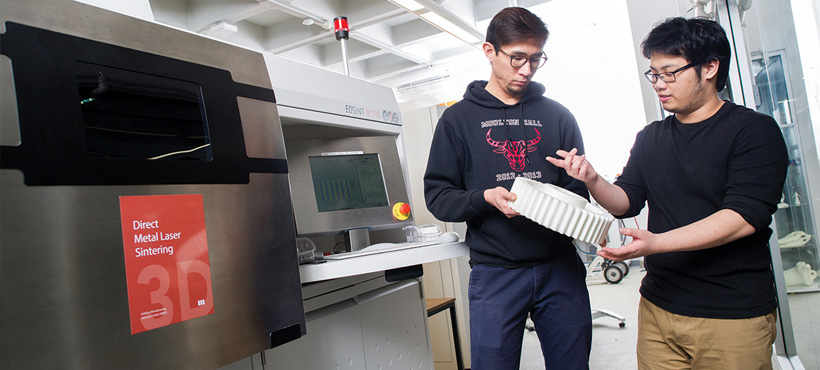 Applied Research
Participate in research that solves real-world challenges with practical solutions.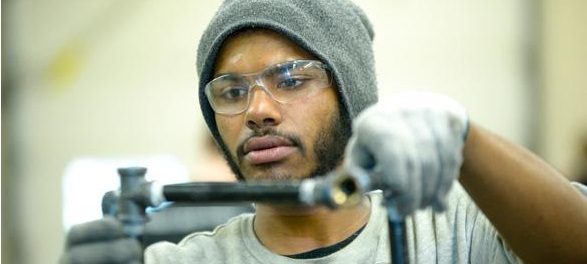 Apprenticeship
Combine on-the-job paid employment and in-class training for skilled trades programs.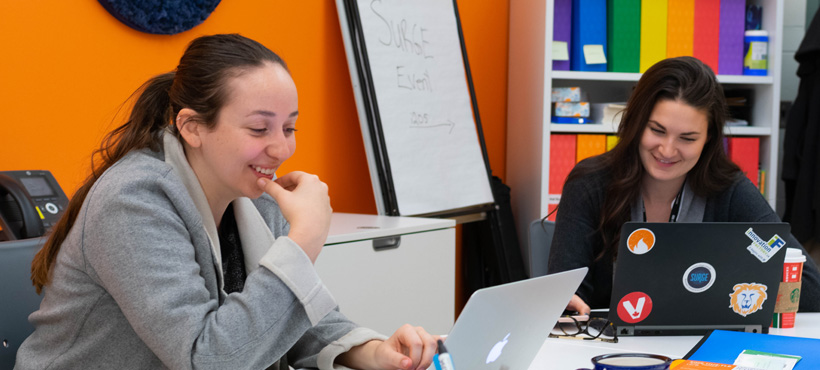 Campus Incubator
Create your own business and receive mentorship and support as an entrepreneur.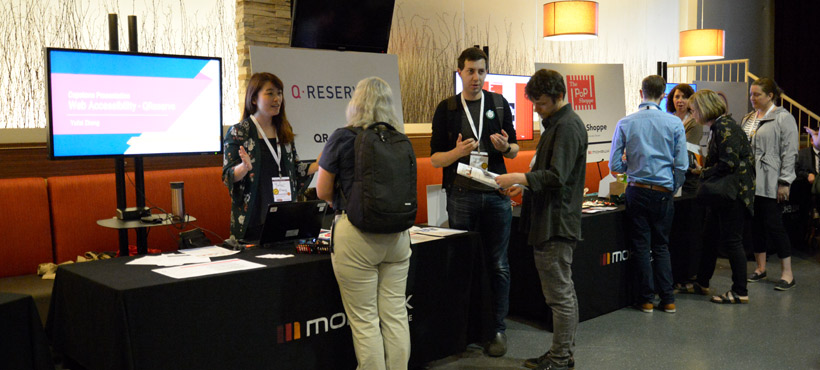 Capstone Project
Solve a challenge by applying knowledge and skills acquired throughout a program.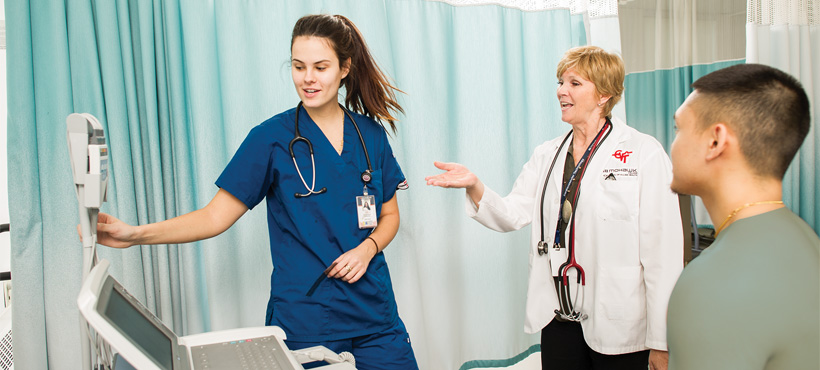 Clinical/Practicum
Accumulate mandatory work hours required for professional licensing or certification.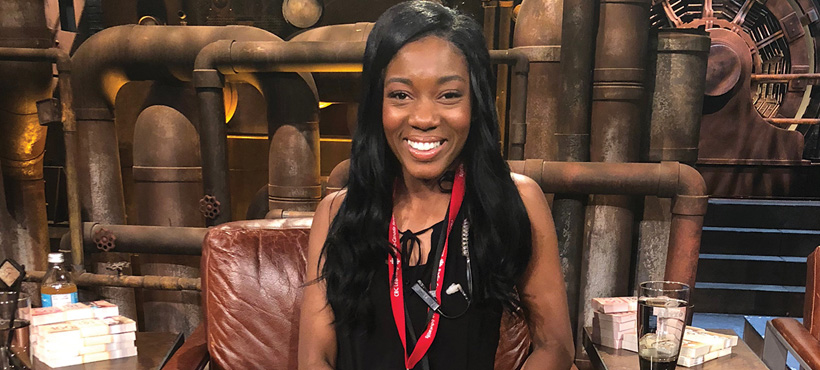 Field Placement
Gain hands-on practical program-related experience in a workplace setting.
Field Trips
Explore academic content outside the classroom through field trips or site visits.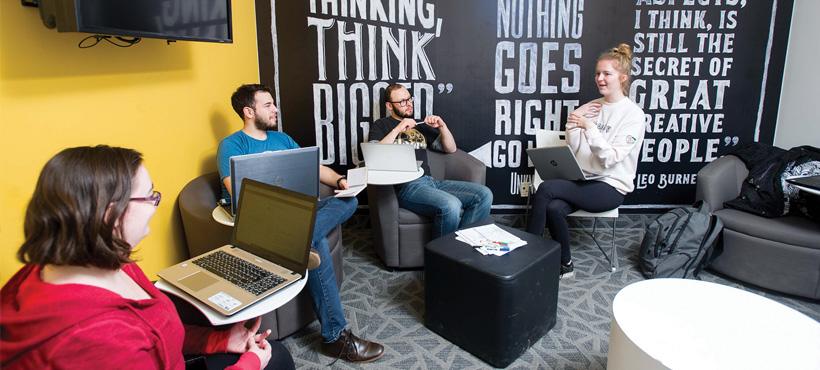 Industry Project
Work with a business or organization to explore and solve an identified challenge.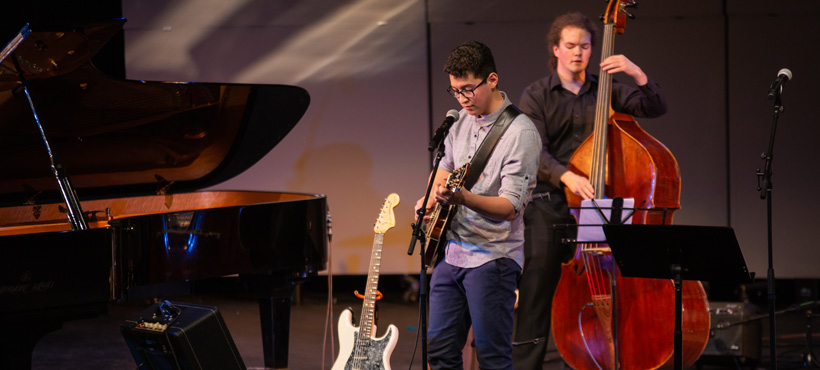 Performance
Produce an artistic performance or exhibit in front of an audience.
Service Learning
Foster civic or social responsibility while working with a local or national organization.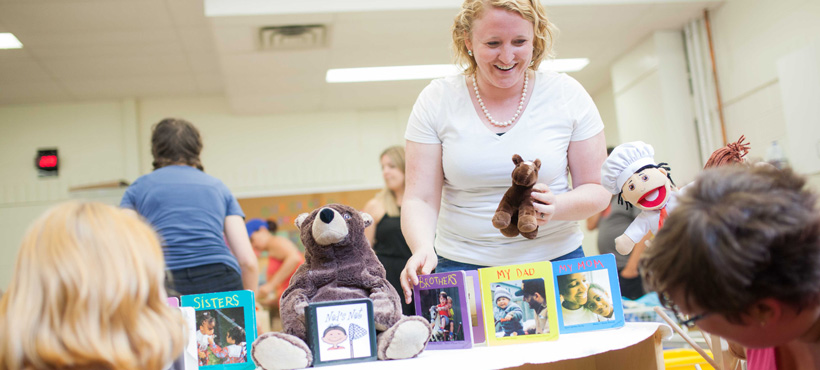 Simulation
Experience an interactive and accurate representation of a real-life situation.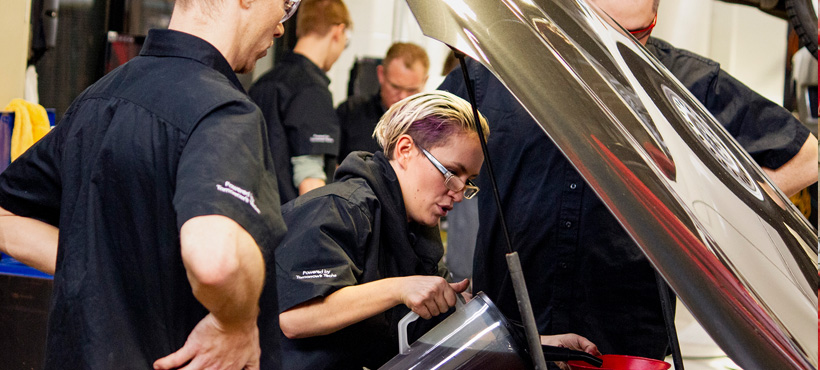 Micro-Centres
Gain industry-related experience through Mohawk's innovative micro-centres.