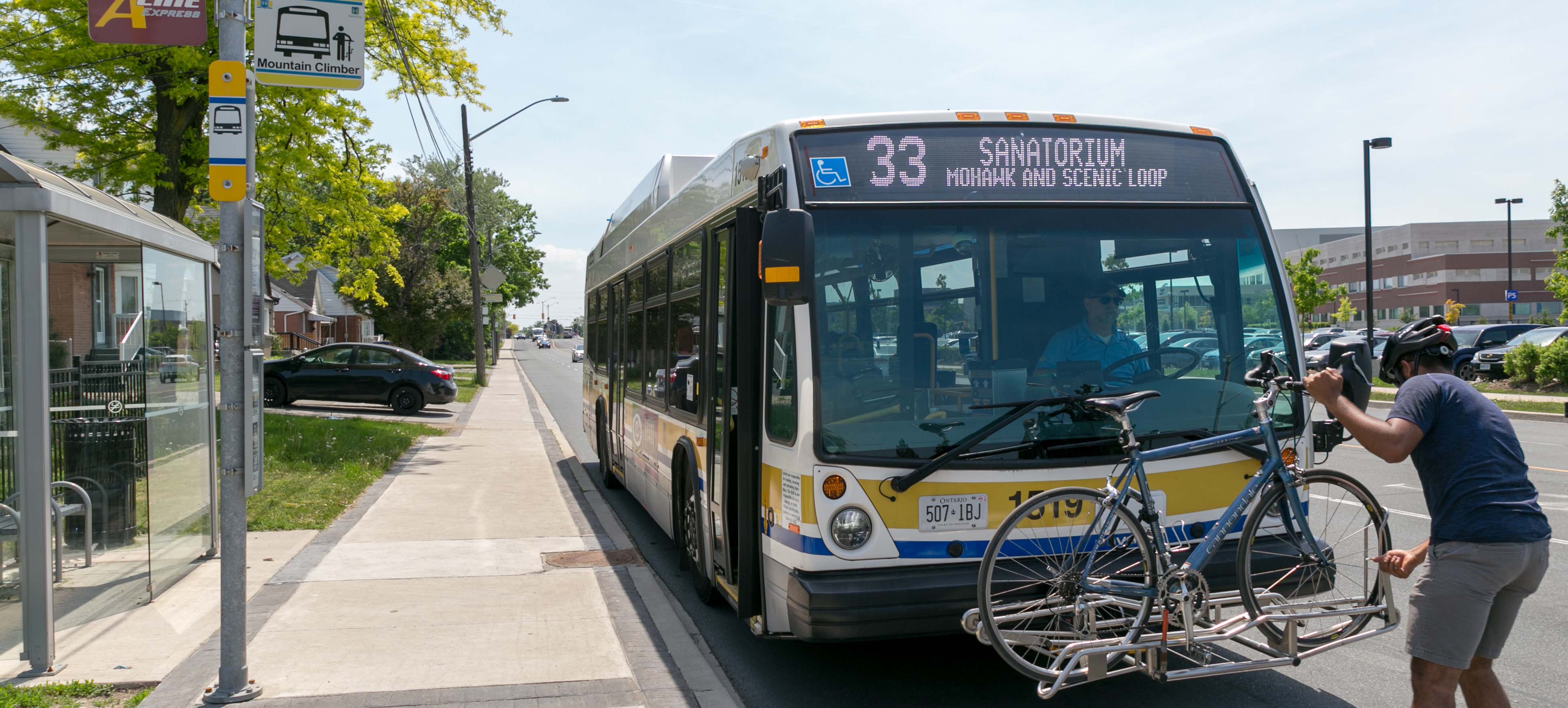 Getting to Mohawk
There are many alternatives to get to campus without driving alone. In fact, 70% of our students get to campus by transit, carpool, bike, or walking, because they know it saves money and is less stressful. Explore your transportation options.
Plan Your Route to Campus

Visit Sustainability to learn what Mohawk is doing to reduce carbon emissions.