Mohawk's full-time online programs provide unique academic opportunities paired with the flexibility and learning preferences to meet the demands of different lifestyles. Earn a diploma without the need to commute or relocate, while joining Mohawk's vibrant community of students and alumni.
Why choose online learning at Mohawk:
Schedule Flexibility – Many of Mohawk's online programs run on an asynchronous schedule, allowing for maximum flexibility to accommodate different schedules and lifestyles.  

Learning Environment Options – Online coursework provides you with the opportunity to study in the environment that suits your learning style – whether that be at home, at the library or in a shared workspace.  

Geographic Flexibility – Online learning eliminates geographic barriers allowing you access some of Mohawk's highly specialized and exclusive programs - no matter where you are located.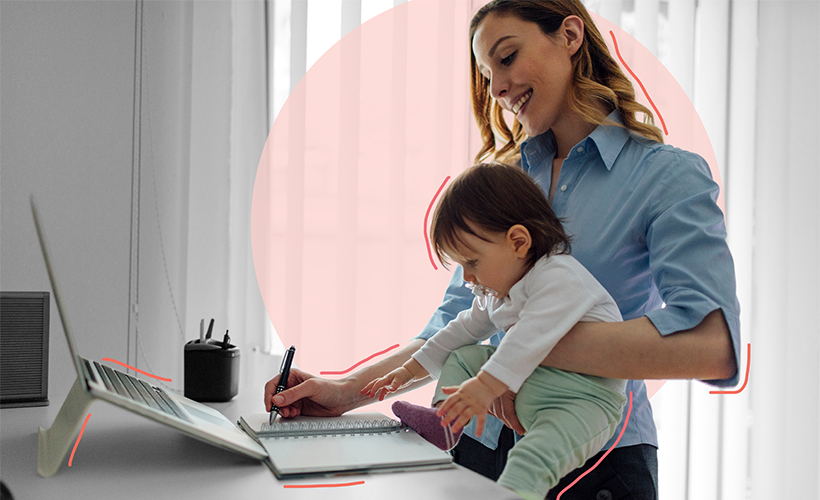 International students 
International students should be aware of IRCC regulations regarding the impact of in person and online program delivery on post-graduate work permit eligibility. For more information students are encouraged to review the IRCC website. After reviewing these guidelines provided by the IRCC, if you are interested in taking one of these programs while you remain overseas please contact the international department for further consultation.
NEW! Full-time online learning programs:

Diplomas
Advanced Diplomas
Part-time online learning programs:

Certificates
Diplomas
Graduate Certificates
Nursing
Continuing Education offers many opportunities to specialize your Nursing Skills. Learn more
 
About Mohawk College
Deeply rooted in our community and the demands of the present, Mohawk maintains a global perspective that addresses the needs of the future. From the classroom to the president's office, students and learning are at the heart of all we do. We are committed to helping each and every one of our students realize their potential and graduate to success. By choosing Mohawk, you will be joining a college that works hard to continually earn top marks from both our 30,000 students and 120,000 graduates. Learn more about Mohawk College