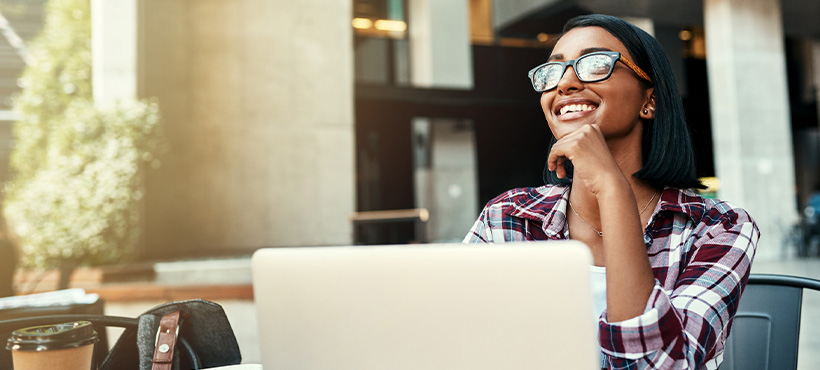 Congratulations on your offer of admission to Mohawk College!
Your Mohawk experience will be a journey of growth and discovery where you'll gain new knowledge and skills, and develop relationships that can last a lifetime.
On this page:
Are you an international student?
Visit the International Education website for information geared to you.
How to accept your offer
Check your offer letter for the Mohawk program(s) you've been accepted to and the due date to reserve your spot.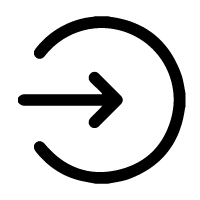 1. Log in to your ontariocolleges.ca account.
You also can confirm your offer by calling the Ontario Colleges Customer Contact Centre.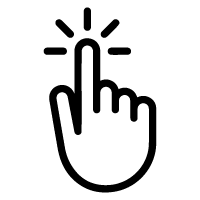 2. Click on View Offers under Offers on your Dashboard.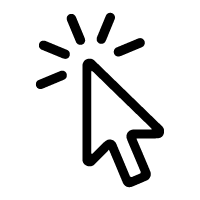 3. Select the Mohawk offer of admission you wish to accept. You may accept one Mohawk program and maintain your place on a wait list for another Mohawk program.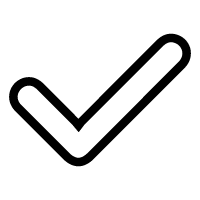 4. Click Confirm on your chosen program. Congratulations, you've accepted your offer! Mohawk will follow up with next steps for fees and registration.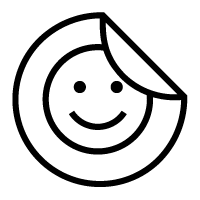 5. Share your exciting news! Use #MohawkFutureReady, tag @Mohawk.College and add official Mohawk College stickers to your Instagram Stories to capture this exciting moment.
Once you have accepted an offer, ontariocolleges.ca will send a confirmation email to the email address associated with your account.
Types of offers
You may receive offers with conditions or offers for alternate programs. Conditions on your offers may include, but are not limited to, final grades, proof of OSSD completion, test results, academic upgrading, or additional selection criteria. You may receive an alternate offer if you are currently ineligible or waitlisted for your original program choice. Read more about the different types of offers and other important admissions terminology on the Glossary of Terms page.
When offers are sent
September start​
Applications received by Ontario Colleges on or before February 1 are considered equally. Offers of admission begin to be sent on November 1, however some programs have later offer dates. ​

Wait lists for oversubscribed programs will be established at the same time, and additional offers may follow at a later date depending on the number of acceptances. If you applied to multiple programs at Mohawk, you may receive more than one offer of admission.​
​
For most programs, Mohawk will continue to accept applications and make offers of admission after February 1 on a first-come, first-served basis.
January start​
Applications received by Ontario Colleges on or before June 1 are considered equally. Applications received after June 1 will be considered on a first-come, first-served basis.
May start
Applications received by Ontario Colleges on or before October 1 are considered equally. Applications received after October 1 will be considered on a first-come, first-served basis.
Offer Dates for Late Release Programs
For programs with more qualified applicants than there are seats at Equal Consideration Date:
Applications are ranked based on academic standing and any additional selection criteria
Offers are delayed to allow for receipt of high school grades as well as to allow for the completion of other specialized program specific criteria such as auditions, questionnaires, testing, etc.
View the timelines for certain program offers on the Offer Dates for Late Release Programs webpage.
Important dates and deadlines
Get help paying for college
When it comes to paying for your education, investing in your future can be more affordable than you think. Check out the options below.
Apply for OSAP
The Ontario Student Assistance Program (OSAP) is a financial aid program that can help you pay for college. Find out how much you may be eligible for and complete your application online at ontario.ca/osap.
Mo' Money Financial Literacy Resource Centre
Mo' Money provides you with tools and resources to help manage your money. This includes information about paying for school, budgeting, understanding credit and debt, saving strategies and more.
What's next?
You are on your way to becoming a Mohawk Student. Check our student checklist for what to plan next.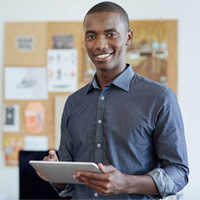 Need help with next steps? We're here for you!
The Admissions team is available to help you along your process to joining Mohawk College. Connect with our team via email or book an in-person or telephone appointment to take advantage of resources and one-on-one support.

Connect with our Admissions Team

Book a Domestic Admissions Appointment
Call 1-844-767-6871
Line is open Monday to Friday 8:30 am to 4:30 pm Eastern Time (ET)
Questions about COVID-19? Read more.
Are you an international student?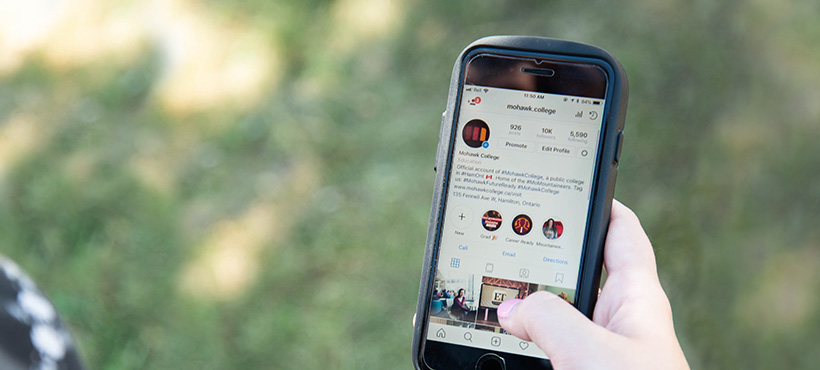 Offer of Admission Disclaimer
Mohawk College, at its sole discretion, reserves the right to alter information, including but not limited to, modifying program availability, program length, campus locations, or curriculum, or to adjust fees, admission requirements, policies or procedures at any time. The College would make such changes to meet competencies in the job market and/or as prescribed by its governing Ministry, or for budgetary reasons or for other reasons it deems necessary. The College reserves the right to withdraw an offer of admission both prior to and after its acceptance by an applicant or student because of insufficient applications or registrations, over-acceptance of offers of admission, budgetary constraints, or for other such reasons. Prompt notice will be given to all affected applicants and students. The College shall not accept any liability for the consequences of these changes.