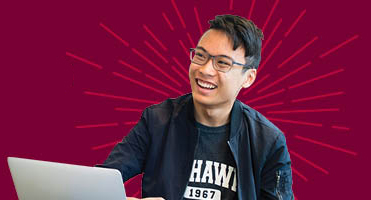 Welcome to Mohawk!
New and Returning Students: Your Fee Statement and Registration and Fee Guide will be sent to your Mohawk email only. Fee statements are not mailed. For more information about fee statements and timelines, visit the My Fee Statement webpage.
These fees apply to Domestic/Canadian students. You are a Domestic student if you are a Canadian citizen or a permanent resident that resides inside or outside of Canada. For other exceptions please visit the Tuition Fee Exceptions webpage.
If you are an International student looking for more information about fee payment, please visit our international fees webpage. You are an International student if you are a citizen of another country and do not have permanent residency status in Canada.
Resources
Winter 2024
Fall 2023
Summer 2023