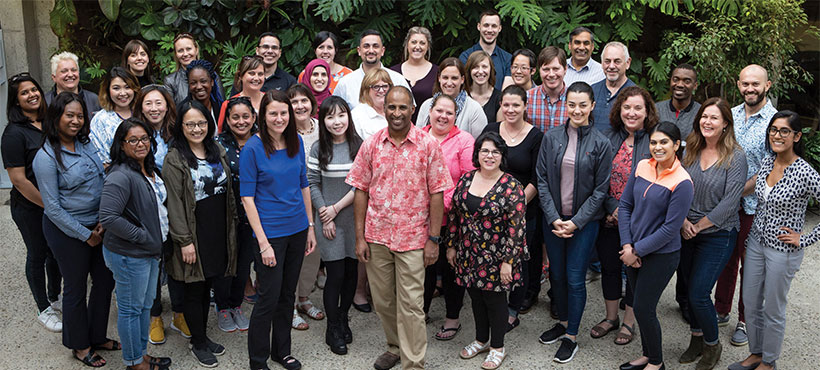 Mohawk College works closely with partners from around the world to offer the best experience to our international students. Our network of Agent Partners allows us to extend our service and support worldwide. And our Institutional Partnerships help us offer an even greater scope of international opportunity.
Agent Partners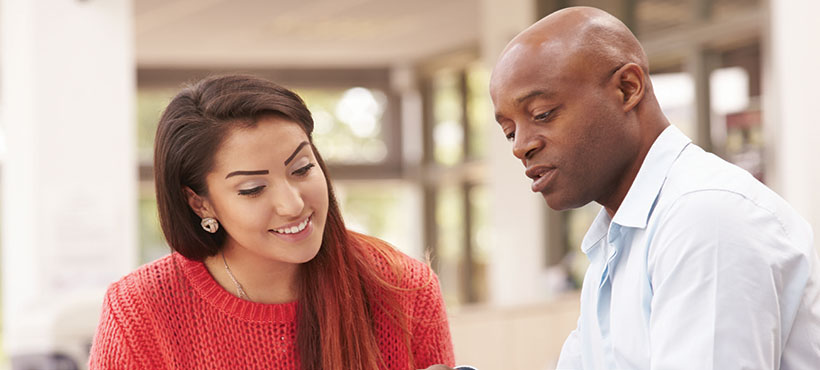 For more information on (as well as how to join) our international agent network.
Learn more about Agent Partners
Institutional Partnerships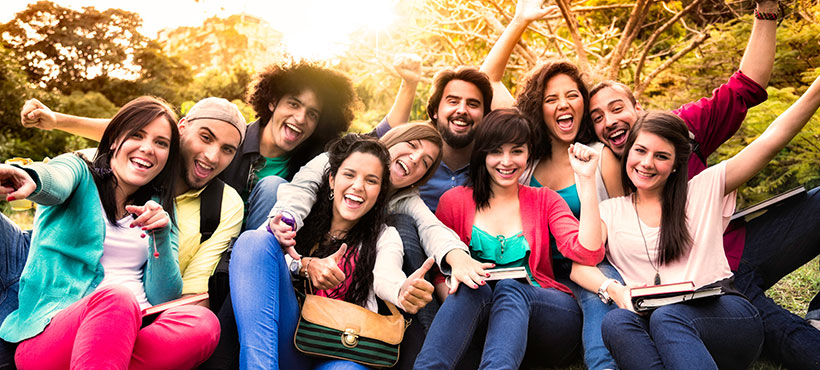 We seek out and support many ways to expand our international scope.
Learn more about Institutional Partnerships