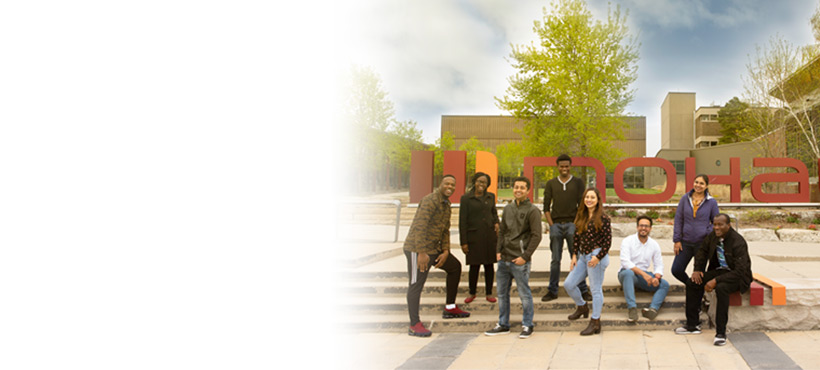 Mohawk is one of Canada's top colleges ranking #1 in the Greater Toronto/Hamilton Area for the 8th straight year. This section will give more information on life in Canada, in Hamilton and at Mohawk.
Introduction to Mohawk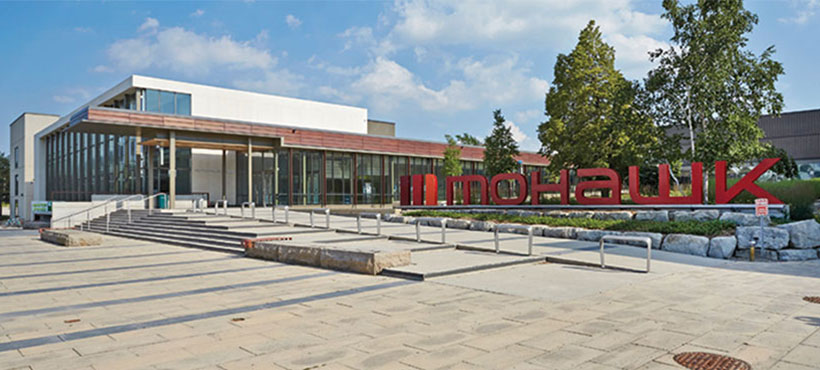 Discover Mohawk
Introduction to Hamilton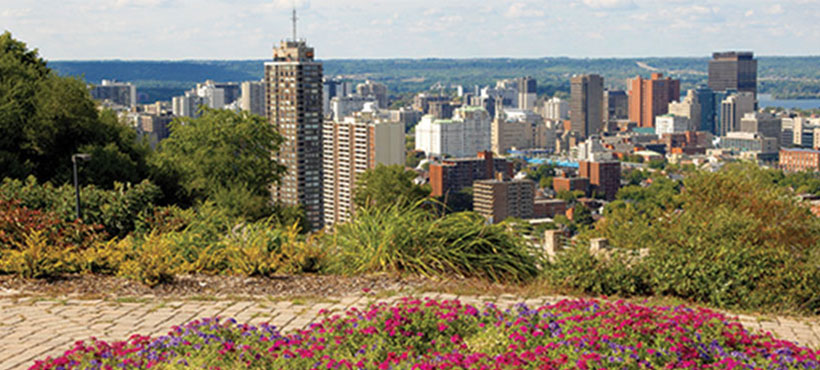 Get to know the Hamilton area.
Learn about Hamilton
Student Life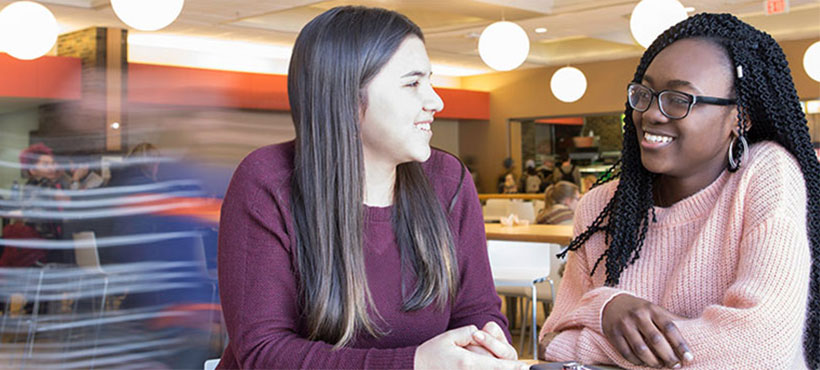 Fun, fitness, shopping, entertainment and more.
Healthcare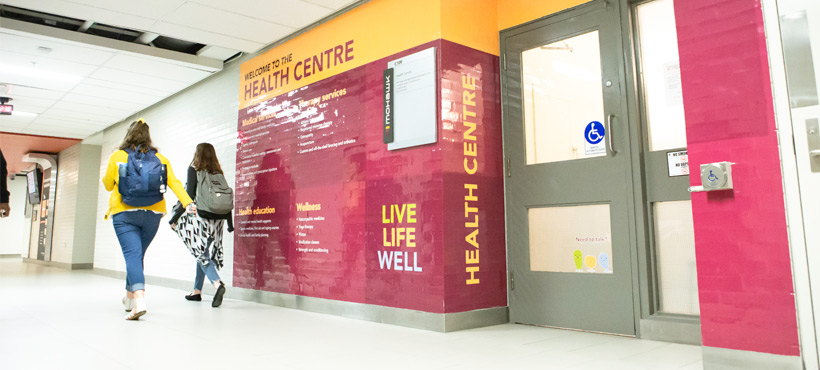 Get to know Canada's healthcare system.
Working in Canada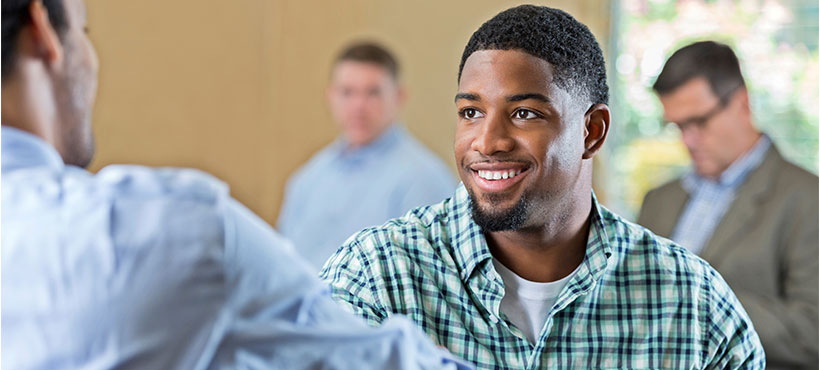 Opportunities to work while studying at Mohawk.
Learn about Working in Canada
Information for Parents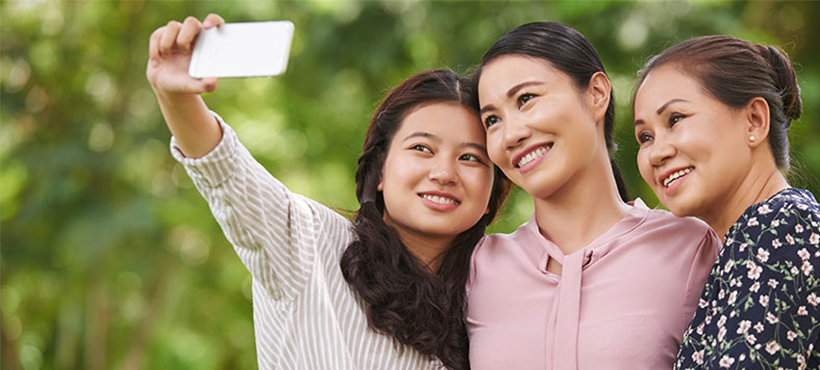 A guide to Hamilton and Mohawk for parents of international students.
Information for Parents