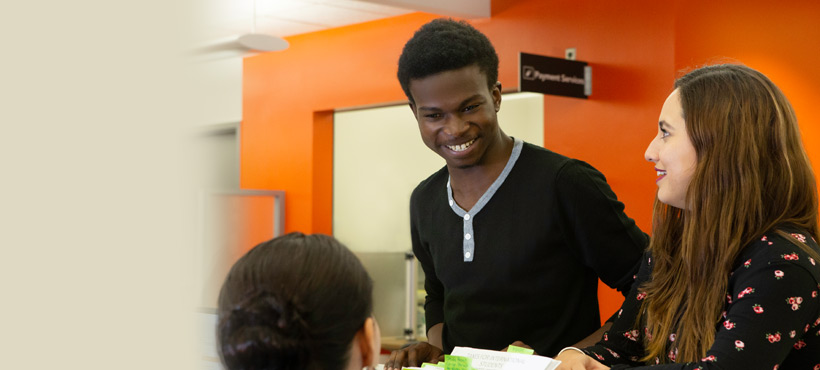 Getting Started at Mohawk College
Mohawk International offers a full set of services designed to help ensure our international students have the support they need as they begin their education journey with us.
Get Ready to Start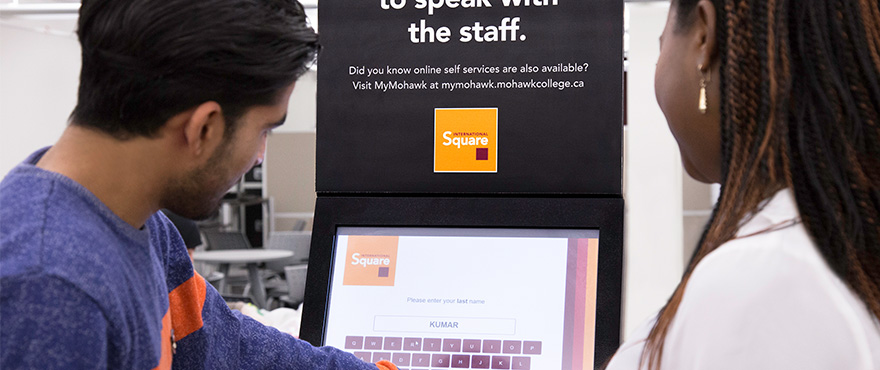 Everything you need to know about getting ready to start, arrival and orientation prior to your first day of classes.
Core Services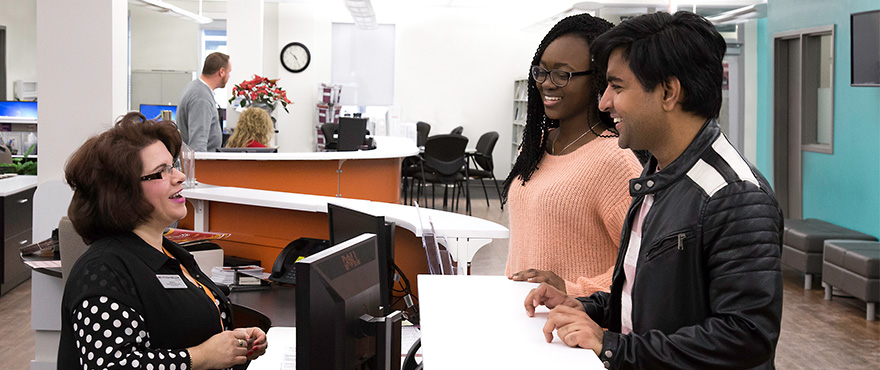 Explore a wide range of helpful services from study and work permits to housing, scholarships, health insurance and more.
Getting Involved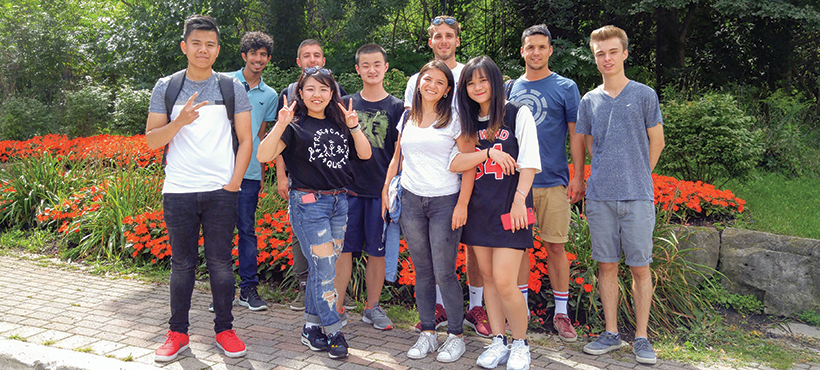 There is more to Mohawk than classes. Discover how you can get involved, make friends, find help and more.
Helpful Places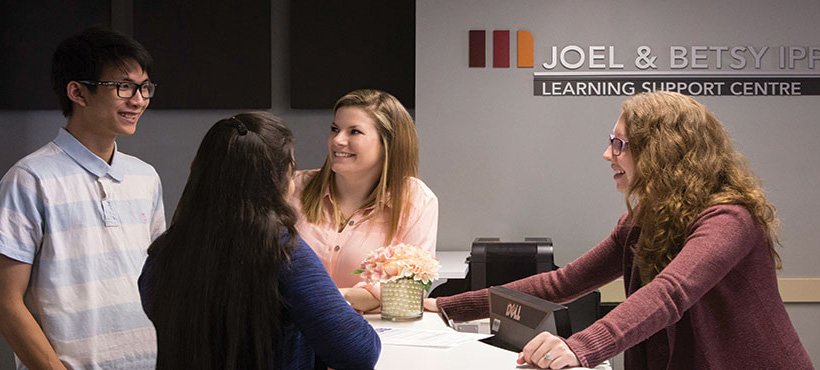 Your guide to all the places you will find helpful as you begin your studies at Mohawk College.