Many people have benefited from the services of UBER and AIRBNB but have given little thought to how quickly businesses are emerging and expanding in the Sharing Economy industry. The Sharing Economy provides new ways of receiving service and more community togetherness, but we are still adjusting to this new industry and service model.  Mohawk College's Continuing Education department has tapped in to this need in the Hamilton community and has created a Sharing Economy Business Management Certificate.  Tammy Hwang, cofounder of CoMotion and instructor for this new program provides insight on where she sees the future of the Sharing Economy going in the years to come.
Q+A with Tammy Hwang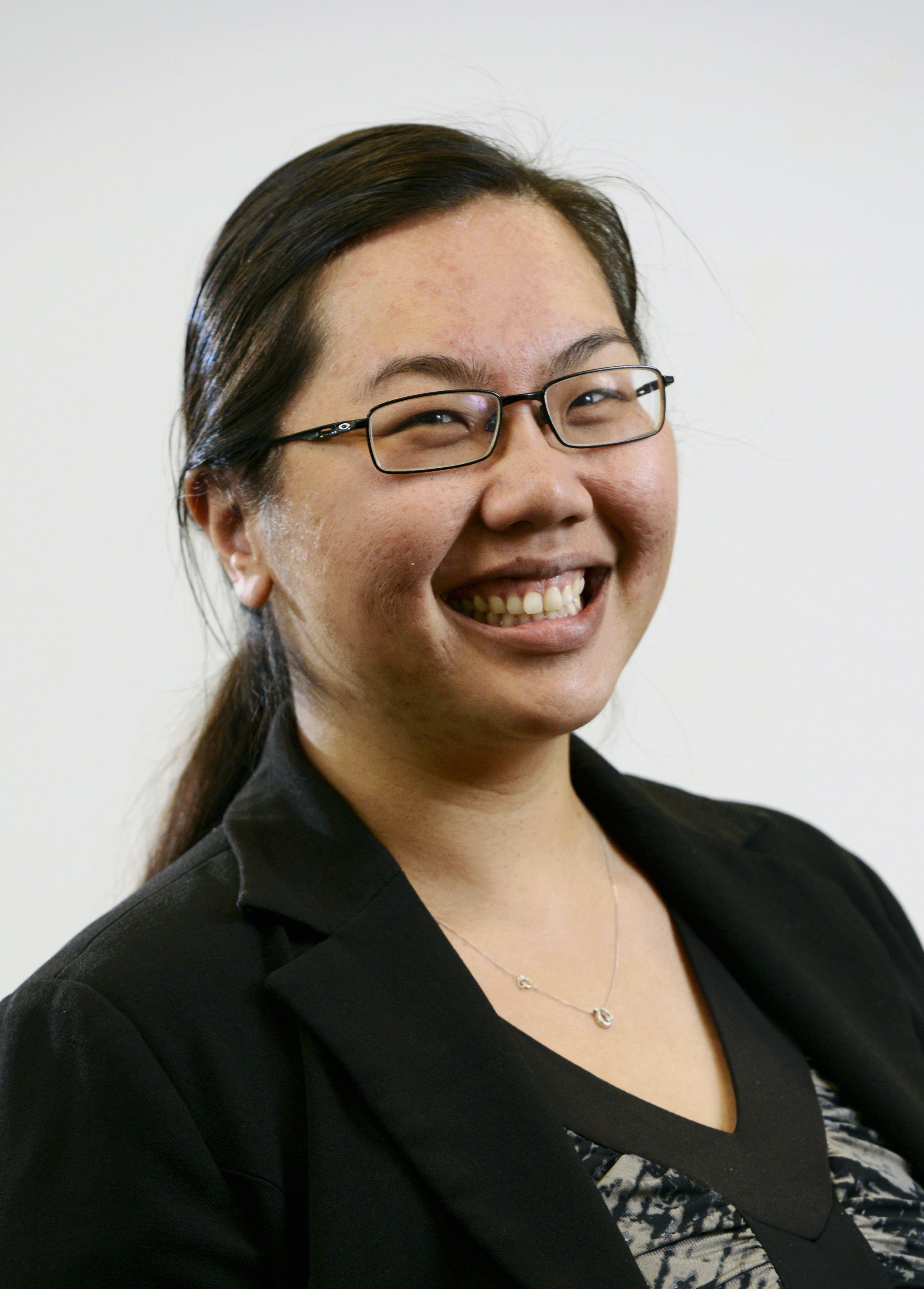 Q: How would you describe what the CoMotion space is used for?
A: CoMotion is one of Hamilton's co-working spaces, and one of the largest co-working networks in Southern Ontario, offering shared office space. CoMotion is working on building strong entrepreneur hubs within the city of Hamilton and we are focused on bringing community and learning opportunities to small businesses within our space.  In addition to providing office resources, we try to actively build the businesses within our space by organizing networking events, workshops, seminars, and mentorship opportunities.
"Our strong community is what makes us different from other shared office spaces."
Q: As founding partner of CoMotion how did you assess the need for this space in Hamilton?
A: I've been working with startups and small businesses for most of my career. At my previous job with Innovation Factory, I was watching our startup clients work out of their basements, kitchen tables, and coffee shops. I saw how co-working was on the rise in large metropolitan areas and I wondered if this concept could also work in Hamilton. To begin the process, all co-founders asked our potential customers about the concept and tested the idea with different community members to get a gauge on the potential and first steps. After receiving positive feedback, we dove in!
Q: How do you see the Sharing Economy growing in years to come?
A: I think sharing has been ingrained into our culture and upbringing. I believe that the next couple of years we're going to look at the Sharing Economy as disrupting the traditional buy sell relationship. Businesses will take old concepts, like sharing with your neighbour, and find efficiencies and alternative business models in order to build new economies. I also think we're going to see a lot of new Sharing Economy businesses disrupting how we interact and work with each other.
Q: What factors help emerging businesses part of the sharing economy succeed?
A: Business model innovation, sales, and community collaboration will help a Sharing Economy business succeed. If you'll notice, those are the same factors that will help ANY business succeed. I firmly believe that new businesses need to focus on sales, customer validation, and create value for their customers. New businesses sometimes forget that the customer is king and become so focused on delivering the perfect product that they have completely missed the mark on helping the customer solve a problem.
Q: There are many extremely popular examples of sharing economy businesses, do you have a favourite?
A: Coworking! I think it's interesting how "work" changes so quickly. We shifted from small business ideas such as the general store in the Wild West to large organizations where job security and pensions were the norm. Now we've changed again, and our workforce is quickly finding opportunities to work for themselves.
Q: Do you think any legislative requirements have affected the Sharing Economy growing in the Hamilton area?
A: Absolutely! Look at the conversations we're having around UBER. I believe that legislation is in place to protect the community but with new business models and new ideas, we have to be flexible to these changes and open minded to the possibilities. Change is good and these new business models, at its core, are trying to drive value for our community and evolve with the needs that come with a growing metropolitan city.
Next Steps
Do you see yourself embarking on a venture in the Sharing Economy industry? Register today for Mohawk College's new Sharing Economy Business Management Certificate and learn more about trends in the Sharing Economy and managing a Sharing Economy business model. For more information on this program refer to the Continuing Education program page.
Does Coworking appeal to you or do you want to see what all the excitement is about?  Take a look at all CoMotion has to offer for your business or upcoming event needs.