Whether you are looking to improve your communication skills to continue your education or to become a more competitive job candidate, we can help achieve your goals.
Open the door to new opportunities through the Programs and Courses for Newcomers at Mohawk College. Classes are offered at the Fennell Campus in a supportive learning environment with access to computer labs, library, and resource centres to assist learning and career planning. The programs are funded by Immigration, Refugees and Citizenship Canada (IRCC) and are FREE to eligible participants.
Learn about programs that will provide you with the necessary skills to be ready for your academic development, community involvement and career development in Canada!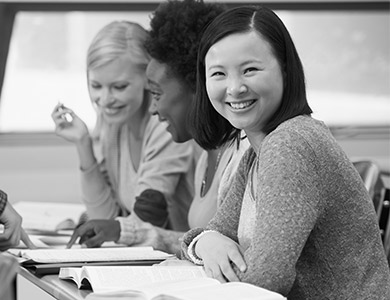 Are you a newcomer looking for English classes?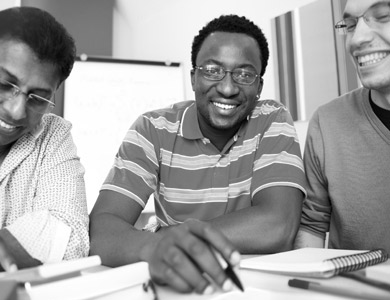 Do you need academic preparation?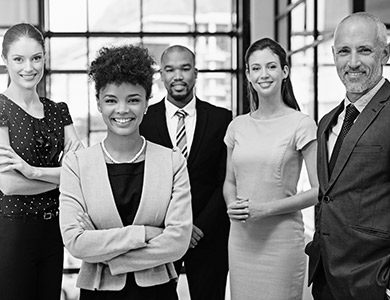 Are you internationally trained?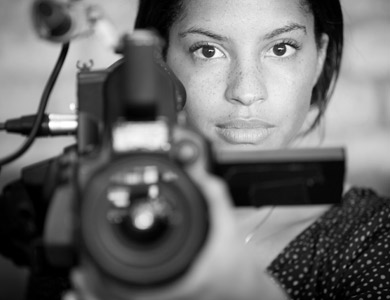 Are you 18-25 and looking for a bridge to college/career?
Who is eligible?
To be eligible participants must:
Be permanent residents of Canada or protected persons (with Notice of Decision)

Have a valid English language assessment test conducted at an Assessment Centre. In Hamilton, please contact the YMCA Immigrant Services, 25 Main Street West, 905.526.8452, or 211 Centennial Parkway North, 905.662.9400. Y-LARC Centre
---
Contact us to learn more
melissa.droughan-rahimian [at] mohawkcollge.ca (Email Melissa)
Phone: 905-575-2421
Fax: 905-575-2426
Room J211
---

---
Other useful links:
Can8 Client
Download Can8
You must type 142.222.64.62 in the server box - otherwise Can8 will be unable to connect to the server.
IELTS Testing Centre
Visit the IELTS Testing Centre at Mohawk
International Education
Visit International Education at Mohawk
---