The First Year Experience (FYE) Program at Mohawk College is designed to support you in your transition to college life! New students can opt into the program to get sorted into an FYE House with other first-semester students in their faculty and get exclusive access to workshops and events specially designed for first-semester students. FYE Houses are lead by upper-semester FYE Leaders who will welcome you to our community and help connect you to the college as you dive into semester one!
The program begins in August for students starting in the fall, starting with virtual programming before students come to campus for classes.
Register for the program today! For Fall 2023, students will begin to be added to the Microsoft Teams group starting August 21, 2023. Please give admin a couple of days after your application has been submitted to be added.
Program participants will:
Gain valuable tips on how to succeed
Get exclusive access to workshops and events specially designed for first-semester students
Get to know other students through virtual sessions, message boards, and in-person socials
Have the opportunity to ask questions in a low-pressure student-to-student environment
Get to know an FYE Leader one-on-one
*Important Notice: The FYE Program is being offered partly through Microsoft Teams. As a Mohawk College student, you have access to Microsoft 365 which includes Microsoft Teams. For more information on how to access Office 365, visit the Digital Skills Toolkit Teams Guide.
Meet your FYE Leaders!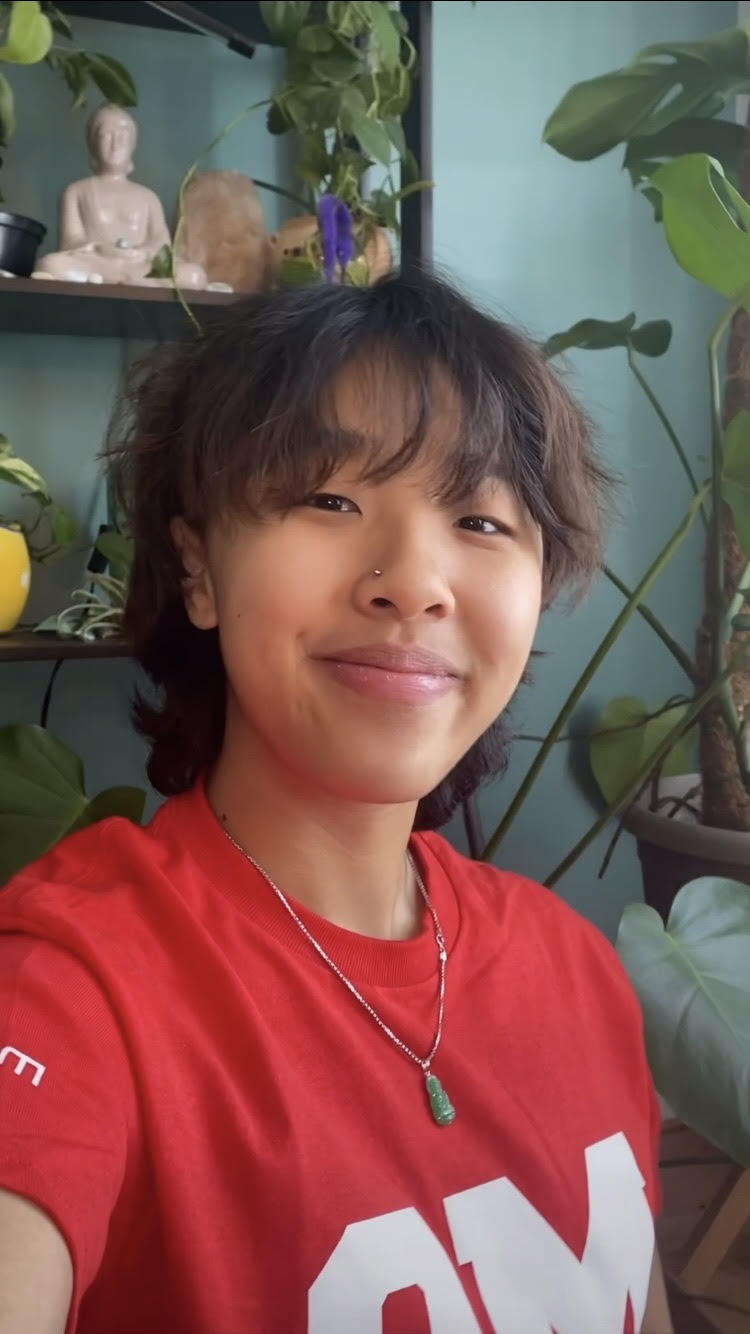 Noey Dang (they/them)
FYE Leader: Group Facilitator
Noey is in the Civil Engineering Technology program at Mohawk College. They applied to be a part of the FYE program because they hope to help new students have the best transition into college possible. They are passionate about fostering community, helping others, and creating a safe environment that is inclusive of all students. They're here to deliver helpful tips, tricks, and resources at events hosted by the FYE program. They look forward to meeting you there and helping you however they can! When Noey has downtime away from school and work, they enjoy working out at the DBARC, rock climbing, gardening, and playing with their two dogs. Bonus fun fact: Their favourite study spot on Fennell Campus is in the i-wing near the koi fish pond!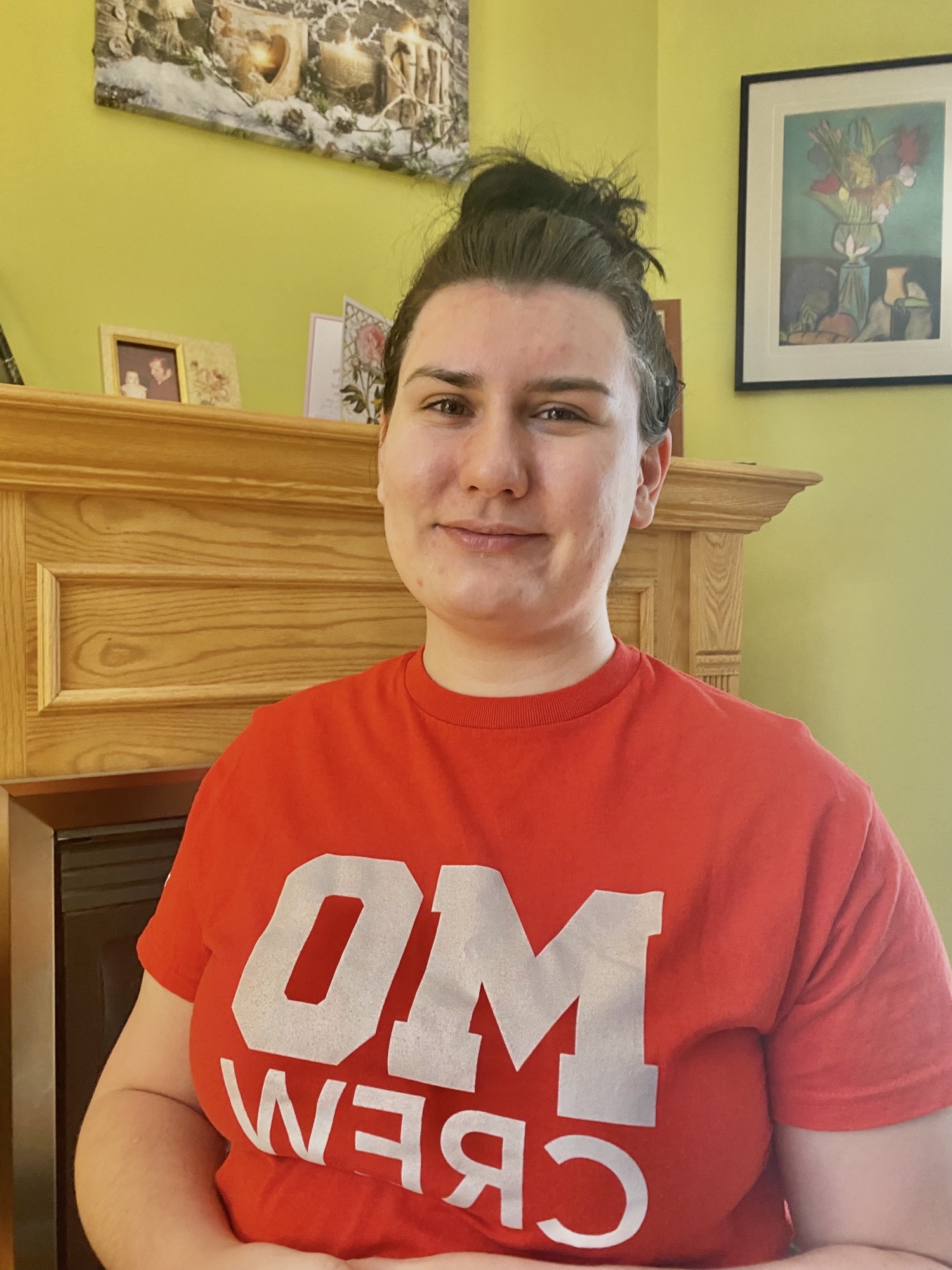 Rachel Bouwman (she/her)
FYE Leader: Program Assistant
Rachel is a Business Admin First semester student but has a previous diploma in social service work. Rachel values the importance of a diverse school environment. She understands the varying needs of students in regard to how they choose to identify as well as being respectful of cultural differences. Rachel chose to be the FYE programming assistant to gain more experience with Mohawk College students and try to make their first semester a positive one! In her free time Rachel likes to read, go to the gym and do arts and crafts.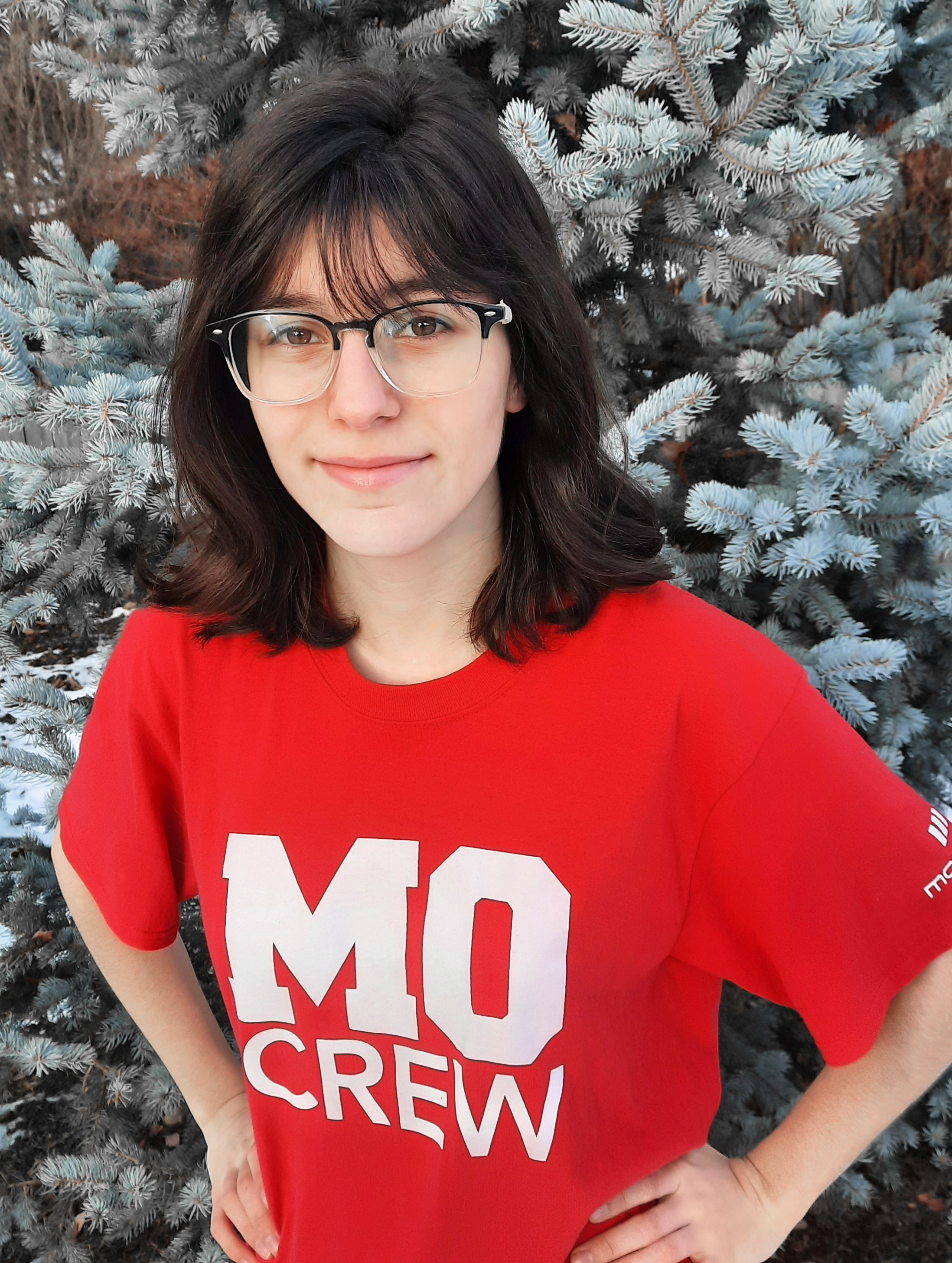 Julie Gem (she/her)
FYE Leader: Business, Creative Industries, Liberal Studies and Communications
Julie Gem is in her third year in the Graphic Design Program at Mohawk College. She believes that creating a space that is both welcoming and informative is important to foster community, inclusion, and a positive College experience! She is happy to be part of an amazing Team of Leaders, who all strive to share their knowledge, experiences, and support, to first year students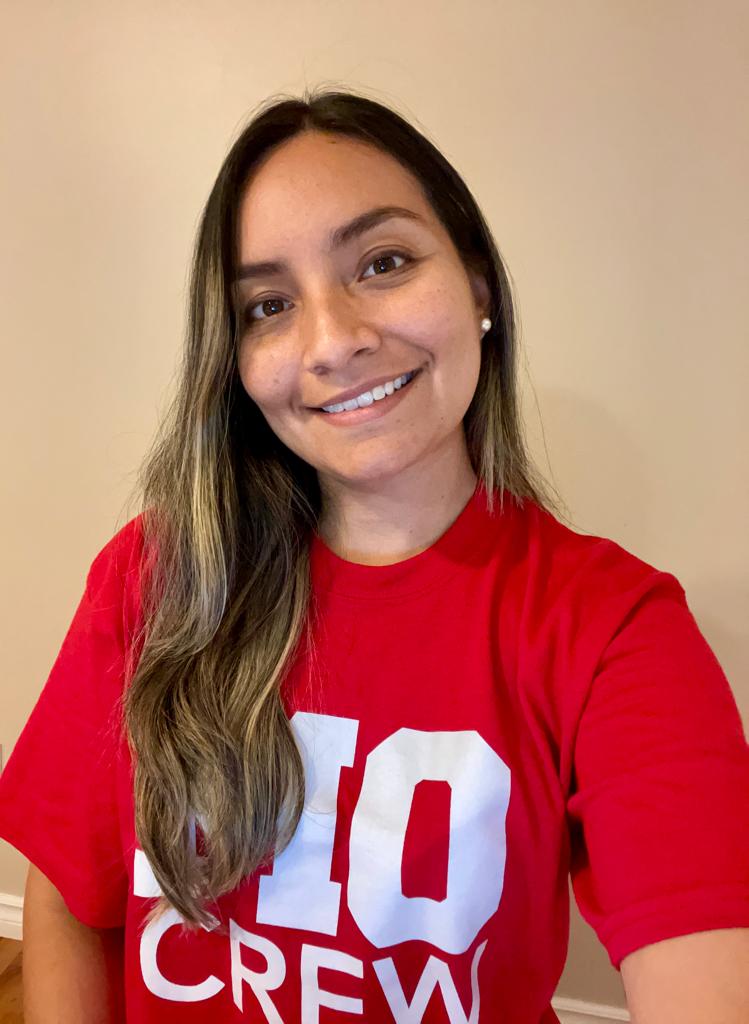 Paola Lozano (she/her)
FYE Leader: Health and Community Studies
Paola is a second semester Early Childhood Education student at Mohawk College. Paola exemplifies Mohawk College's ongoing support for its students in all areas of learning, inclusion, diversity, and engagement. She believes that empathy and respect are two pillars needed to engage meaningfully in our community. She is happy to be a part of this wonderful team that supports new students.
Brooke Luburic (she/her)
FYE Leader: Practical Nursing
Brooke is a Practical Nursing student at Mohawk College at the IAHS campus! She strives to create a safe, welcoming, and fun environment for students, no matter where they are in their program. She believes that every person has the right to find their place at Mohawk College, and hopefully help new students find their people as well! She loves spending her summer days lounging at the beach with her dog and her winter months skiing on the mountains. Brooke is so excited to be a part of the team.