Congratulations
2020 Graduates
We are excited to celebrate your success, Mohawk's Class of 2020!

President's Convocation Address
Ron McKerlie, President & CEO
Mohawk Students' Association
President, Garrett Blair
Congratulations from Mohawk Faculty,
Staff and close Friends
Minister of Colleges and Universities
Hon. Ross Romano
Minister of Labour
Hon. Filomena Tassi
Mohawk College Alumni Association
Vice Chair, Kat Clark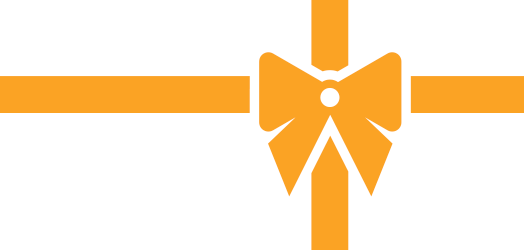 Enter to win!
You could win a Mohawk Alumni prize pack or 1 of 2 $500 Amazon gift cards.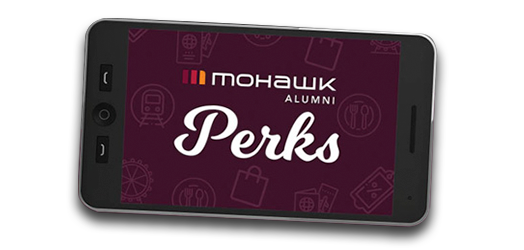 Alumni Perks
As an alumni, you have access to many great services that you can use throughout your life.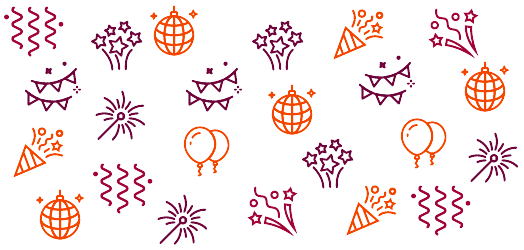 Ready to Celebrate
See best wishes and congratulatory messages from Mohawk Alumni.
More from Alumni
Mohawk College Graduate
Award Medal Recipients
Congratulations to the spring 2020 graduate award recipients.
Please watch the videos below to see this year's winners.
McKeil School of Business and
School of Media & Entertainment
Graduate Medal Recipient
School of Engineering Technology
Graduate Medal Recipient
Marshall School of Skilled Trades
& Apprenticeship
Graduate Medal Recipient
School of Community, Justice
& Liberal Studies
Graduate Medal Recipient
School of Health
Graduate Medal Recipient
Class of 2020
Virtual Yearbook
Graduates, you shared photos that captured some of your favourite Mohawk memories.
Flip through the Facebook album and share more photos in the comments.

Congratulations 2020 Graduates Booklet
View, download and share a PDF of the Congratulations 2020 Graduates Booklet​
Connect with Mohawk Alumni on social media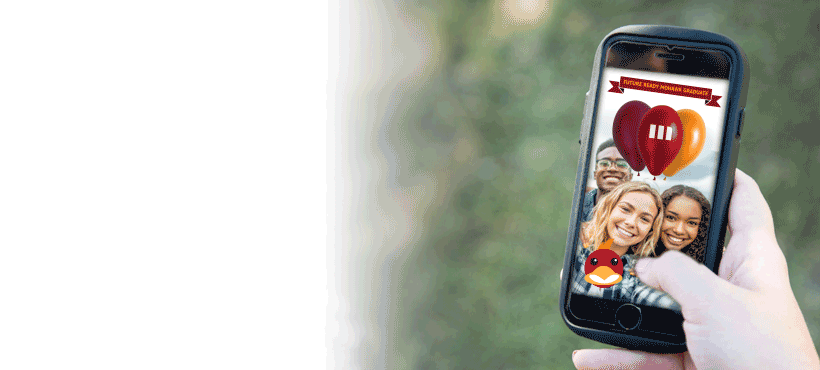 Add stickers to your Instagram & Facebook stories by following the steps below:
Open your Instagram or Facebook stories
Search #mohawkgrad in the gif search
Add official Mohawk College animated graduation stickers to your story
Share your story or save to share in a post
Don't forget to tag @mohawk.college and @mohawkalumni and use #mohawkgrad
Or you can access all Mohawk Graduation giphys
Follow Mohawk Alumni