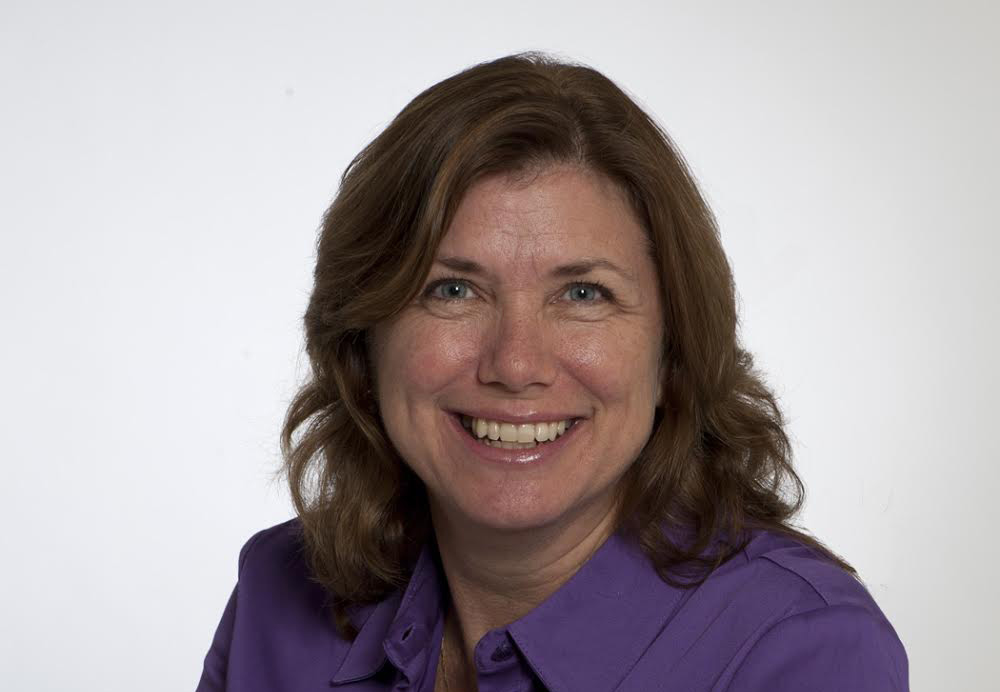 By Marnie Hughes '84
Entrepreneurs are sometimes a solitary breed. Typically they are driven to create something from scratch while riding a wave of risk and reward. They know it takes a lot of sweat equity to be successful and they're not afraid to put in a hard day's work. Unfortunately, all too often entrepreneurs try to do it all.
Even if you run a small shop or service business and work primarily on your own, wearing multiple hats to get things done, you will always need others. In fact, this is possibly the most important attribute of any entrepreneur. The ability to collaborate and seek help when you need it (and offer it too!) is critical to establish your business and to nurture its growth.
As a communications professional, it's been an important part of my business to collaborate with others.  When producing marketing collateral for a client, not only will the project require my writing skills but it will also need the talents of a graphic designer and printer. For web development projects, a web specialist as well as a social media expert may be added to the team. And with online flexibility these individuals don't have to be in the same town as me.
In the global economy there is less focus on where you are physically located than there is on what you can bring to the table. It is completely realistic for me to run a project from my home office in Halton Hills while collaborating with a team comprised of a designer in Toronto, a translator in Montreal, a photographer in Haiti and a web developer in Utah. Tools such as Skype and GoToMeeting enable this blurring of borders to be possible and it's a thrilling achievement in technology as well as an eye-opening experience for business professionals. Our limits, it would seem, are our imagination.
There are those who fear collaboration thinking that they might have ideas stolen or that their best ideas are given to others. Others fear collaboration for the perceived extra work it will entail. While these things might happen, the benefits far outweigh the drawbacks.
For example. I've been part of an exciting collaboration that found two marketing communications companies partnering and creating a larger entity. Both parties continued to operate as their original businesses while the larger collaborative group developed proposals for more complex projects. It's encouraging that competitors can become partners. It is business at its finest. Collaboration at this level encourages support and therefore advocacy for each other's work. Suddenly, you have a whole new cheering section.
The art of collaboration means that you've mastered the ability to communicate clearly. You've been able to, with the help of your friends, identify things that are really important and those that can be amended. Most importantly, effective collaboration means that you have an accountability buddy to keep you on track toward your goals. After all, neither of you want to disappoint the other.
This originally appeared on the Mohawk Alumni blog on August 19, 2016.