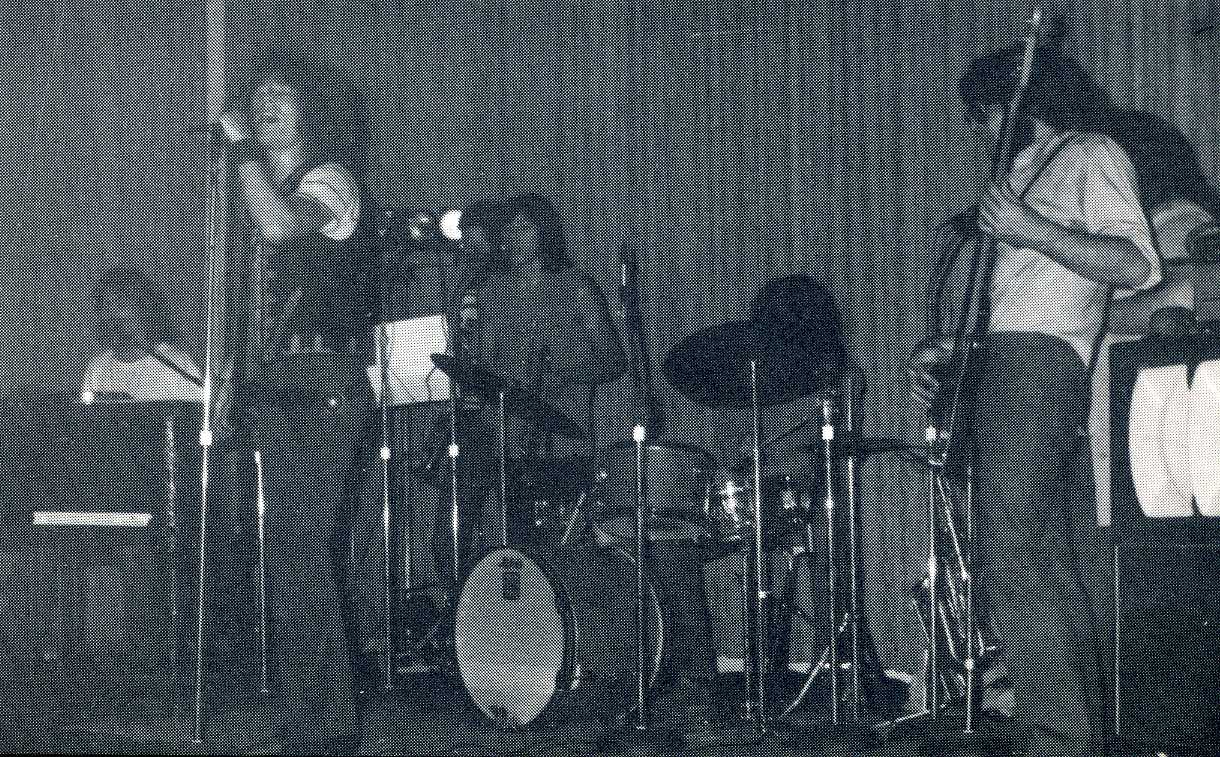 The student experience at Mohawk has always included more than just an education, just ask Mohawk's past Social Convener, David Best '71.
In his second year, David recalls his Business Administration class dominating the student elections securing many of the top spots. Tom Cochren and Doug Curtis were elected as Vice Presidents and Greg Cook was elected Treasurer. David's position, however, was appointed largely due to his background in the entertainment business where he was a member of The Rising Sons band from Burlington, Ontario, travelling across Canada performing while in his mid-teens to early 20s.
For those who can recall, during its first few years Mohawk's many formal dances – approximately one or two a month – were held at the Sheraton Connaught in downtown Hamilton. With this arrangement very little money went to the college for the students' future social events.
David saw an opportunity. As he points out, "there was no kick-back. Nothing was coming back to us."
One of his first changes as Social Convener was to bring the student dances on campus – in the cafeterias. Filling the rooms and redirecting all the profit back to the students. Around the same time, the legal drinking age changed from 21 to 18, and with that dances started making more money on alcohol. Later, much of the money raised by these dances helped build what eventually became The Arnold Centre, known today as The Arnie, which was in development at the time and would be completed in 1974.
While at Mohawk, David recalls using his connections in the music industry to bring in many acts, but one concert sticks out, the 1970 Winter Carnival. Two concerts had been arranged. One starting at 6:30pm and one at 9:30pm. Three bands were to play that evening. A local group, Buxton Castle, featuring the soon to be famous Jerry Doucette ("Mama let him play"), Rhinoceros, from New York and the feature act, The James Gang, with Joe Walsh. This format was the first of its kind in the area.
The 6pm performance sold out without issue, but the 9pm was struggling a bit. A storm in Kitchener-Waterloo area would change that. A band from the US was set to play at a University in KW but had to cancel due to the bad weather. Following the announcement of cancellation, David and his fellow organizers began getting telephone calls from Kitchener-Waterloo, helping to sell tickets to the 2nd show.
You may remember David Best from his days as a member of the band, The Rising Sons. Visit this link to learn more about them: http://www.burlingtongazette.ca/the-forming-of-the-rising-sons-a-burlington-band-that-once-stood-in-the-limelight-now-doing-a-reunion-in-a-sold-out-event/