Brett Liersch, owner of the Dirty South Food Truck, had quite a lot to learn when his food truck was first audited as this practice was so rare and expectations were unknown. Brett opened his food truck in July of 2012 after years of leading a restaurant chain. Preparing for an audit is good practice for all new and small business owners so there are no surprises on what is required. Brett will be sharing his knowledge and experience with students in the new Mobile Food Services Management Certificate offered through Continuing Education this winter. To get in on some tips and tricks come see what Brett has to say in his Mobile Food Service Requirements class this winter.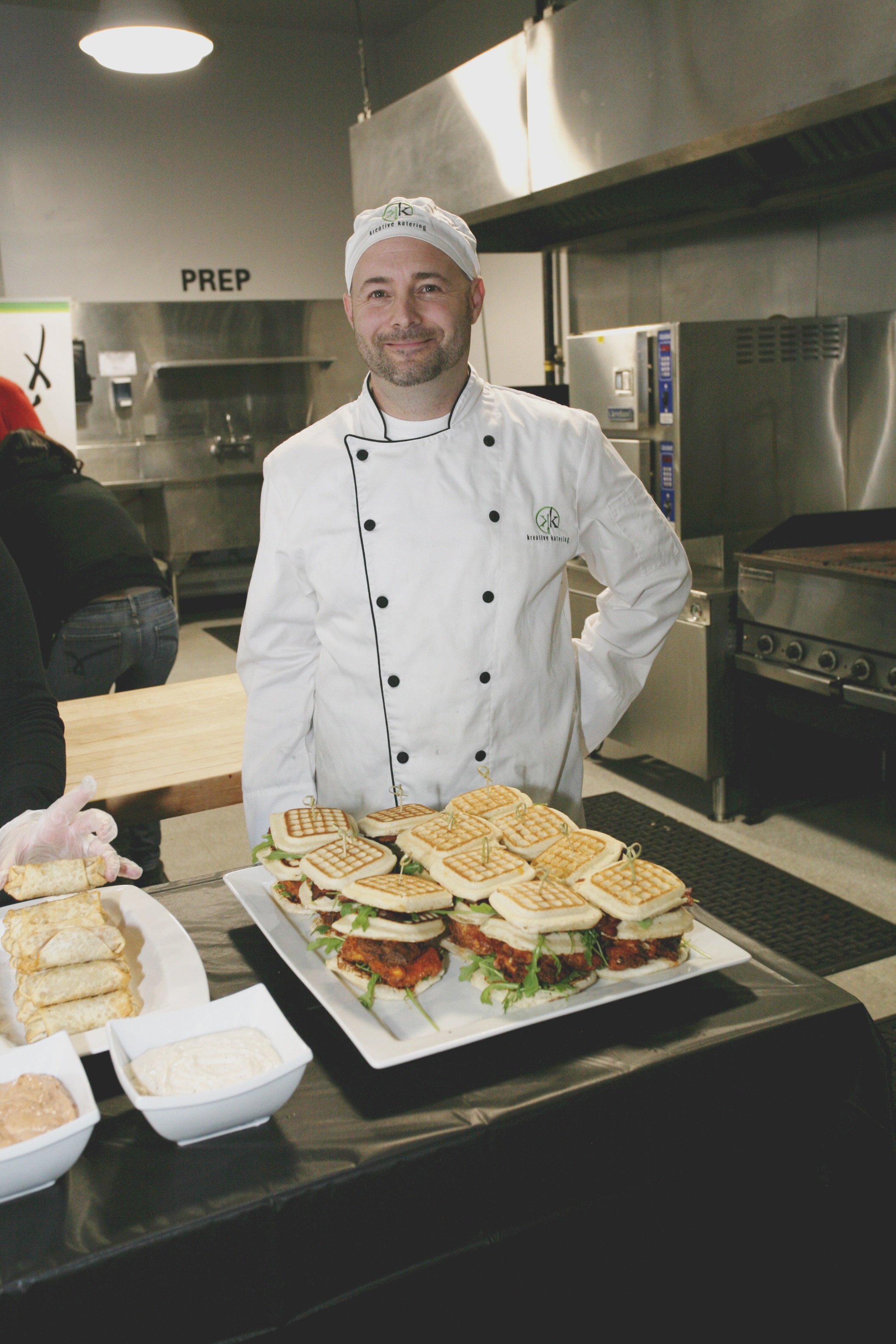 Q+A With Brett Liersch:
Q: Tell us a bit about your first experience being audited?
A: We have been audited by the CRA (Canada Revue Agency), as well as the MTO (Ministry of Transportation). The CRA was very nerve racking. We rely heavily on our bookkeeper and accountant, and luckily everything was in order so we made it through okay! The MTO conducted an "open book" audit in order to educate us as well as their enforcement officers. Food trucks are new to them just as we are new to dealing with the MTO so they were willing to work with us throughout the process. Most transport truck carriers rarely go through an audit, but we actually passed which was equally shocking to both us and the MTO!
Q: What is a common legislative requirement you find most new food truck owners are unaware of?
A: Definitely the MTO requirements! Most food truck operators are unaware of the CVOR (Commercial Vehicle Operator's Registration) program or try hard to work around it opposed to being compliant.
Q: During your time as a food truck owner have you found legislative requirements have become stricter over the years?
A: I don't feel the requirements have become much stricter, they have just become better enforced. I don't believe many of the governing bodies expected food trucks to become more than a brief trend. Now that the industry has established itself more effort has been put into governing it properly.
Q: Is finding a spot to park one of the biggest challenges?
A: We focus on private events to avoid parking spots, as they are very tough to find with the current by-laws
Q: Any red flags you would warn prospective buyers about when looking to buy a food truck?
A: Do your research. As with most things in life if it seems too good to be true, it is.
Q: What is one thing you wish you knew about the food truck industry before you opened the Dirty South Food Truck?
A: I wish I was equal part chef, equal part mechanic.
Courses to Avoid Additional Costs
If you have not heard of the above governing bodies, or how they could affect your own Food Truck, then you may want to enroll in Brett's course this Winter. The Mobile Food Service Requirements course is delivered through Continuing Education and is offered online starting January 16th. This course will examine both legislative requirements as well as food safety guidelines to ensure students understand the proper procedures to follow.