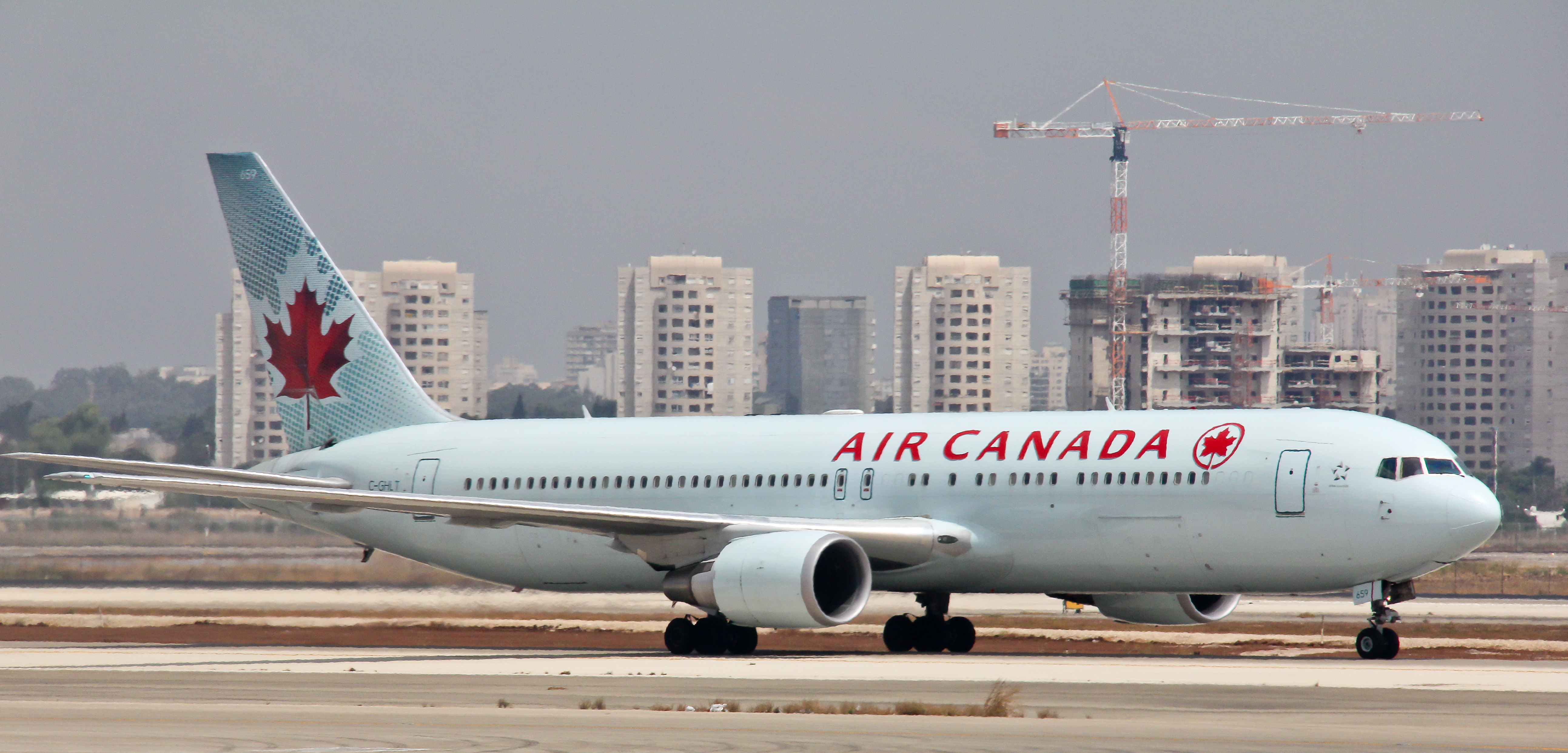 A travel document is an important document for refugees or newcomers to Canada because everyone wants or needs to travel. Some newcomers like to travel to their home countries to see their families and friends.  In addition, newcomers might need to travel to different countries in emergency situations.  If a newcomer doesn't have his/her country's passport, getting a travel document could be easier than getting his/her country's passport.  Another benefit of having a travel document is that it may be possible to travel to some countries without getting a visa, which is usually quite expensive.  This means that every newcomer needs to know what a travel document is, and how to get one.
The definition of a travel document is an identity document similar to a passport, but which does not confer proof of citizenship from the issuing country.  Refugee travel documents are issued to people in Canada with protected-person status, including Convention refugees and persons in need of protection.  Those who are eligible to apply for a travel document can include:
Convention refugees
Protected persons
Stateless persons
Permanent residents of less than 3 years who can't get a passport from their home country for a valid reason
If you are eligible for a travel document, you can take these steps:
Complete the application form and sign each page of the application.  You can get the application online, but this application is different for children and adults.  Also, if you don't know how to complete this application, Hamilton has many organizations and centres that can help you (for example, the YMCA or the Immigrant Working Centre).
Several documents must be included with your application.  A complete list is available at http://www.cic.gc.ca
Find a guarantor and two references.  You will need a guarantor to sign your application and you need to include two references.  Your references and guarantor must have known you for at least six months.  You cannot use a family member or your guarantor as a reference.
Submit your application and pay your fees.  You have to send your application to this address:
Government of Canada
Certificate of Identity
Section Passport Program
Gatineau, QCK1A 1L2
To pay your fees, when you are applying by mail you can pay by:
Visa, MasterCard, American Express credit card (prepaid cards are accepted), certified cheque or money order (postal or bank) in Canadian funds, made payable to "Receiver General for Canada".
The exact fee must be specified.
For adults, the cost is $120 and $57 for each child.
Finally, if you applied by mail, the travel document and any original documentation you submitted will be returned to you by mail in two or three weeks and may be in two separate packages.If you applied in person and paid for a pickup service, the pickup date will be indicated on your receipt.If you need more information or details, you can visit http://www.cic.gc.ca
Soran Kareem
Source: http://www.cic.gc.ca
Soran Kareem arrived in Montreal, Canada in 2015. After 8 months he decided to move to Hamilton, Ontario. In April 2016, Soran started taking English classes at Mohawk College. He is currently taking LINC level 5. Soran is a lawyer from Kurdistan. His goal is to acquire the English required to study a Master in Law. He loves writing and being involved in the community.