Education is key to creating and adapting to coming changes in technology.
Advanced Manufacturing is fundamentally changing how companies operate and maintain competitiveness, resulting in an urgent need for organizations to improve productivity by at least 3% per year. With the use of Advanced Manufacturing and through the application of new and emerging technologies, the improvement in productivity will be much greater. Data analytics is fast becoming a new business tool to drive decisions for purchasing of new equipment, modernizing of manufacturing processes, informing transportation and logistics, and creating productivity improvements of critical equipment. Robotics, process automation and data analytics is also playing an increasing role in many manufacturing processes to reduce time, improve quality and lower costs.
Businesses need to be at the forefront of innovation for future competitiveness and education is key to creating and adapting to the coming changes, we can, and are, preparing students to meet the requirements of tomorrow's businesses in technology.
Disruption, innovation and the technologies facilitating new ways of working have eliminated silos and today's students are working in collaborative and mutually supportive environments with industry from the moment they step on campus. Mohawk College has introduced new programs and curriculum to support Advanced Manufacturing. In The Joyce Centre for Partnership & Innovation are multi-disciplinary training labs that focus on the development of sensors and technology for the "Industrial Internet of Things" including big data analytics, sensor data and device evaluation. Students use the labs to support applied research projects, industry problem solving and prototyping of new equipment to assist industry with technology improvements.
There will be a wealth of new jobs created by Advanced Manufacturing and Mohawk College continues to develop new programs to prepare our students in all engineering disciplines, information technology, cyber security and skilled trades.
Follow us:

Email: supercluster [at] mohawkcollege.ca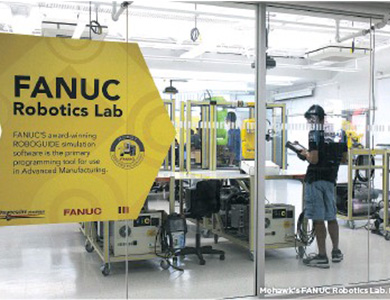 FANUC Robotics Training Laboratory at Mohawk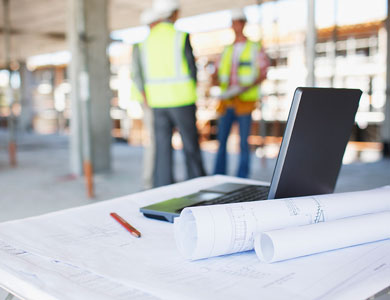 IDEAWORKS - Applied Research