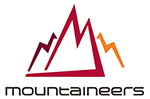 OCAA SUSPENDS WINTER SPORTS FOR 2021
All OCAA and OCR programs are cancelled for the remainder of the 2020/21 calendar season!
OCAA SUSPENDS FALL SPORTS FOR 2020
The Ontario Colleges Athletic Association (OCAA) and its members made the decision to suspend varsity sports planned for the 2020 fall semester at the OCAA's 27 member schools. The decision was made in response to the ongoing COVID-19 global pandemic.
Sports affected by the suspension of the OCAA 2020 varsity sports fall schedule are baseball, softball, rugby, rugby sevens, outdoor soccer, golf, and cross country running. For more information visit The OCAA website.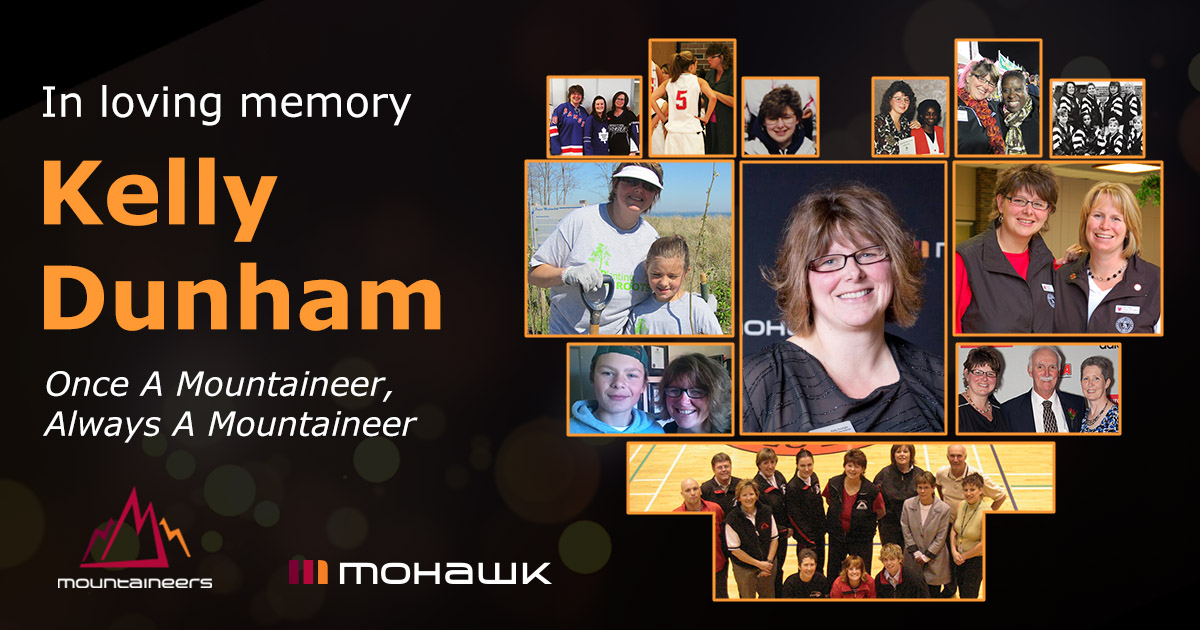 Kelly began her 30 year love affair with Mohawk as a student, an All-Star basketball player, a student leader, coach, and an administrator - first in Mohawk College Athletics, then with the Mohawk College Alumni Association. She always signed off, "Once A Mountaineer, Always A Mountaineer."
To honor Kelly Dunham's memory, the Dunham family has generously created student awards at Mohawk College and McMaster University. These endowed awards will provide financial support to female students in varsity basketball, a sport near and dear to Kelly's heart. The Dunham family, in partnership with Mohawk College, invites you to continue Kelly's impact through a donation to her award.