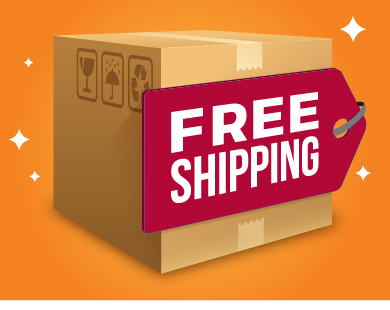 Free shipping!
Limited Time Only! Spend $75 or more (before taxes) and receive FREE SHIPPING anywhere in Canada.
Shipping Charges in effect for USA & International destinations.
Order today!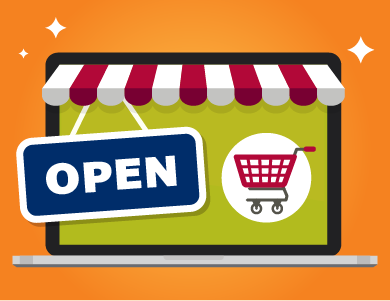 Online open!
Get your books, supplies, clothing, tech gadgets and giftware online now. The Campus Stores' physical locations at Fennell and Stoney Creek will remain closed through September as staff work diligently to fulfill online orders. 
Shop online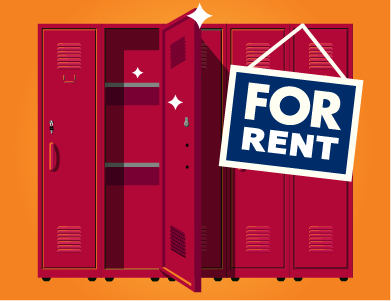 Locker rentals
Lockers at Fennell and Stoney Creek campuses are available for rent for students with labs and in-person classes.
Starts Tuesday, September 8 at 9 am.
Locker rental instructions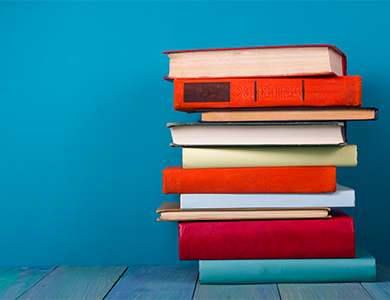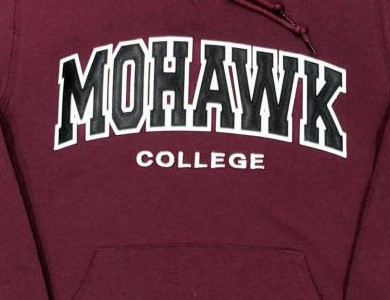 Giftware, Clothing & More