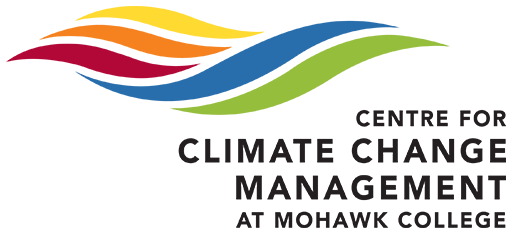 Supporting the transition to a thriving, low-carbon economy in the greater Hamilton-Burlington area.
The Centre for Climate Change Management (CCCM) is a regional hub for collaboration on climate action.
The Centre brings together partners to collaborate and design climate change and sustainability solutions that improve our neighbourhoods, businesses and public institutions.
Our Approach
Addressing climate change requires an unprecedented levels of collaboration and partnership. The Centre acts as a catalyst to connect industry, community and public sector organizations. Together, we co-create community-centered climate solutions for the Bay Area (Hamilton-Burlington) region.

Partner with the Mohawk College Team
The Centre for Climate Change Management connects partners to a full suite of Mohawk College's assets. This includes applied research, training solutions, award-winning project managers, experiential learning programs, and a campus that acts as a living lab where solutions are piloted and studied on campus.
Interested in collaborating? Need a partner to support your climate change project? Contact climatechange [at] mohawkcollege.ca.
---
Our Current Programs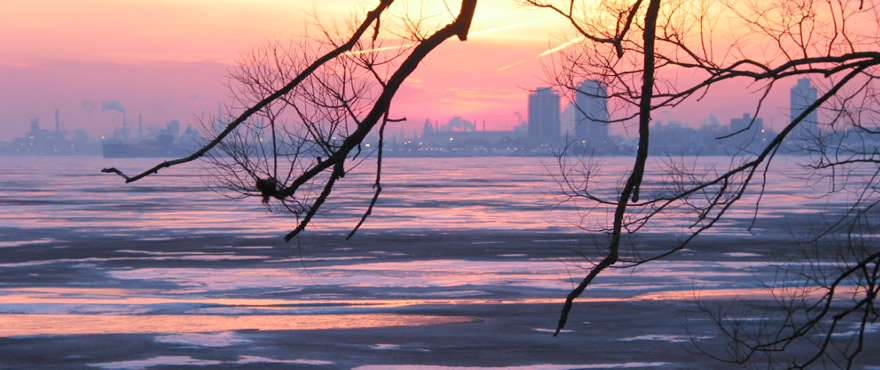 Bay Area Climate Change Office (BACCO)
Supporting the Cities of Hamilton and Burlington's transition to low carbon cities
A collaboration between Mohawk College and the Cities of Hamilton and Burlington to support regional action on climate change.
Industry Partnership Initiative (IPI)
Helping local businesses create climate solutions
Working with businesses to develop innovative solutions that position businesses for success in the low carbon economy.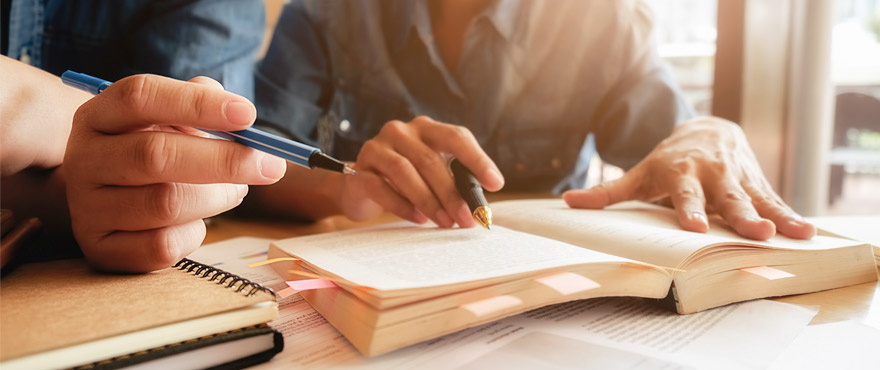 Campus Carbon Management Initiative (CCMI)
Supporting Ontario colleges to reduce greenhouse gas emissions
Tools and training programs to support college staff implement sustainability solutions on campus.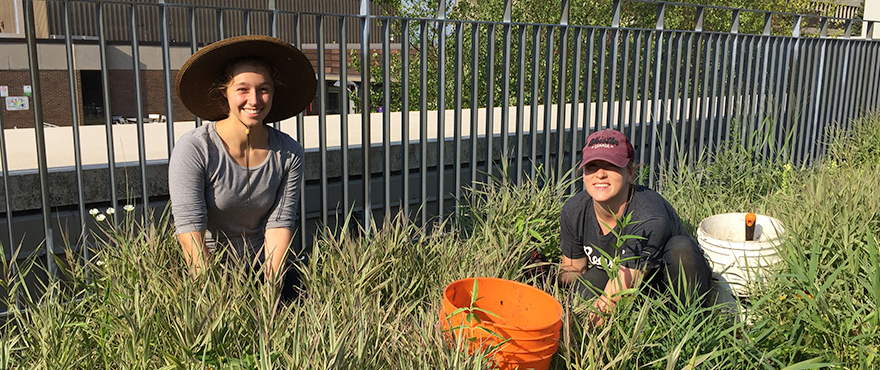 Campus Sustainability
Engaging students in sustainability initiatives on campus
Fostering a culture of sustainability by working with students to reduce the college's environmental impact and enhance the student experience.