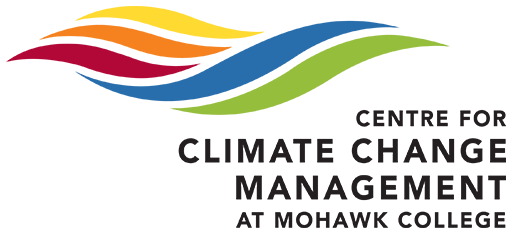 Climate change is no longer a future threat. It is here. We are witness to its effects.
The Centre for Climate Change Management (CCCM) at Mohawk College is transforming the conversation around climate change. We're mobilizing support and facilitating solutions to reduce greenhouse gas emissions, and to adapt to the impacts of our changing climate.
In collaboration with decision-makers, influencers and passionate citizens, the CCCM is embarking on real, measurable action to ensure a thriving, low-carbon economy for the health and prosperity of generations to come.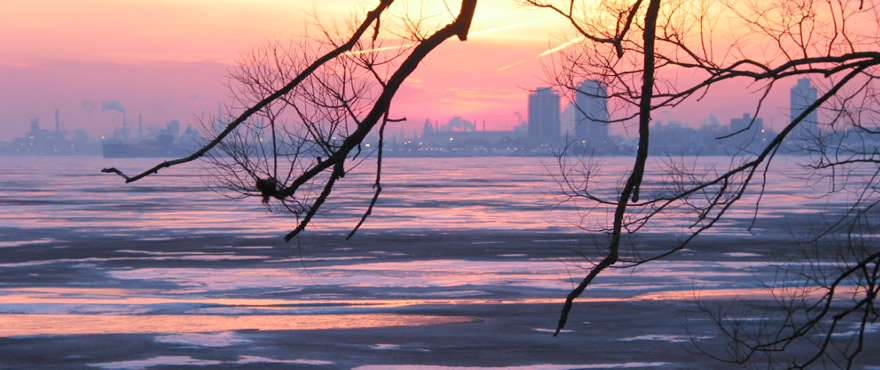 Bay Area Climate Change Office (BACCO)
Creating healthy, resilient communities with the power of "we".
The Bay Area Climate Change Office (BACCO) is a unique, powerful collaboration on a regional scale including businesses, local government and community members working together to tackle climate change.
Industry Partnership Initiative (IPI)
Helping local business take bold steps towards a low-carbon economy.
We're providing the tools and resources to help leaders in the local business community reduce their GHG emissions and take action for real sustainable change in their organizations.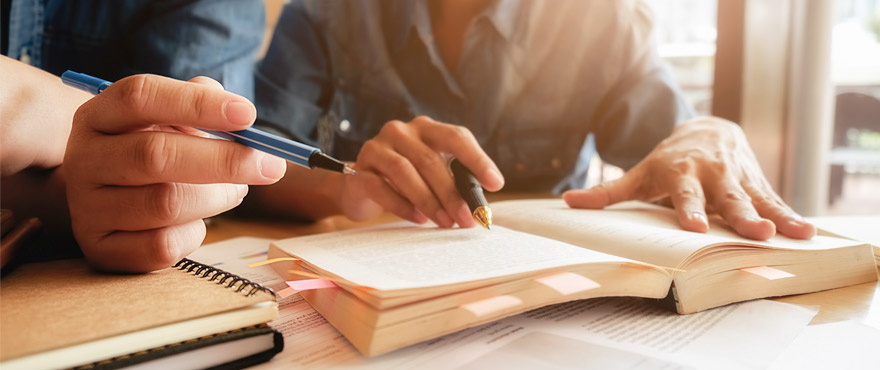 Campus Carbon Management Initiative (CCMI)
Giving Ontario colleges the tools they need to reduce GHG emissions.
Guided by important input from Ontario colleges, we're developing a digital toolkit to help them accelerate GHG reductions and ensure their sustainability success.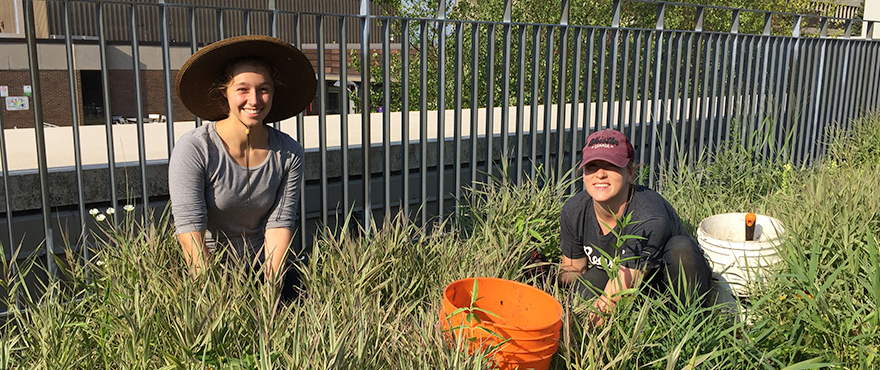 Office of Campus Sustainability and Climate Change
Engaging students in sustainability initiatives on campus.
We're fostering a culture of sustainability at Mohawk College by working with students to reduce the college's environmental impact, increase campus sustainability and enhance the student experience.

---
What's new?
Learn about Hamilton's first zero-carbon building - now open at Mohawk College
The Centre for Climate Change Management at Mohawk is housed at The Joyce Centre for Partnership and Innovation, Canada's largest and Hamilton's first, zero-carbon institutional building. In recognition of Mohawk's leadership in sustainability, the Canada Green Building Council selected The Joyce Centre as a national pilot project to demonstrate its new net-zero energy carbon standard and validation process. The Joyce Centre won the Council's Innovation in Sustainability Award for 2017.
Learn about the Joyce Centre for Partnership and Innovation
---