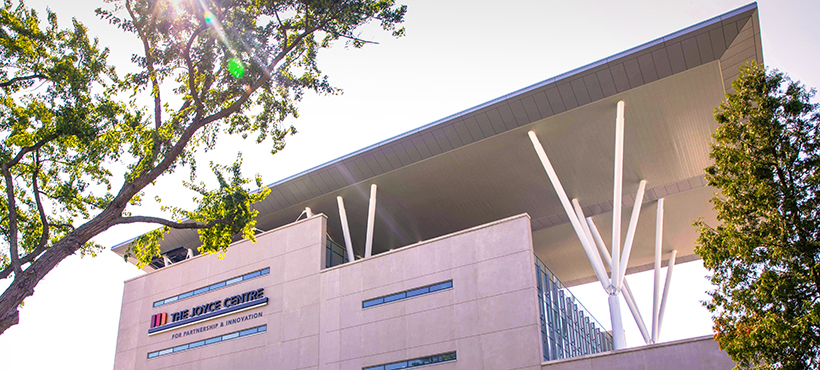 Located in the Joyce Centre for Partnership and Innovation, a certified Zero Carbon building, the CCCM team is focused on supporting the transition to net zero. The CCCM is part of IDEAWORKS, the Applied Research department of Mohawk College.
---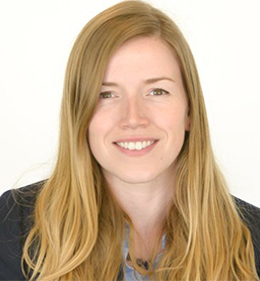 Katherine Flynn
General Manager
Kate is responsible for overseeing the CCCM's research and strategic partnerships. Kate is a systems thinker and solutions designer whose work in climate change focuses on building collaborative projects for greater impact. Kate previously held positions at Mohawk College as the Manager of Sustainability and Research Coordinator, Sustainable Food Systems. Kate has an interdisciplinary background with a MSc from the University of Oxford and a BAH Queen's University.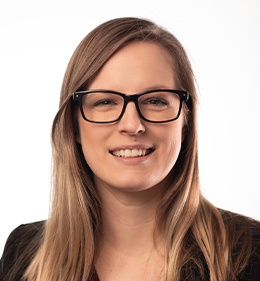 Emily Vis
Manager of Industry Partnerships
Emily Vis is the Manager of Industry Partnerships of the Centre for Climate Change Management. Her role encompasses all aspects of climate-related projects, including project funding, scoping, stakeholder outreach, and other applied research activities that support implementing solutions to local climate change-related issues. Her work focuses primarily on helping businesses understand their environmental impacts and their options for reducing that impact in a financially feasible manner.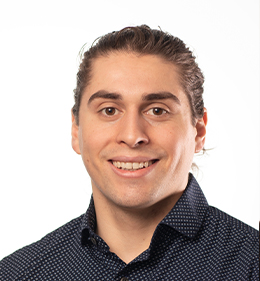 Nico Strabac
Project Lead
Nico Strabac is a Project Lead within the Centre for Climate Change Management. His work focuses on assisting municipalities, as well as both industry and community partners, in addressing climate-related needs through applied research resulting in tangible project outcomes. His duties include all aspects of project management inclusive of securing project funding, project scoping, stakeholder outreach and applied-research activities. Nico holds a Bachelor's degree in Biology focusing on Ecosystem Health, and a Master's Degree in Environment & Sustainability.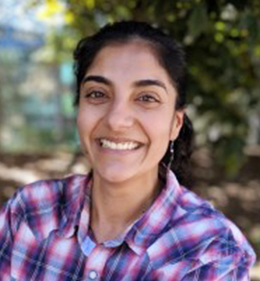 Shefaza Esmail
SME Solutions Manager
Shefaza Esmail is the Program Manager of the Low Carbon Readiness Program where she supports small businesses in answering carbon and climate change-related research questions related to their work. Her role helps businesses understand their ability to act on their carbon footprint while proactively preparing for a low carbon economy. Previously, Shefaza was a Green Party Ontario candidate and University of Waterloo lecturer that focused on environmental resources and sustainability. She holds a Bachelor's degree in Bioresource Engineering and a PhD in Environmental Resources and Sustainability.