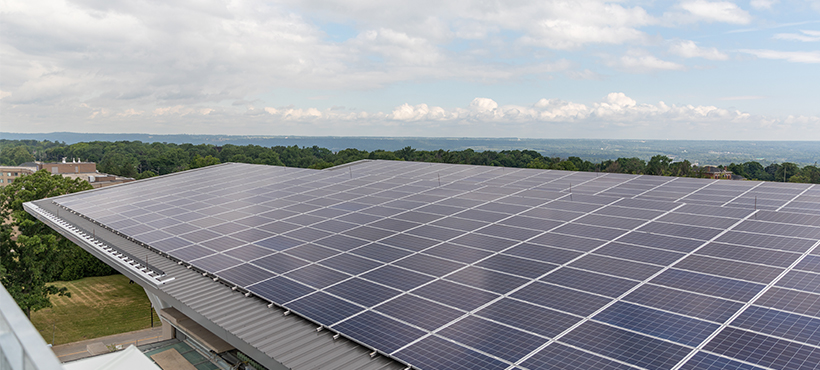 Promoting resilience in our communities
A pan-Canadian coalition of colleges, cégeps, institutes and polytechnics supporting a climate-focused economic recovery.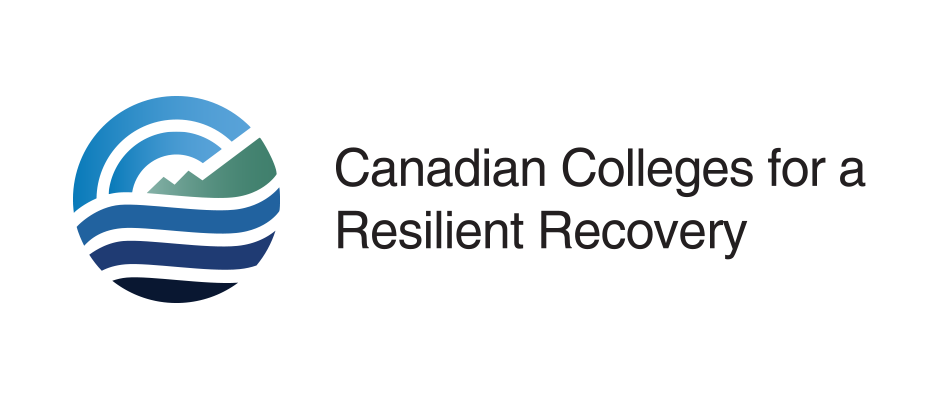 Canadian Colleges for a Resilient Recovery (C2R2) is a group of climate-action leading colleges, cégeps, institutions, and polytechnics from across Canada who have joined forces to educate a post-pandemic workforce to support a new climate-focused economic recovery. As a founding partner, Mohawk is among the group to champion projects across Canada and support a recovery that delivers good jobs, positively impacts the environment, and addresses socio-economic inequality. Proven expertise in campus sustainability and green building excellence position Mohawk as a leader within the coalition. 
Leveraging the strength of a pan-Canadian commitment of C2R2 partners who have demonstrated leadership in sustainability-related education, research and engagement in their provinces and jurisdictions will ensure full geographic, population, cultural and linguistic diversity. 
Along with the other partner colleges, Mohawk will work to utilize its applied research strength to support innovation and investment, and use new and existing demonstration sites on campus for climate change solutions. Mohawk will collaborate with the group to build, implement and share curriculum in our areas of expertise that support a resilient recovery, while modelling and championing best practices on our campuses and within our community. Mohawk's Centre for Climate Change Management, is acting as the coordinating secretariat for the initiative.
 
Ways that we are supporting resiliency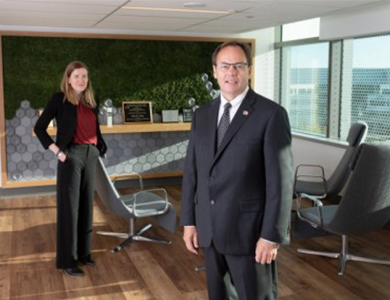 Pulling together
Mohawk is leading the way as colleges across the country band together in the Canadian Colleges for a Resilient Recovery to tackle climate change and a green recovery. Mohawk's president, Ron McKerlie, is the coalition's first chair.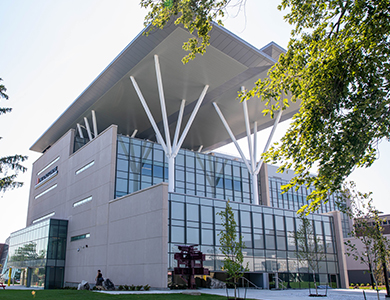 Applied Research at Mohawk 
Mohawk is recognized for its innovation and leadership in applied research. We believe that a thriving, low-carbon economy is possible. Our expertise offers solutions to challenges related to energy, climate change and resource management.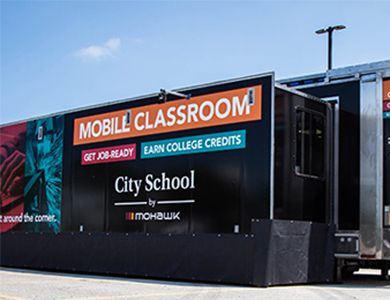 City School at Mohawk
The City School mobile classroom is an evidence-based response to community and industry needs, and to the changing nature of the employment landscape. City School increases access to education and provides rapid skills-based training. 
Hon. Catherine McKenna
Minister of Infrastructure and Communities
Richard Florizone
Chair of the Task Force for a Resilient Recovery | President of the International Institute of Sustainable Development
Questions?
Contact Adrienne Madden, Program Lead
Centre for Climate Change Management at Mohawk College
905-575-1212 ext. 4608 or adrienne.madden [at] mohawkcollege.ca