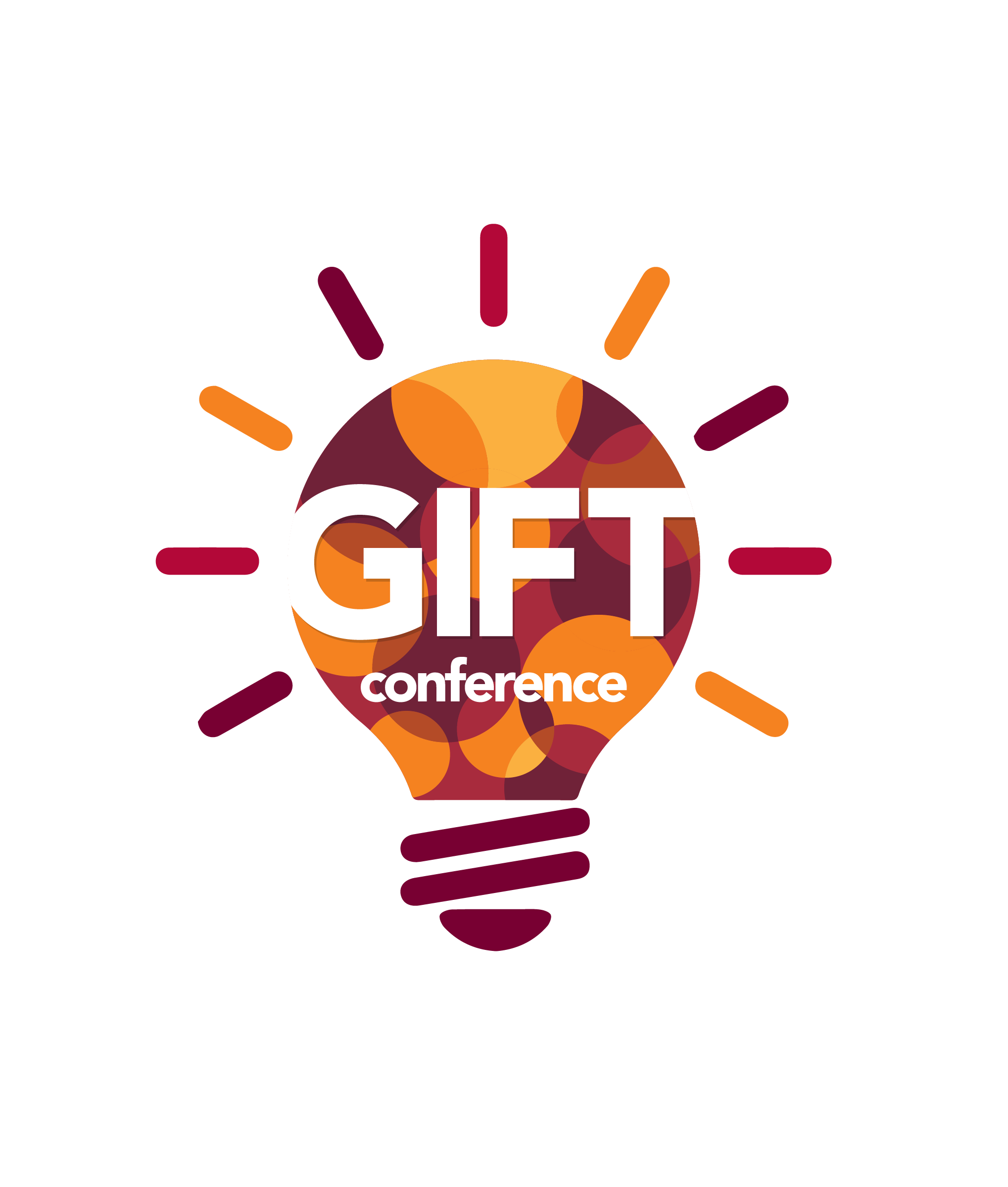 Digital Learning Skills
Keynotes, Workshops, Tours, Technology, Resources
All Mohawk College employees and guests welcome
October 11, 1:00 pm - 4:00 pm
Virtual Keynote and Presentations
October 12, 9:00 am - 4:00 pm
Virtually and/or In-person @ Fennell Campus
Having troubles logging? Zoom Gather
The GIFT (Great Ideas for Teaching) event is Mohawk College's annual peer-learning conference where faculty and staff share their innovative ideas, educational strategies, and techniques, as well as their successes and challenges.
In support of Mohawk College's Strategic Plan, this Fall's conference will focus on the digital transformation of teaching and learning.  The diverse college-wide community will engage in conversations about optimizing technology, mobilizing capacity, and leveraging technology to increase post-secondary access and contribute to an agile learning scape.
Keynote presentations will overview the College's commitment to the Digital Learning Strategy (Oct 11) and Tips for Approaching Technology (Oct 12). Additional sessions at this year's conference will include virtual (live & on-demand), hyflex, and in-person workshops presented by Mohawk College staff, faculty, administrators, and our collaborative partners. Tours of College collaborative spaces, demonstration of a variety of technologies and applications, and a virtual Gather space, will also be featured.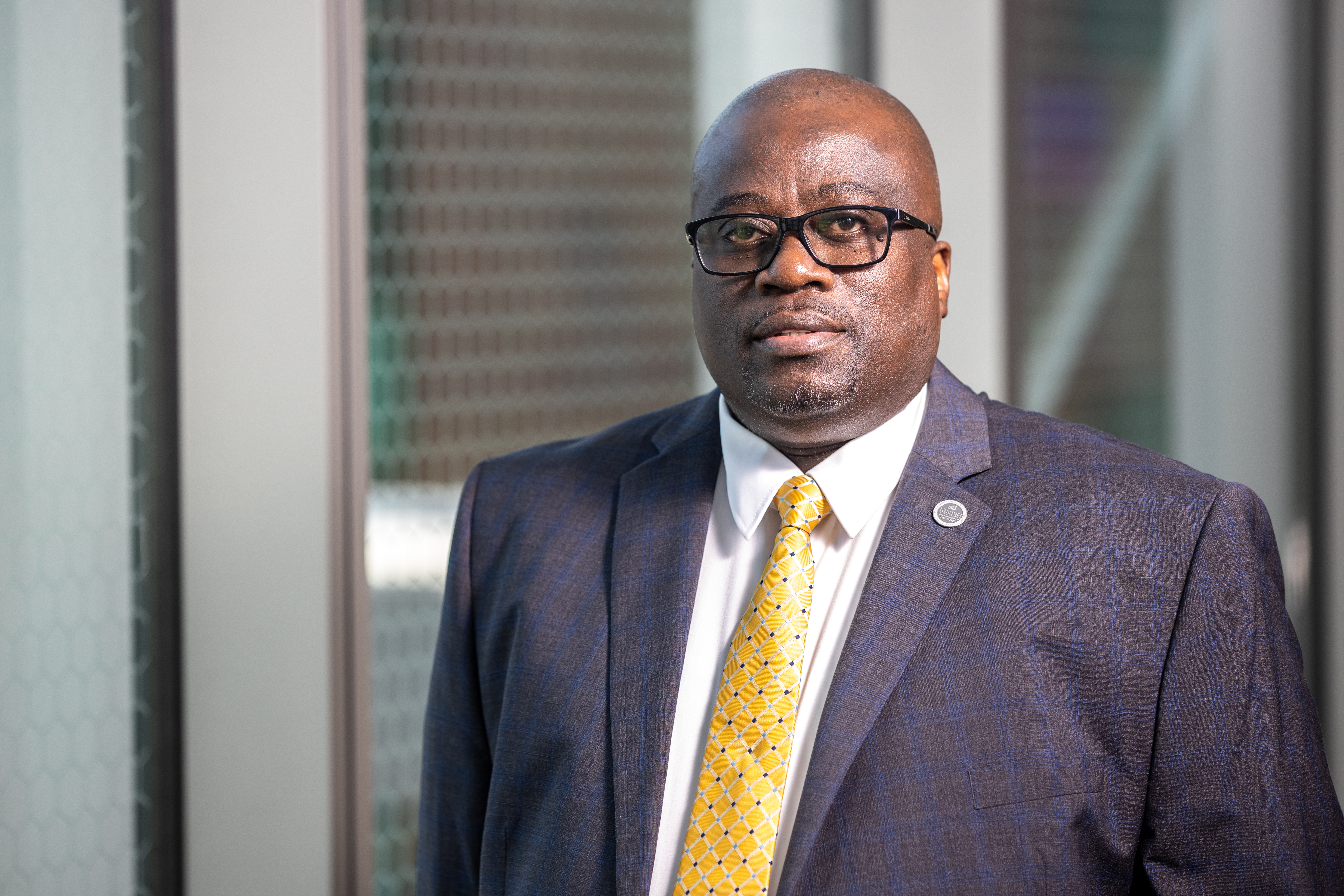 Message from Dr. Cebert Adamson, Vice President Academic
Education is changing, and Mohawk is changing with it. We are transforming the way we deliver the educational  experience. We're redefining the meaning of campus and improving the balance between school, work and family commitments.
Students have made it clear that they are looking for more learning options to meet their different life situations. We have responded to this by implementing new learning technologies and identifying ways to deliver learning experiences that are flexible and responsive to their diverse needs. At the same time, we continue to focus on, providing hands-on and experiential learning, which is at the core of what we do as a college.
This is all part of our broader Digital Learning Strategy and a critical component of our Strategic Plan. Each of us has a role to play in making this vision a reality, and understanding how we can support and influence this work is important to our success.
These, and other related topics, will be a focus of this year's GIFT Conference. The conference is open to all Mohawk employees and I encourage you to attend.
Thank you for your continued support, and I look forward to seeing you at the conference.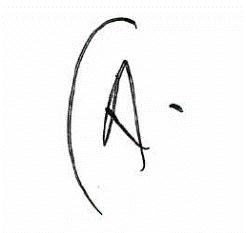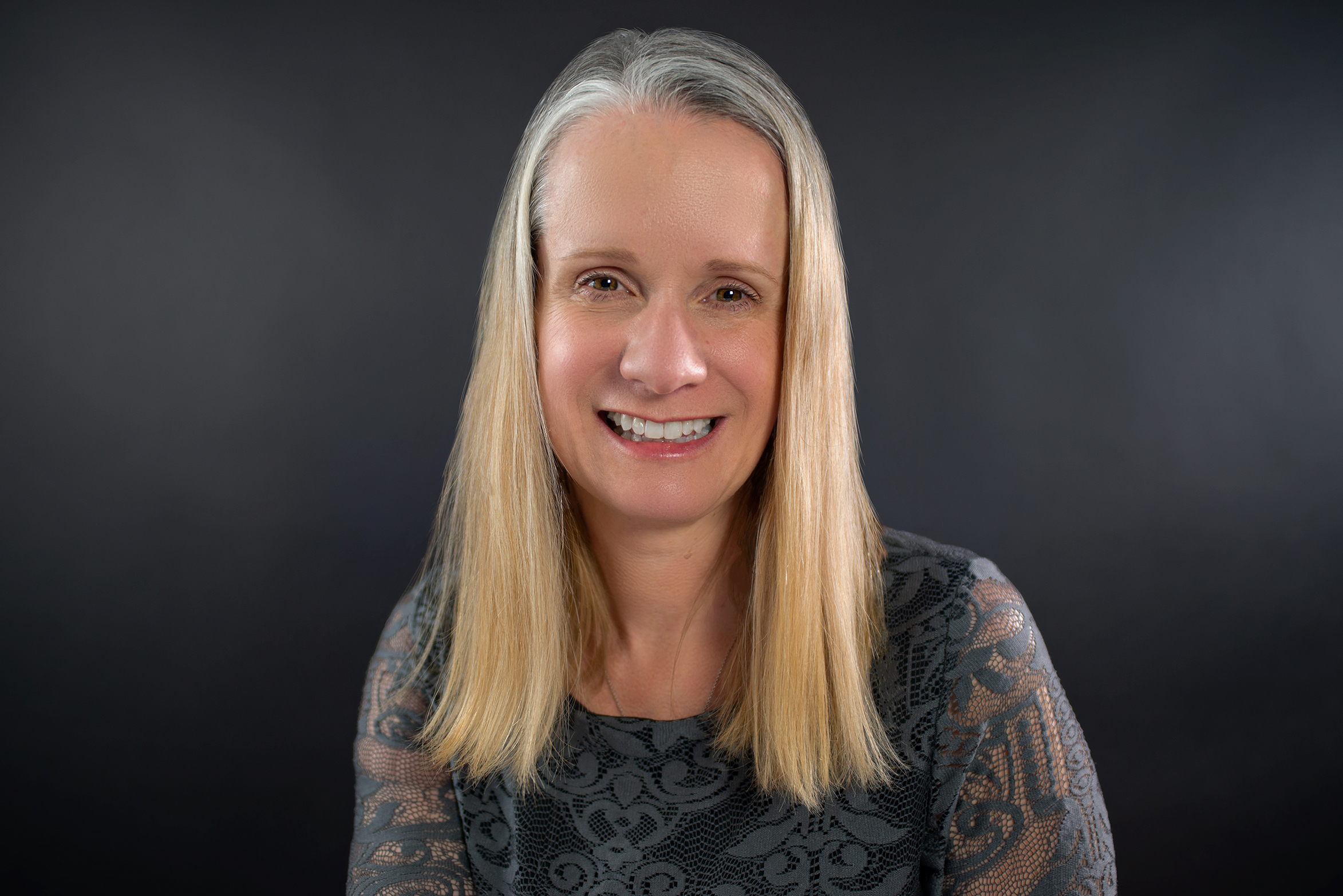 Message from Janet Shuh, Dean Continuing Education and Academic Development
As we prepare for the start of another busy academic year, one that is hopefully more "normal" than the proceeding years, the Centre for Teaching & Learning Innovation and partners are excited to welcome members of the Mohawk College community to attend this year's GIFT Conference on October 11th and 12th.
This annual event provides Mohawk employees with an opportunity to come together to explore new ideas and share in dialogue on important teaching and learning topics. With this year's theme of digital transformation of teaching and learning we are excited to be able to share Mohawk's roadmap for the future – notably the Digital Learning Strategy (DLS). This strategy was co-created through consultations with hundreds of faculty, students and employees from across the College and thus is reflective of the needs and wants of our teaching and learning community.
I am very excited that this year's GIFT Conference will showcase the experiences of faculty who have successfully leveraged educational technology in their teaching practices during the pandemic - and beyond. Albeit I am certain not without challenges along the way.
Together we will explore important questions that impact not only Mohawk College, but, the entire higher education sector as we collectively reimagine post-pandemic teaching and learning. 
How might we strengthen and shift the digital technology skills and competencies developed by faculty during the pandemic while simultaneously re-engaging our learners in traditional classrooms and labs? 
How can we evolve our curriculum, programs, academic supports, and delivery modalities to better meet the needs and wants of current and future learners?  
How will we foster our students' digital skills to position them for success not only in their academic studies but, also, as they transition into a highly digitized workforce and economy?
I am hopeful that this event will provide a strong foundation upon which to build further DLS academic technology supports and communities of practice here at Mohawk.
Look forward to seeing you all in October, don't forget to register, and have a wonderful start of term.
Sincerely,
Janet Shuh