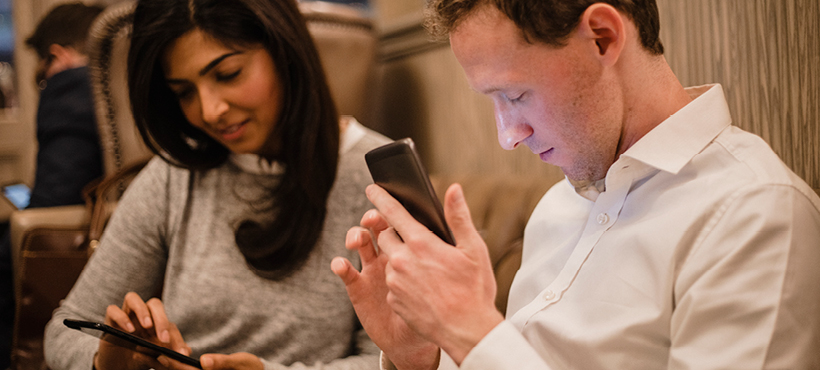 Mohawk's accessibility researchers, along with students in the Accessible Media Production Program, provide expertise to help industry partners solve their digital accessibility challenges. Together, we combine accessibility and usability knowledge to deliver solutions that help organizations meet their accessibility requirements. Each project is approached with an accessible and evidence-based research lens looking at an industry problem, proposing a solution, and then working on applying the student's knowledge to address the solution. Our inclusive design process ensures that accessibility and inclusion is considered at each stage and that users with disabilities are part of every step.
Services
Get the support you need to build accessible solutions.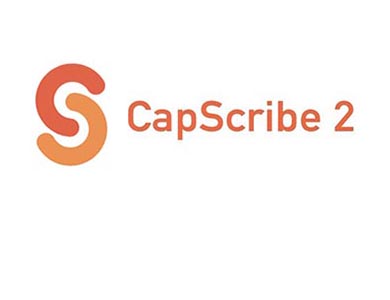 Featured Project
CapScribe 2
The original CapScribe digital video captioning and description suite was limited in platform and operating system compatibility. Mohawk partnered with Inclusive Media and Design in breathing new life into CapScribe, a 20-year-old tool.
Read more about CapScribe 2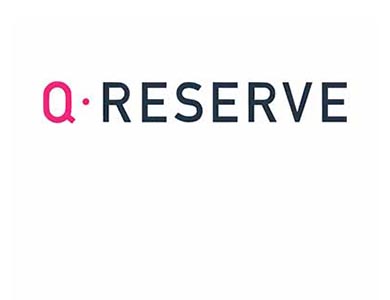 Featured Project
QReserve
QReserve, a Hamilton-based provider of workplace scheduling software, asked Mohawk's Accessibility Research Lab to evaluate its products for accessibility.
Read more about Q-Reserve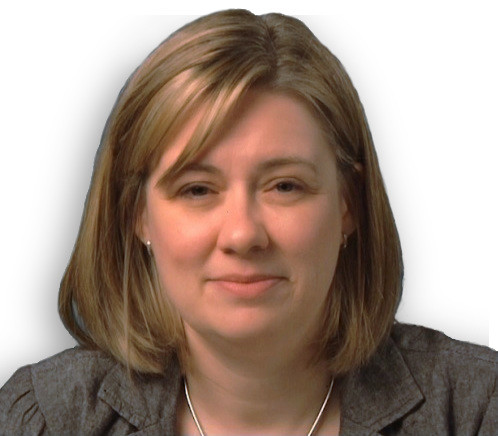 Jennifer Curry Jahnke, Researcher, Accessibility Lab
Jennifer Curry Jahnke is the program coordinator for Mohawk's Accessible Media Production Program and the lead researcher with the Accessibility Lab. Since 1994, Jennifer has been teaching, supporting and advocating for people with disabilities. Jennifer is a committee member for the AODA Education Standards Development & K-12/PSE Technical Committees. As the former AODA Project Manager and ALS Case Manager/Counsellor at Mohawk College, Jennifer brings 20+ years of experience working in the disability community. A graduate of CSUN's Communicative Disorder program (with a career in the field of speech, language, and AAC), Jennifer also holds a CDA post-graduate diploma, ALS Interpreter/Communicator diploma and Deaf-Blind Intervenor certificate.
jennifer.jahnke [at] mohawkcollege.ca (Contact Jennifer)
Thank you to our funding partners
About IDEAWORKS
The Accessibility Research Lab is part of IDEAWORKS, Mohawk's active hub of applied research and innovation. IDEAWORKS accelerates Canadian and global innovation by supporting industry access to expert researchers, specialized facilities and world-class technologies.