We'd like to introduce you to some of the knowledgeable and remarkable professors and instructors who work here at Mohawk College. These outstanding faculty have practiced what they teach. They bring a wealth of industry experience, contacts and connections into the classroom.
Mohawk College Faculty
Jef Petrossi
Jef's students have shown the ability to win regularly at all of Canada's major advertising student awards shows. This includes the ADCC, Applied Arts, and the Canadian Marketing Association. They've even represented internationally at the One Show.
Jef has worked as a Writer at LoweRMP, Grey Canada and DraftFCB. He's spent long nights working on clients such as Starbucks, Coors Light, TD Canada Trust, OLG, WSIB, and the Ontario Tourism Board.
His work has been featured in Marketing Magazine, Applied Arts, Archive Magazine, US Ad Review, AdAge, the National Advertising Awards and the New York Festivals.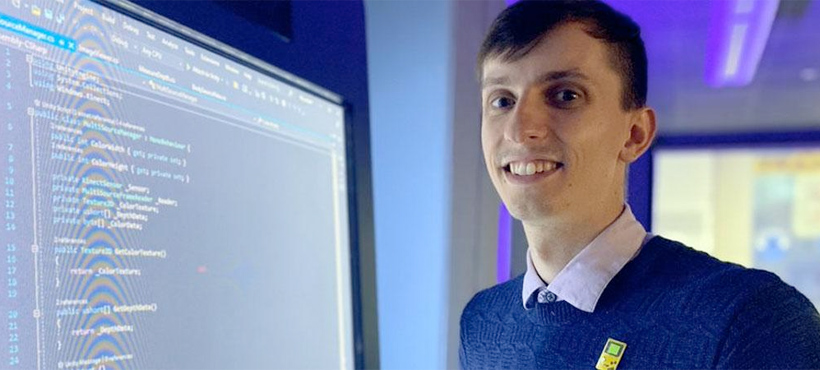 Raphaël Tétreault
Raphaël Tétreault is one of the driving creative forces behind Mohawk College's new Game – Design program. The first faculty member to be brought on board for the program, Raphaël will be a professor in the program when it launches, and he is currently helping to create the program.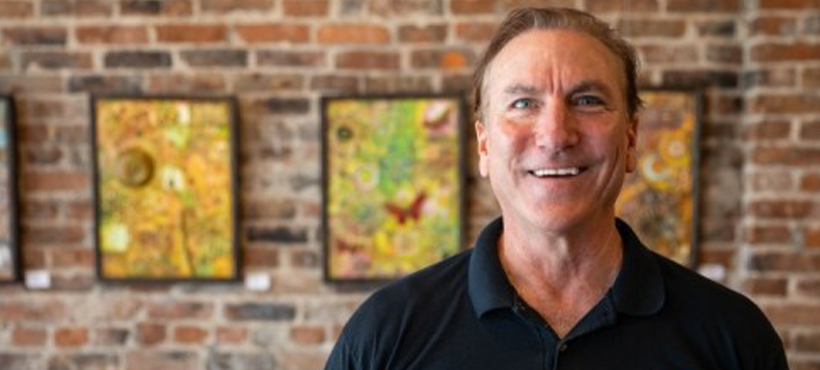 Richard Dupp
Industrial Mechanic Millwright professor Richard Dupp was honoured by Skills Ontario with the annual Glenn Beatty Award in 2019.
Dupp is committed to excellence in teaching and ensures his students get the best education and experience possible. He carries this same commitment to his volunteer work with Skills Ontario, as co-chair of the Industrial Mechanic Millwright Skills Ontario competition since 2012.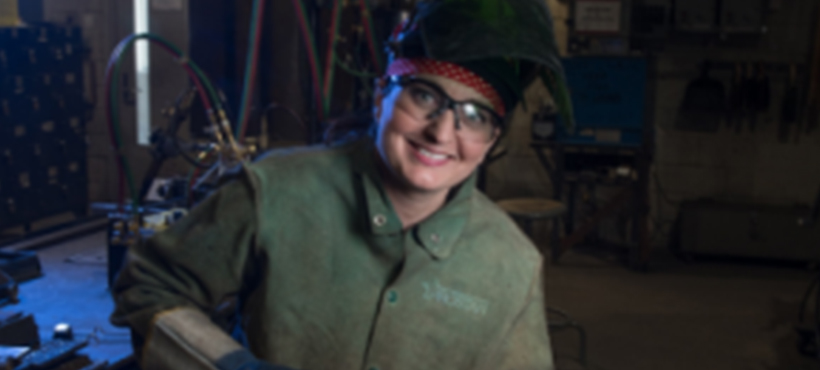 Nicole LeClair
Welding Engineering Technologist Professor Nicole LeClair got a bursary to pursue her passion. Now she's providing that to the next generation of welders.
LeClair has set up a yearly $1,500 scholarship for an Ontario student entering any year of a postsecondary welding program. Applications are now open through the Canadian Welding Bureau's (CWB) Welding Foundation.
Mohawk College Continuing Education faculty
Dolores Harms Penner
Program Specialist and Instructor of Library programs, Dolores Harms Penner discusses that each student has a different way of learning and the importance of adapting and adjusting to what works to support each student in the best possible way on their learning journey.
Maria Derego and Alyssa Lai
Instructors Maria Derego, Aesthetics and Alyssa Lai, Marketing discuss their connection to their students and how they enjoy watching the development and skills progression.
Anna Palmieri and Adele Chicchetti
Instructors Anna Palmieri, Perinatal Nursing and Adele Chicchetti, Perioperative Nursing discuss Nursing specializations and certificates. They feel privileged to be a part of their students nursing journey and help them learn clinical judgment in real-life case scenarios.