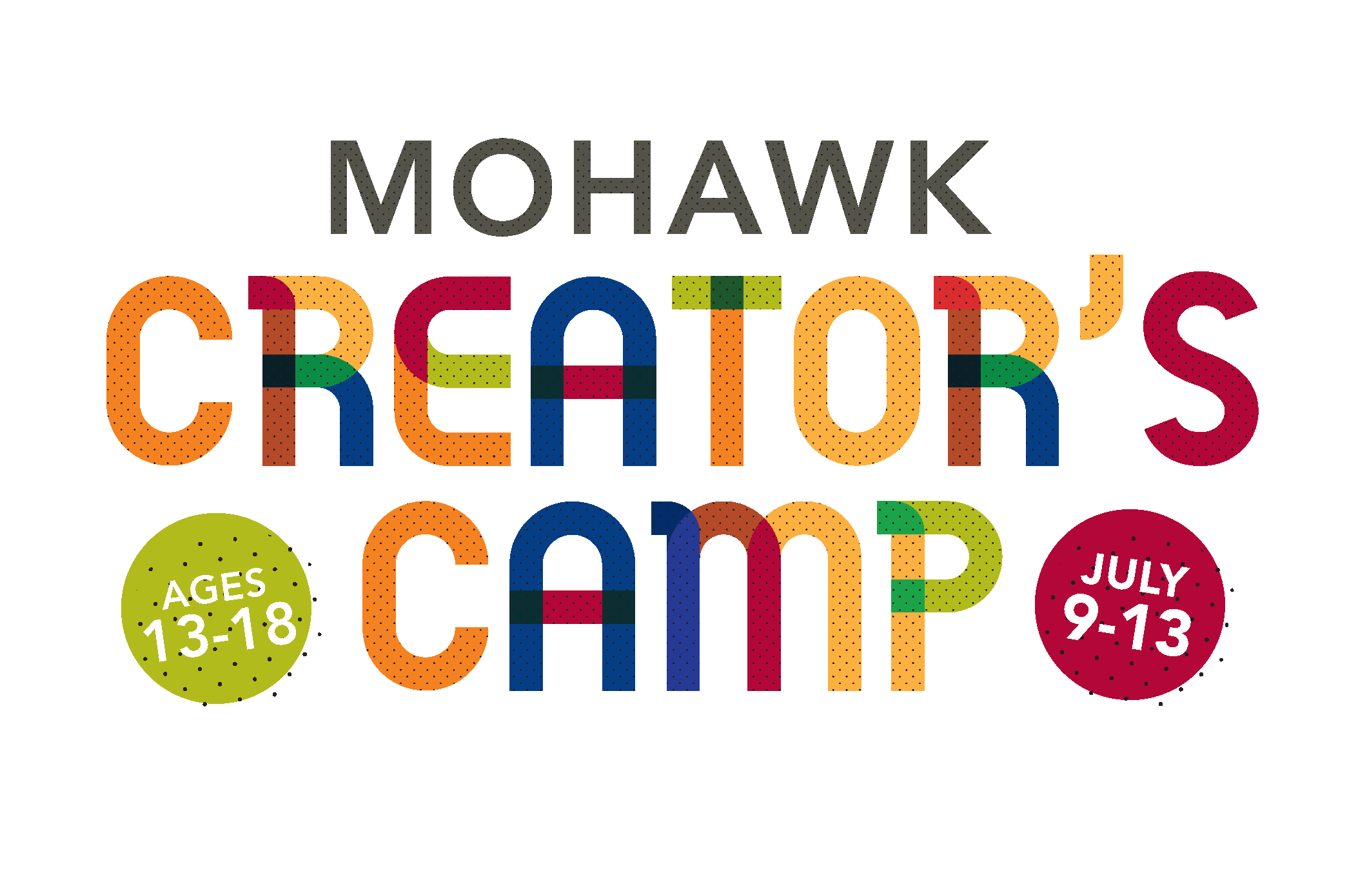 What is Mohawk Creator's Camp?
Mohawk Creator's Camp, powered by SURGE, is a one week summer intensive program for high school students, ages 13-18. This is not your typical camp. Mohawk Creator's Camp will help aspiring young minds make creative content and learn from the masters on how to turn a hobby into a profitable business. This fun five-day intensive experience will allow students to get first-hand knowledge on social media influencing, and how to turn it into a career. In partnership with the Industry Education Council of Hamilton and the M.I.G.H.T.Y. Entrepreneurship Program, students will also learn entrepreneurial skills to help them launch, manage, and sustain their business. Over this one week program, students will be able to work alongside 18 different masters in the creator world. They will interact and learn from some of Canada's top YouTube talent through master classes and mentorship, while using Mohawk College's resources to create their very own channel. To wrap up the week, students will be taken on a field trip to learn about different creator/maker spaces in the GTHA where they can continue creating and building their channel. To break up the day the students will be sitting down with two master creators in Toronto for an engaging lunch n' learn before heading back into Hamilton.
Want to see what the students developed over the week and how to help them continue creating and building their business? On Monday, July 16th Mohawk Creator's Camp welcomes all parents and students back to the college to celebrate and showcase the hard work the student creators put into their channels while at camp. Brittlestar, a father of two creator kids, will be joining us to discuss his experience parenting his kids in their growth as YouTube creators, touching on how to help, sustain and further understand the new business venture the students developed over the week.