Getting ready to start your semester?
Check out your options for Orientation, and know where to find what you are looking for.
Got another question? Ask an E-Mentor!
Day One: Monday, May 6, 2019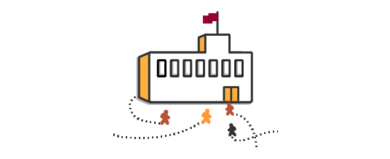 Day One
First day of college for new students. Includes program and career launch, college welcome, and a social (with free food!).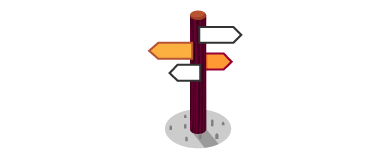 Specialized Orientation
Mohawk is a diverse community and we offer specialized orientations for indigenous, international, and mature students, as well as students who require Accessible Learning Services.
Looking for more?
Check out our tips for getting started at Mohawk.

MyMohawk
Mohawk's informative and interactive student portal. Check your email, pay your tuition, and more.
Registration
Pay online, book your assessment for success, choose or change your timetable.
Academics
Find quick links to learning tools, eLearn, and view your timetable.
Campus Life
Discover campus services such as student employment, parking, locker rentals, ONE Card info, and how to stay safe.
Being a Student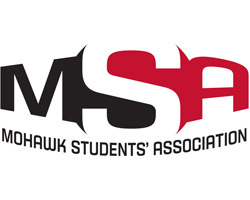 Mohawk Students' Association
Check out what MSA offers you as a student. Get info on your bus pass, insurance, discounts, and more.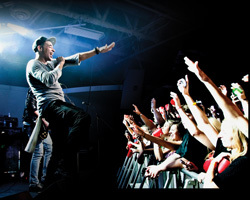 Events
There are plenty of events on campus including concerts, comedy nights, and cooking workshops. Stay in touch with MSA events and Mohawk events websites.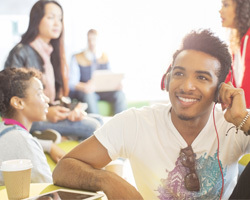 Student Life
Interested in athletics and rec, volunteering, and student leaderships? Check out Student Life.
Tips from Current Students
"Learning Support Centre gives 3 hours of FREE peer tutoring."
 
"It's only 7 weeks until you get a full week off. You got this!"
 
"CHECK YOUR MOHAWK EMAIL! Or at least forward your emails to an email you actually use."