Win a Mohawk Mountaineers hoodie!
Students, did you know, DBARC membership is included with your student fees! Activate your David Braley Athletic & Recreation Centre membership online or in person by January 31 to be entered to win.
Activate your student membership
Log in with your MohawkID using the link at the bottom of the login form.
*Continuing education, apprenticeship and other non-fee paying students can also access the on-campus gym at a discounted rate.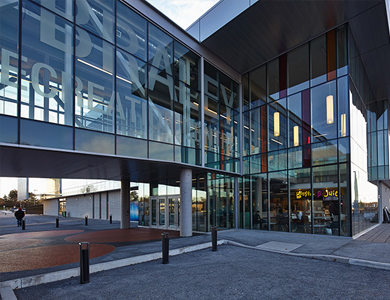 David Braley Athletics
& Recreation Centre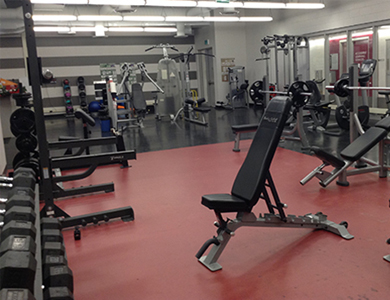 Stoney Creek Fitness Centre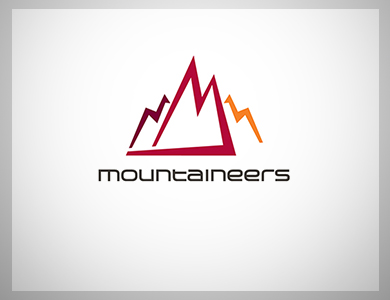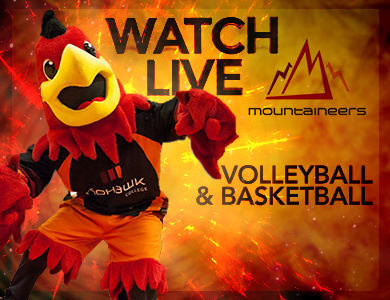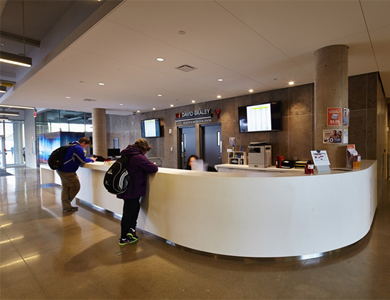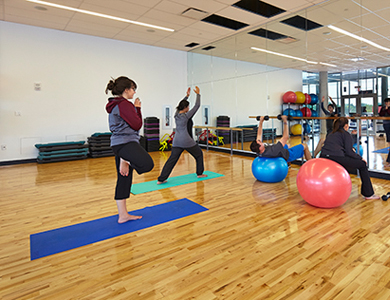 Fitness Programs at DBARC