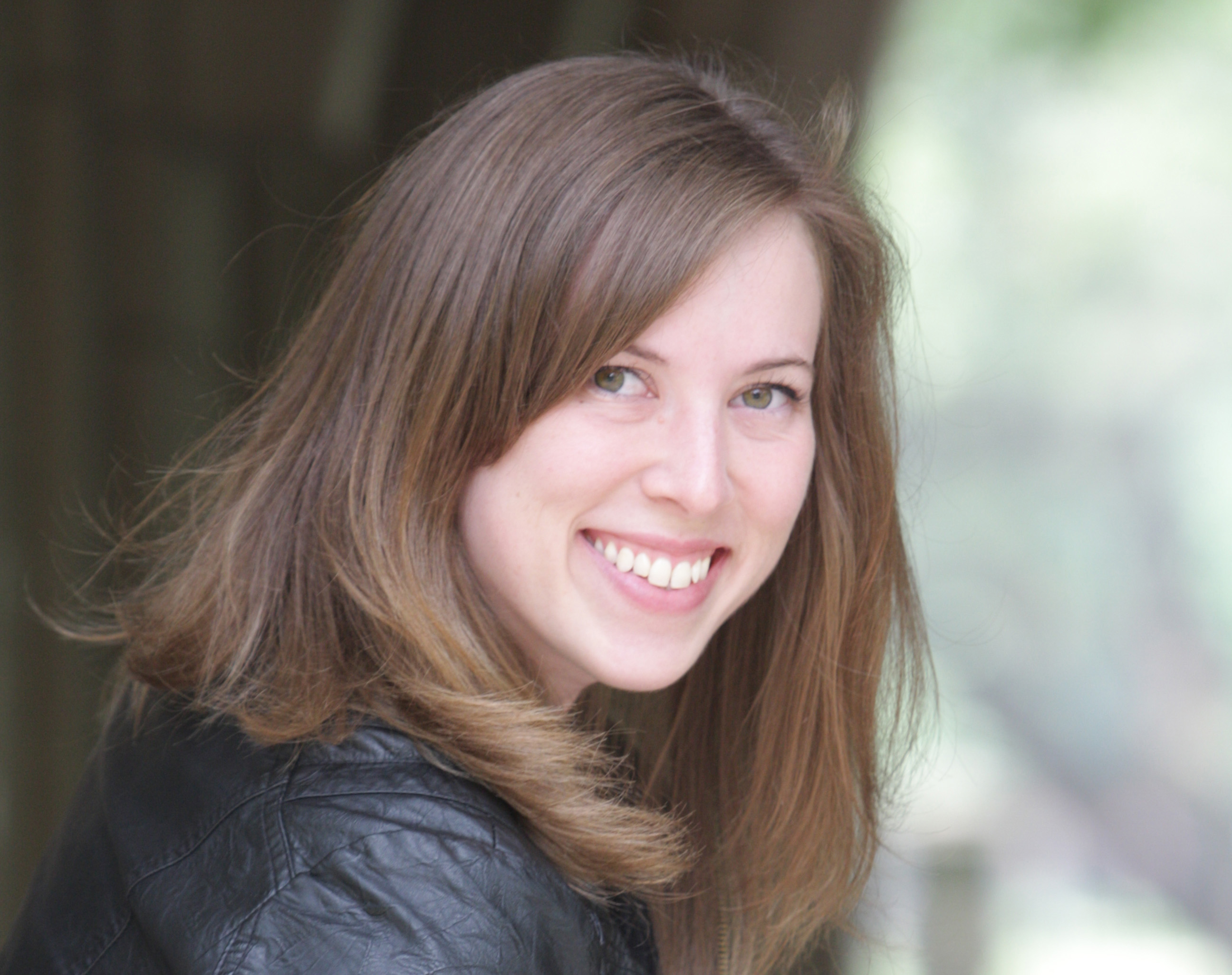 By Melissa Foye '16 - Graphic Design
I was working at a great company, making a great salary with benefits, a pension and an advancement opportunity within my department – all of the things we strive for within our careers…Right? Despite this, I was feeling that something was missing. I've always been very career-oriented, but how can one be career-oriented and not even like their career? Something was not right. I decided it's time to go back to school and pursue a new career path.
There were challenges though: I was 30 when I went back to school and would be starting my new career at 33 (was time running out?). It's also a big financial and time commitment, and self-doubt would sometimes get the better of me. BUT…this is why I would do it all over again.
PERSPECTIVE
The first time I went to college, I was 18  – fresh out of high school. I did okay during my first diploma, but was not a great student. I didn't have much real life experience, little professional experience and almost zero social skills. Going back to school later in life, you have more perspective and don't take a single opportunity for granted. I had more confidence, better communication skills, and was able to really appreciate the whole experience. It's easy to take academia for granted the first time around.
This time, I had a close relationship with my instructors, I managed my time more efficiently, met deadlines and even became involved by volunteering around campus. It was a fresh start. You know how people ask "if you could do it all again, what would you do differently?" Well, this is your chance to do it!
ENDLESS LEARNING AND NETWORKING OPPORTUNITIES
Many of the things I learned were actually outside of the curriculum and classroom. I learned a lot of technical skills, which still serve me today, but I learned even more about myself. I learned that, despite various challenges and self-doubt, this is actually do-able. My career path was becoming clearer. I also made a lot of great connections; whether it's fellow classmates or instructors, there's no shortage of opportunities to grow your network. I was even able to land a couple of different job opportunities through my new connections!
A REWARDING CAREER
Going back to school, regardless of your age, is an investment in yourself. Sure, it's a lot of work, but in the end you will come out a better person, and it's the first step to pursuing a long, and fulfilling career.
I'm a Graphic Design grad and now work for a software development company in its Design & Marketing department, and it's awesome! I was even invited to be a member of the Program Advisory Committee for the Graphic Design program at Mohawk.
So, take a chance and invest in yourself. It's amazing the opportunities that present themselves when you take a step in the right direction!
This article first appeared on the Alumni Blog on February 2, 2018