The Agency
135 Fennell Ave. W
Hamilton
Ontario
L9C 0E5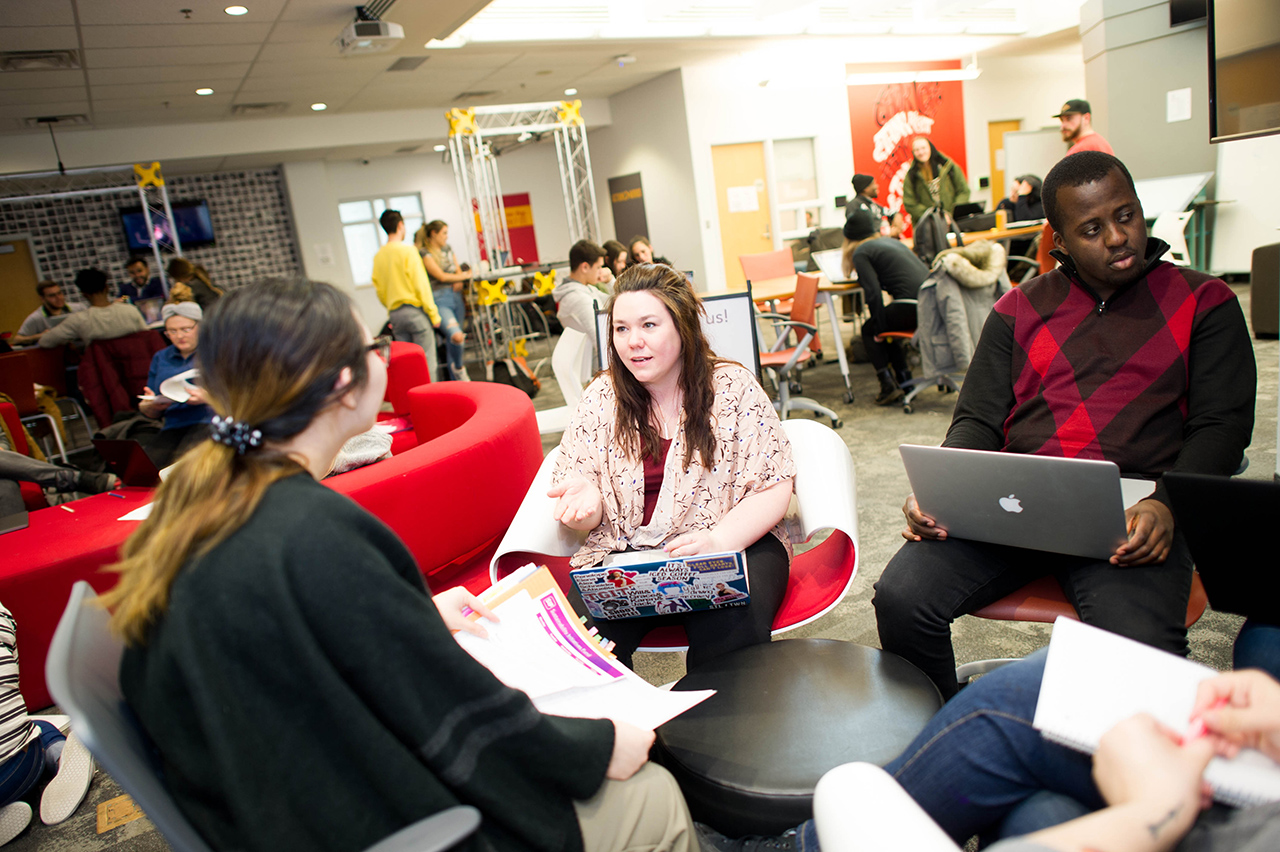 What is The Agency?
The Agency is an experiential learning facility operating within the McKeil School of Business at Mohawk College. Students from a variety of programs including Advertising, Public Relations, Marketing, Graphics, Broadcast Media, Journalism and Photography collaborate in developing real world marketing and communications solutions for selected businesses in the greater Hamilton area.
All projects with our client/partners are integrated into the curriculum and students are marked on what they do. They work under close faculty supervision as they develop effective marketing communications solutions relevant to meeting clear client objectives. Take a virtual tour of the Agency.
Call for Applications - Deadline November 11th, 2022
If you or your organization is interested in applying to the Agency please complete and submit the proper application form. Please note that we do not accept requests made directly to faculty or program coordinators. If you have any questions please theagency [at] mohawkcollege.ca (contact the Agency).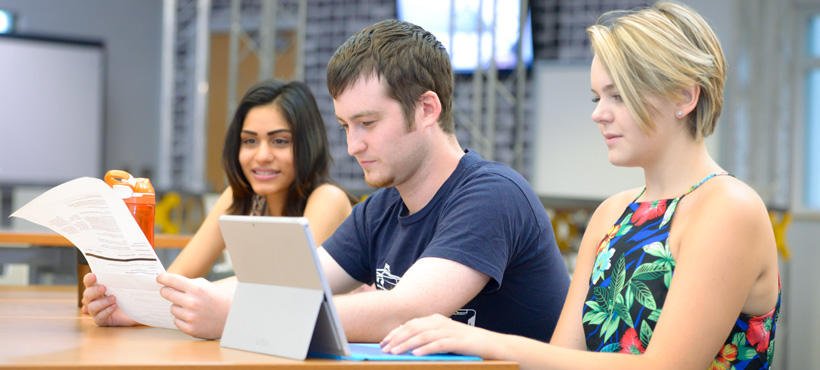 Client Testimonials
Charles Burke, Start the Cycle
"Simply put the Agency at Mohawk College produces the most professional ready students I have ever had the pleasure of working with."
Visit Start the Cycle page
Graeme Davis, Bruha
"Being a for-profit start-up company with access to very limited resources, the opportunity to work with the Agency program continues to be a grateful experience. The program itself is exemplary in educating the next generation of employees and leaders to the real obstacles companies face in today's world."
Donna de Jong, The John Howard Society
"Working with the Agency was a pleasure. We consistently found our teams of students to be creative, insightful and respectful of deadlines. They brought forward fresh ideas and strategies that we would not have considered without their support and guidance."
Visit The John Howard Society page
Claire Lougheed, Dundas Valley School of Art
"Our experience with the Agency has been exceptional. The students bring a wealth of perspectives that are invaluable in understanding our operation, our audience and how to connect the two."
Visit Dundas Valley School of Art page
Interested in applying to the Agency?
If you or your organization is interested in applying to the Agency please register. We will place you on our email list and send an invitation to submit a proposal to us when we have our next Call for Submissions. Please note that we do not accept requests made directly to faculty or program coordinators. If you have any questions please contact theagency [at] mohawkcollege.ca (subject: Agency%20Application)
Natalie Reid
Coordinator
The Agency
905-575-1212 ext. 3209
theagency [at] mohawkcollege.ca
Follow the Agency