The Agency
135 Fennell Ave. W
Hamilton
Ontario
L9C 0E5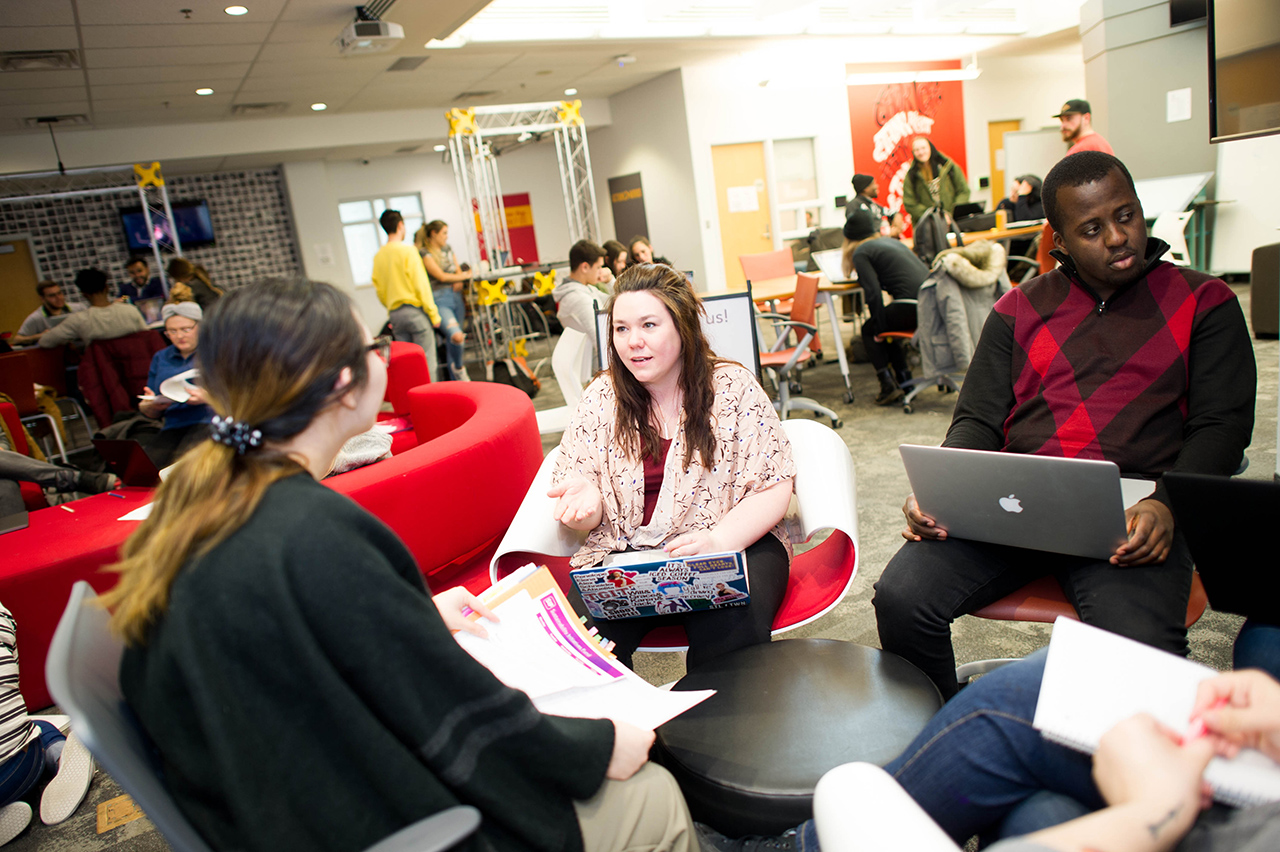 What is The Agency?
The Agency is an experiential learning facility operating within the McKeil School of Business at Mohawk College. Students from a variety of programs including Advertising, Public Relations, Marketing, Graphics, Broadcast Media, Software Development, Animation, Journalism and Photography collaborate in developing real world marketing and communications solutions for selected non-profit organizations and start-up companies in the greater Hamilton area.
All projects with our client/partners are integrated into the curriculum and students are marked on what they do. They work under close faculty supervision as they develop effective marketing communications solutions relevant to meeting clear client objectives. Take a virtual tour of the Agency.
How we work
When organizations apply to the Agency we review all submissions to identify which best fit our mandate, our participating programs, and our capacity. Those programs include Advertising and Communications Management, Public Relations, Broadcast Media, Marketing, Graphic Design , Journalism, Radio, Business Analysis, Marketing Research, Photography, Software Engineering, Animation.
Learn more about the Agency works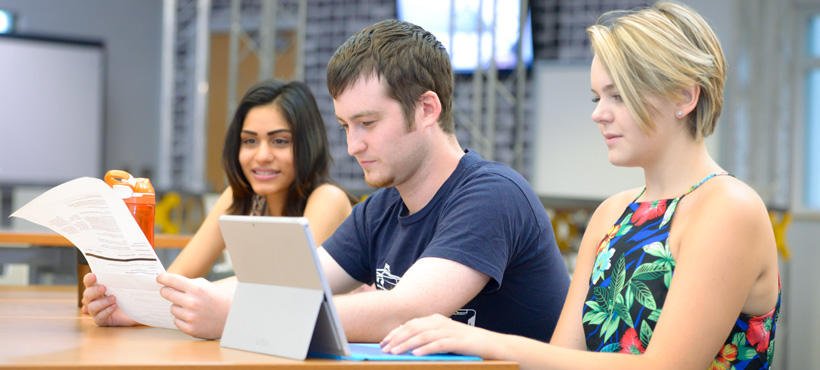 Call for Applications - Deadline November 27, 2020
If you or your organization is interested in applying to the Agency please complete and submit the proper application form. Please note that we do not accept requests made directly to faculty or program coordinators. If you have any questions please contact theagency [at] mohawkcollege.ca (subject: Agency%20Application) .
Are you a not-for-profit organization?
Complete and submit the application form for not-for-profit organizations. For any questions please email theagency [at] mohawkcollege.ca (subject: Agency%20Application) .
Client Testimonials
Contact
For more information about the Agency or to find out how to submit an application contact:
Natalie Reid
Coordinator
The Agency
905-575-1212 ext. 3209
theagency [at] mohawkcollege.ca
Follow the Agency