Get help using and developing digital skills and fluency with a variety of software applications. Digital Skills Technicians can help you navigate academic technology, college systems, accessing your Office 365 account, and using digital tools.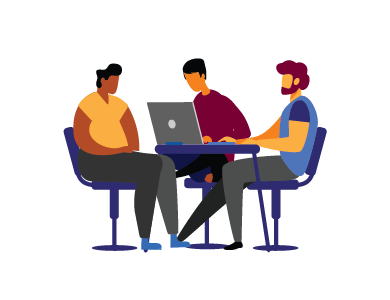 Digital Creativity Centre
The DCC provides access to digital skills services, creative technologies, collaborative study space and media studios.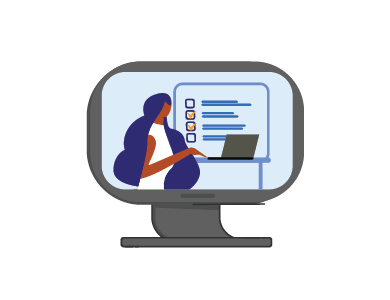 Digital Skills Toolkit
This toolkit includes tech guides, training and support related to college systems and academic technology.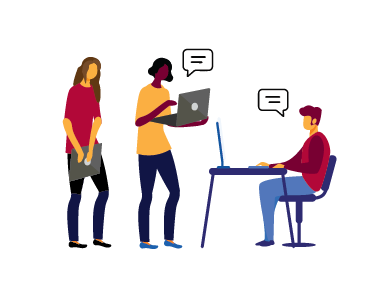 Get Help
Digital Skills Technicians are available via chat and other online support options.