As a college student, you will be required to use and develop a multitude of digital skills and fluency with many different software applications. Get help navigating student systems, accessing your Office 365 account, and using digital tools. Student support is provided by Learning Technology Coaches through the Academic Technology department.
Digital Skills Support
Digital Skills Toolkit
This toolkit includes tech guides, training and support related to student systems and academic technology.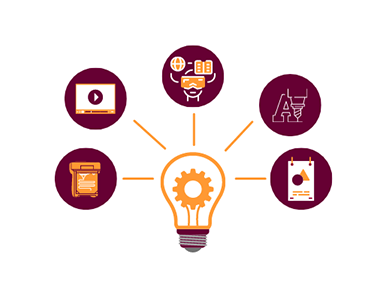 Digital Creativity Centre
Located in the Joyce Centre, the Digital Creativity Centre provides access to 3D printing, laser engraving, multimedia studios, AR/VR studio and more!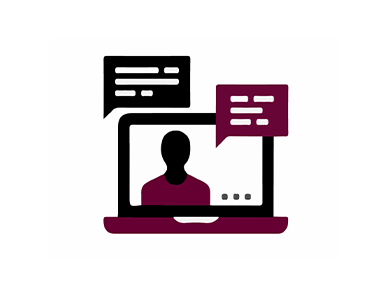 Virtual Help
Learning Technology Coaches are available via chat, virtual Tech Bar, and email.